[broadstreet zone="59948″]
FRAMINGHAM – Police officers arrested a Framingham man and charged him with assault with a dangerous weapon and drug charges Monday morning.
Police arrested Jose Figue Maldonado, 24, of 11 Arlington Street in Framingham at 11:38 a.m. at his residence.
He was charged with assault with a dangerous weapon (knife), possession of a Class B drug (cocaine) and an outstanding warrant.
He was "threatening someone with a knife," said Framingham Police spokesperson Lt. Robert Sibilio.
The assault took place on Torrey Street around 10:13 a.m., according to the police log.
No one was injured, said the police spokesperson.
[broadstreet zone="61073″]
***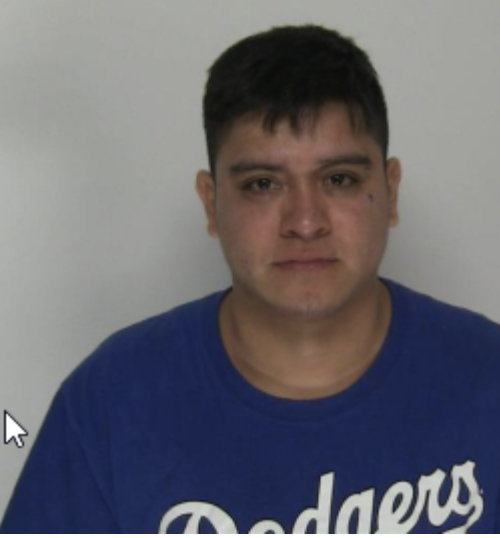 Framingham Police booking photo