Framingham Collects Hundreds of Pounds of Medications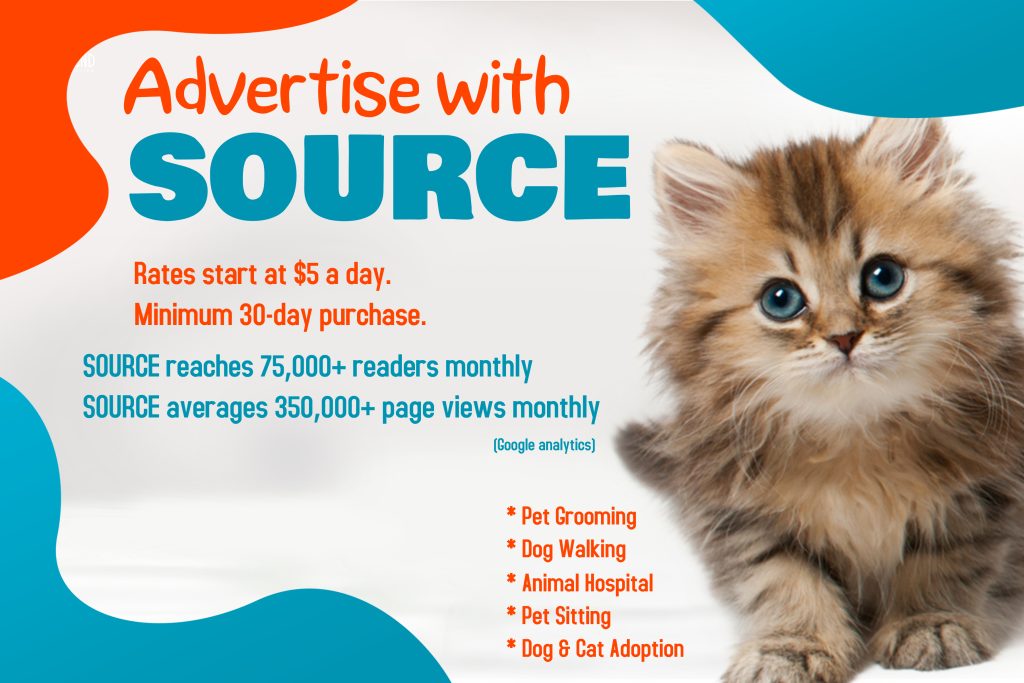 FRAMINGHAM – Framingham Police and the Framingham Medical Reserve Corps held a drive-thru drug take back program on Saturday,April 30 in the parking lot between the Police Station and the Memorial Building.
The event coincided with the National Drug take Back Day. Individuals were encouraged to drop off expired, unused and unwanted medications.
Framingham collected "585.4 pounds of medication" on Saturday said Framingham Public Health Nurse Kitty Mahoney.
***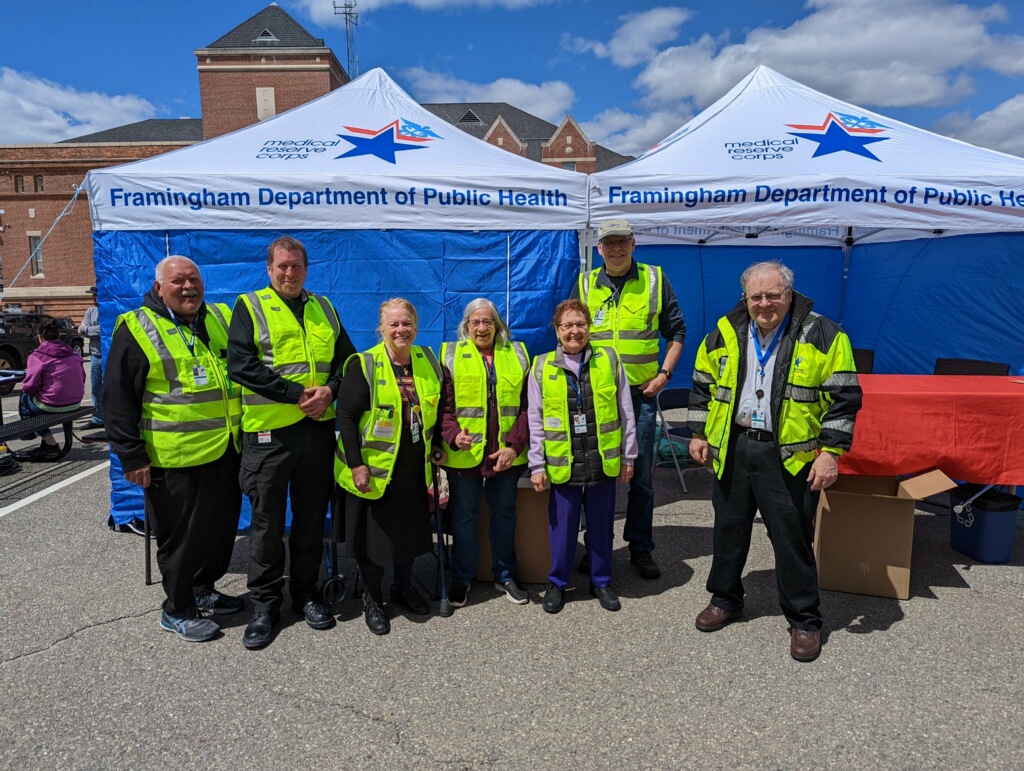 Photo courtesy