Framingham State Closes Regular Season With 18-2 Victory over Fitchburg State
By Framingham State athletics
***
FRAMINGHAM – The Framingham State University women's lacrosse team closed the regular season this evening defeating Fitchburg State University 18-2 in Massachusetts State Collegiate Athletic Conference (MASCAC) action at Maple Street Field in Framingham. 
Framingham State ends the regular season at 6-1 in the Conference and 9-7 overall.
Fitchburg State closes the regular season at 6-11 and 1-6 MASCAC.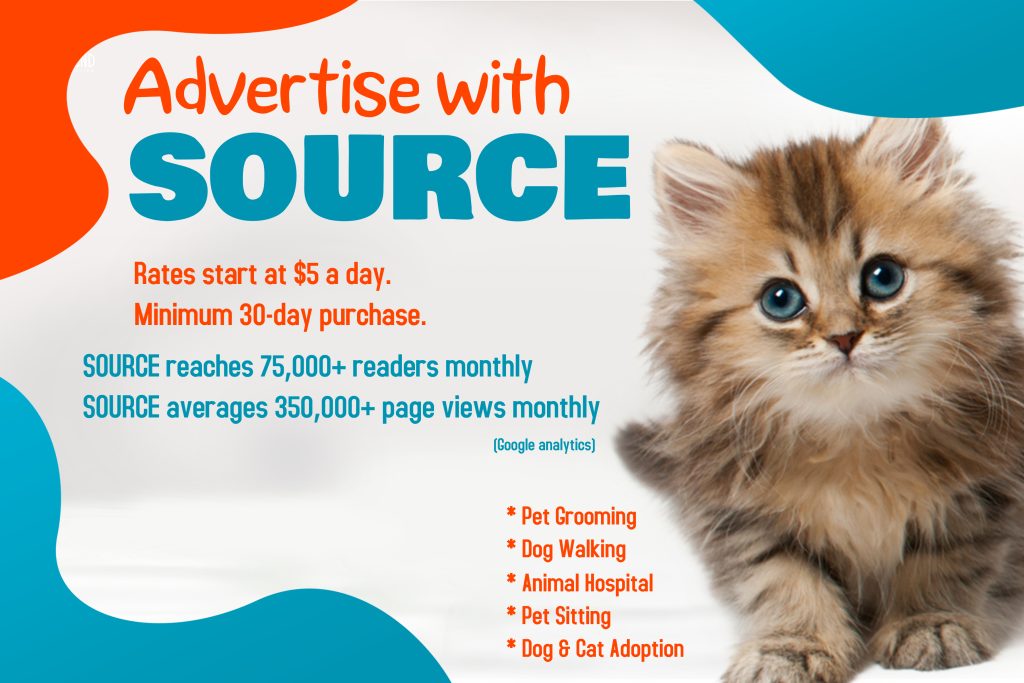 HOW IT HAPPENED: 
The Rams jumped out to a 2-0 lead after goals from Tara Palermo and Leah Green with just over 11 on the clock. 
The Falcons got on the board on an unassisted goal from Julia Miele with 10:42 to play in the first. 
The Rams closed the first with six straight including two from Green to open up an 8-1 lead after one. 
The Rams extended the lead with seven goals in the second including two apiece from Green and Palermo to lead 15-1 at the half. 
Framingham State extended the lead by two with goals from Kyra Lyons and Molly Lanier in the third quarter and started the fourth with a goal from Hailey Baker. 
The Falcons added a goal from Alexis Raymond in the opening minutes of the fourth to reach the final margin.  
INSIDE THE NUMBERS: 
The Rams were led by five goals from Green in the game, while Palermo finished with four and an assist. 
Regan Fein found the back of the net twice and assisted on seven tallies, while Lyons finished the game with two goals and an assist. 
Rachel Erickson scored twice for the Rams, while Hannah Guerin added a goal and four assists. 
Alexis Burleigh earned her ninth win of the year in net making four saves, while Francesca Reyes and Alyson Cote combined to make six stops for the Falcons. 
Prior to the game the Rams recognized their four seniors – Cindy Fraine, Jordyn O'Boyle, Tara Palermo and Devon DeMeo – as part of Senior Night.  
UP NEXT:  The Rams are back in action next week in the MASCAC Women's Lacrosse Tournament.