MetroWest Chamber: Jeff's Place Seeing 300% Increase in Applications
Editor's Note: SOURCE and the MetroWest Chamber have formed a partnership. The Chamber's column will run on Tuesdays on the digital news media outlet. This week, the Chamber allowed one of its members Jeff's Place in Framingham to write the column.
***
FRAMINGHAM – When Jenny Kaplan was 13, her 17-year-old brother Jeff died unexpectedly. They were a close-knit family in Framingham with incredible friends and a caring community – yet they struggled tremendously, and each felt alone in their grief.
After graduate school, Jenny moved to Texas and began volunteering with kids whose siblings had died at The WARM Place, and she fell in love with the courageous families, compassionate volunteers, and the overall mission of the program- to provide a safe space for children and families to share their grief journeys and be with others who "get it." She spent that year volunteering and learned how to start her own program, and a couple of years later, with the help of a dynamic and dedicated board of directors,
Jenny founded FRIENDS WAY, the only children's bereavement program in Rhode Island.
Almost 10 years later, through the support and commitment of dedicated volunteers and an incredible board of directors and partnership with Temple Shir Tikva in Wayland, and Experience Camps, Jeff's Place started with six children and nine families.
We incorporated in July 2011. The organization has grown tremendously, and we are truly indebted to the
generosity of spirit that has allowed us to expand our programs so that we can provide the highest quality therapeutic services for grieving children, teens and families and add our voice as a national leader in research related to childhood bereavement.
Jeff's Place is growing at record levels. Applications have increased by 300% in the last 4 months compared to the same time last year, which we attribute to many factors including that we are in-person. We primarily help children ages 3-18 and families through our parental loss (Mondays and Thursdays) and sibling loss (Tuesdays) groups that each meet 20 times during the school year. We also have a step-down group, a virtual young adult group for ages 19-25, and a virtual grandparent loss group. The group sessions are the largest programmatic offering we have at Jeff's Place. We also provide individual counseling, and specialized programs including the Gateway Program, the GO Program, Operation Community Cares, and Families Interwoven.
Our other areas of direct service are providing crisis intervention (anticipatory or post-death), educational workshops on childhood bereavement, primarily in schools and community organizations, and consulting services for corporations on how to support grieving employees.
Some of the schools and communities we have assisted include Framingham, Hopkinton, Marlborough, Natick, Wayland, and Wellesley. We are currently working district-wide with Framingham Public Schools to develop a comprehensive and consistent crisis response guide for the entire 16-school district, pre-k through high school.
Jeff's Place offers some unique programs that are desirable to families as every clinical decision we make is based on our overarching philosophies that grief is the natural and normal reaction to loss, and that the expert on grief is the one who is grieving. Our programs are geared towards children as well as their adult caregivers since children do not live in a bubble, but within diverse family systems. We conduct an in-depth intake and assessment process that enables us to offer tailored, comprehensive programs with wrap-around services. All our groups are all co-facilitated by a master's level clinician and an extensively trained volunteer. We offer "rolling admissions", and we always begin groups with a meal or snacks, building a sense of community and trust, and end group with meaningful candlelight/sharing rituals.
Most participants share that before coming to Jeff's Place, they felt alone in their grief. Vulnerability is often perceived as a bad thing; but it is necessary to thrive. Through shared vulnerability, we connect, and when we connect, we are not alone.
One out of 15 kids in Massachusetts will experience the death of a parent or sibling before the age of 18. Nationally, 1 in 14 children, or 5.2 million, will experience the death of a parent or sibling by age 18 based on the 2020 Childhood Bereavement Estimation Model results.
By age 25, that number more than doubles to 13.2 million. These kids are at risk for negative health outcomes, including traumatic grief, substance abuse, lower self-esteem, dropping out of school and making unhealthy choices – and at a higher risk for mental health disorders such as depression and anxiety.
Jeff's Place is committed to being a voice for the prevalence and need for similar prevention programs across the country and internationally. Through her doctoral research, Jenny spent the last 10 years developing the Inventory of Youth Adaptation to Loss (IYAL), a strength-based, resiliency focused outcome measure to understand the feelings and social supports experienced by bereaved youth to develop an evidence-base for bereavement interventions.
Jeff's Place just launched a 2-year initiative with as many as 40 organizations nationally and abroad that will inform program development and implementation, policy development, and standards of prevention and care for youth experiencing traumatic loss. This initiative will provide the missing piece by making the IYAL broadly available and use the data to demonstrate the strength and usefulness of the measure. Most importantly, it shows how different grief support services help different children worldwide; how programs can grow and change to better serve children; and give the world a glimpse into the experiences of children moving through profound loss.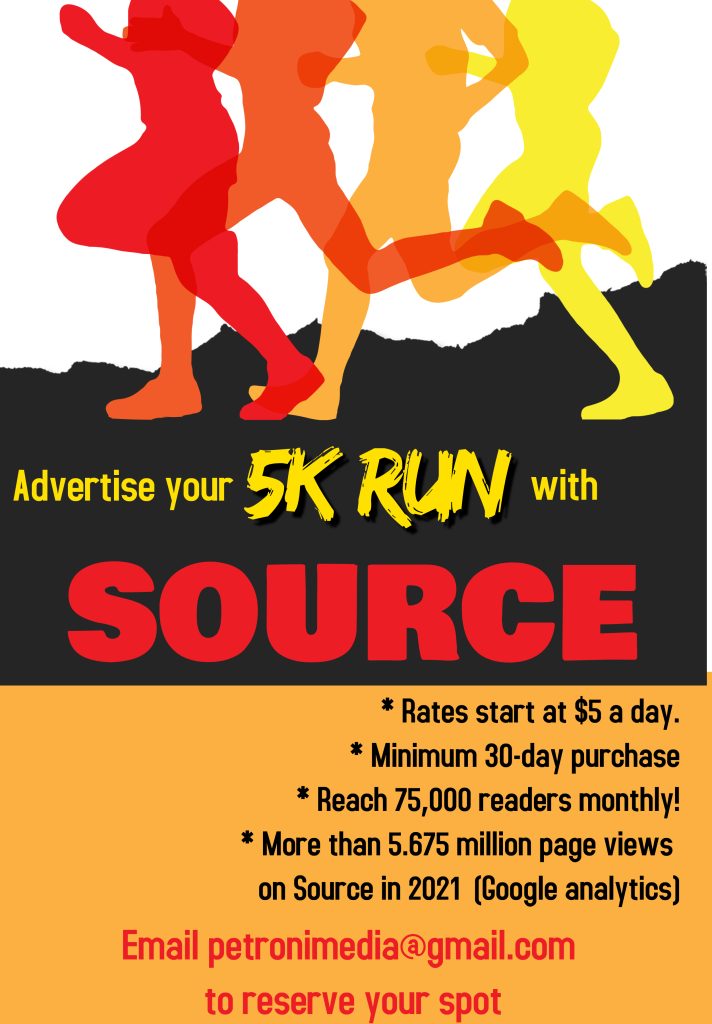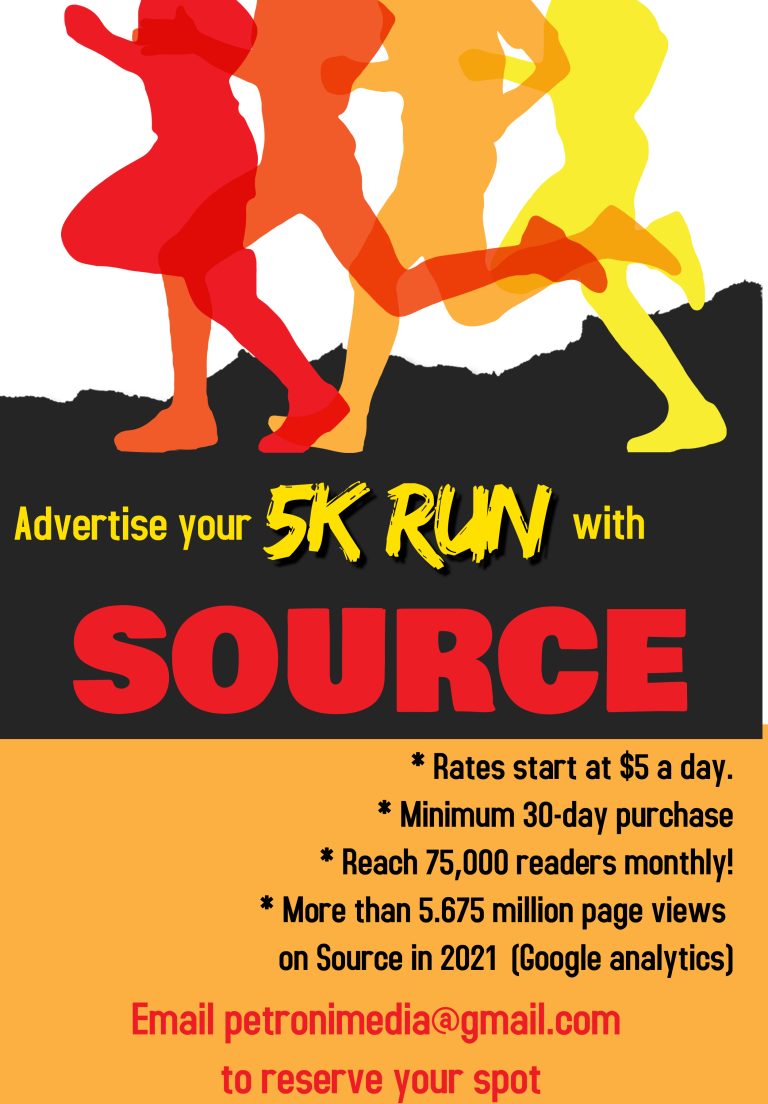 Jeff's Place continues to have a positive impact on the local community, servicing hundreds of families who are grieving. We purchased and renovated our first permanent home in Framingham and opened our doors in September 2021.
Unfortunately, the needs continue to expand and with COVID, we envision even more needs. Our hope is to continue supporting the local communities with FREE support groups and services, and to sustain that hope, we need volunteers and financial support.
Please visit our website, www.jeffsplace.org to learn more about Jeff's Place and our offerings, as well as our upcoming cocktail reception fundraiser, Memories & Milestones, on June 15 featuring a spectacular silent and live auction hosted by journalist/TV personality Janet Wu.