5 Things You Need To Know Today in Framingham: Monday, April 25, 2022
1 Massachusetts Lt. Governor Karen Polito will be in Framingham today.
She will be at Keefe Technical High School on Winter Street from 4:30 to 6 p.m. as part of the Baker-Polito Administration's roadshows across the Commonwealth to help connect employers to new and existing State workforce development programs and funding. The roadshows are hosted by workforce partners, including community colleges and vocational training institutes.
2. The Coburnville-Tripoli Neighborhood Association will have a joint meeting with the Lake Waushakum Association tonight at 7 at Columbus Club (downstairs) to discuss improvements, renovations and better access to Lake Waushakum beach. All in the neighborhood are welcome.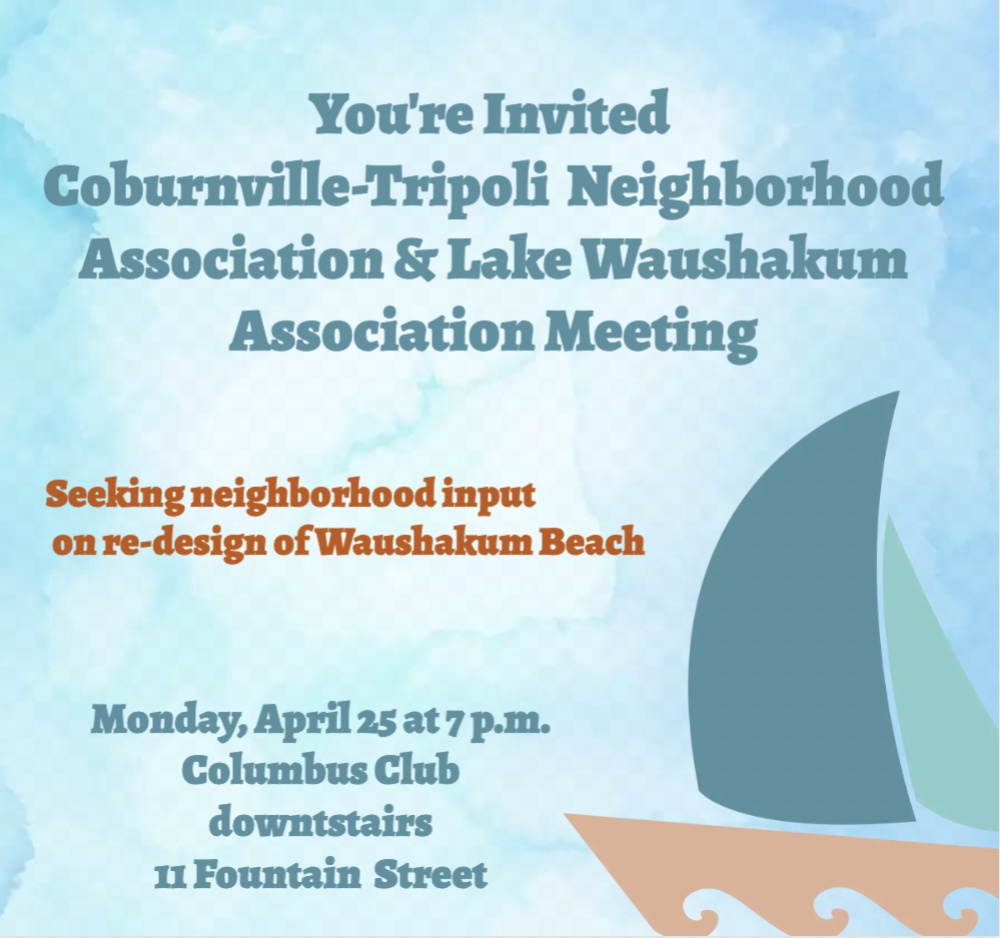 3. FLYERS in action:
Framingham High girls golf is at Needham high today at 3:30 p.m.
Framingham High baseball hosts Raiders of Wellesley High at 3:45 p.m. at Carey Diamond at Bowditch Field
Framingham High softball travels to Wellesley for a 3:45 p.m. game against the Raiders
Boys Tennis hosts Newton North at 4:30 p.m. at Bowditch tennis courts
Girls Tennis is at Newton North for a 4:30 p.m. match
Framingham High boys lacrosse defeated Newton South 15-5 on Saturday.
4. CITY of FRAMINGHAM meeting (all are remote unless otherwise noted):
Framingham Strategic Initiative & Financial Oversight Committee at 7 p.m.
MetroWest Commission on the Status of Women at 7 p.m.
Framingham Traffic Commission at 7 p.m.
Framingham City Council: Environment & Sustainability Subcommittee at 7 p.m.
Framingham License commission at 7 p.m.
5. The Framingham Public Library will hold a free screening of the movie On the Basis of Sex (PG-13) today at 2 p.m. at the Main Framingham Library. The movie if about the late Ruth Bader Ginsburg, who is a struggling attorney and new mother who faces adversity and numerous obstacles in her fight for equal rights. Drop in no pre-registration required.
BONUS — SOURCE is seeking interns for the summer. High school and college students can apply. The internship is for school credit and unpaid. For more details click here.