[broadstreet zone="53130″]
FRAMINGHAM – Bethany Hill Place, a South Framingham nonprofit combining housing with education for its 100 residents, will present its annual Spring Gala celebration virtually on Thursday, April 28 at 7 p.m.
Money raised from the event will support programming designed to break the cycle of generational poverty with life-changing learning opportunities that teach residents how to be agents of change in their own lives.
"We're honored to give children, adults, and families the opportunity to transform their lives. Our programs and staff work to help our residents feel proud, knowledgeable, and empowered to pursue their dreams. With the community by our side, Bethany Hill Place is inspiring hope, opening doors, and unlocking potential," said Leslie Bishop, Chair of the Bethany Hill Place Board of Trustees.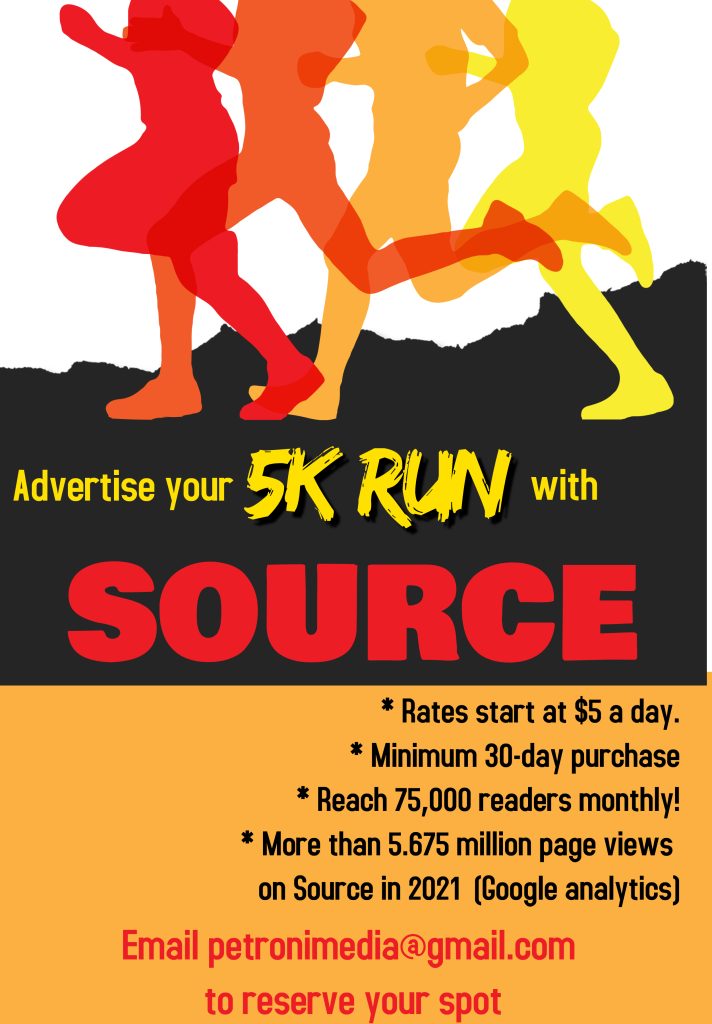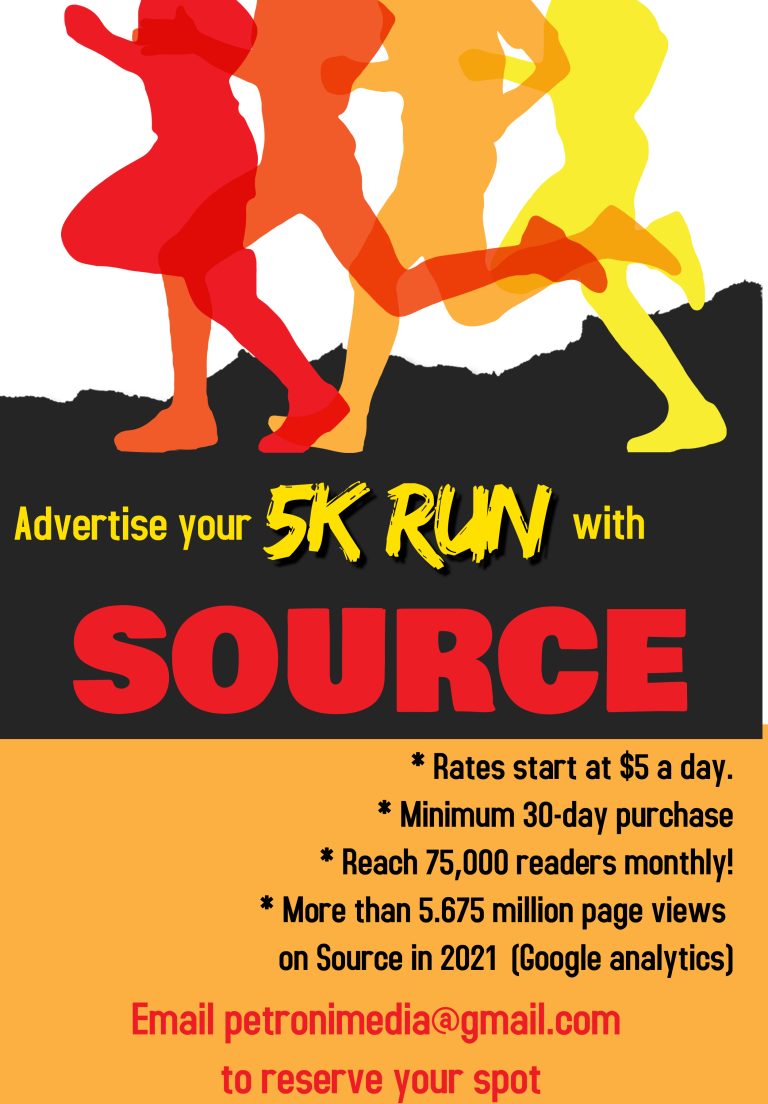 The gala will include presentation of the Legacy of Justice Award to the MetroWest Health Foundation, recognizing the philanthropic leader's efforts to increase equitable healthcare access throughout the community. President and CEO Martin Cohen will accept the award on behalf of the foundation.
Bethany Hill Place Trustee and 1854 Cycling Company CEO and Founder Brandale Randolph will emcee the program, which will also include remarks by former Massachusetts State Senator Linda Dorcena Forry, a longtime advocate for equitable access to education, housing, and opportunities that empower families, and by a Bethany Hill Place resident, who will share her story of hope and resilience.
Bethany Hill Place has set a fundraising goal of $140,000 to provide families with programming and services in the face of continuing hardship. 

[broadstreet zone="58610″]
"The support we receive from our donors, sponsors, and partners ensures we can provide individuals and families in need with the opportunity to change the course of their lives. We are honored by the generosity of our caring community and encourage others to join our gala celebration so we can have even greater impact with our families," said Jane Boulet, Director of Development of Bethany Hill Place.
This year's Spring Gala is presented by TJX and Synchrony Financial. 
Gala tickets are $50 and come with a link to view the gala from the comfort of your home. Upgrade tickets are $150 and include a Gala Gift Bag and virtual access to the event for an unlimited number of guests in your household.

[broadstreet zone="59982″]
Sponsorship opportunities range from $250 to $25,000, each with benefits that include event access, Gala Gift Bags, and marketing opportunities.
To purchase tickets to Bethany Hill Place's Spring Gala, as well as learn about sponsorship opportunities, visit: www.givebutter.com/BethanyHillPlaceSpringGala.
Established in 1994 as a response to the growing problem of family homelessness, Bethany Hill Place is a welcoming community of neighbors where people come together to pursue their dreams for a better future.  A non-sectarian nonprofit founded and sponsored by the Sisters of St. Joseph of Boston, the organization provides affordable, independent housing for individuals and families combined with educational opportunities within a climate of respect and inclusion. The organization helps residents believe in themselves so they can fully engage in, and transform, their lives. Additional information is available at www.BethanyHillPlace.org.

[broadstreet zone="59947″]
***
In full transparency, the press release & photo were submitted to SOURCE media for publication.