Rams Crush Emerson College 21-2
By Framingham State athletics
***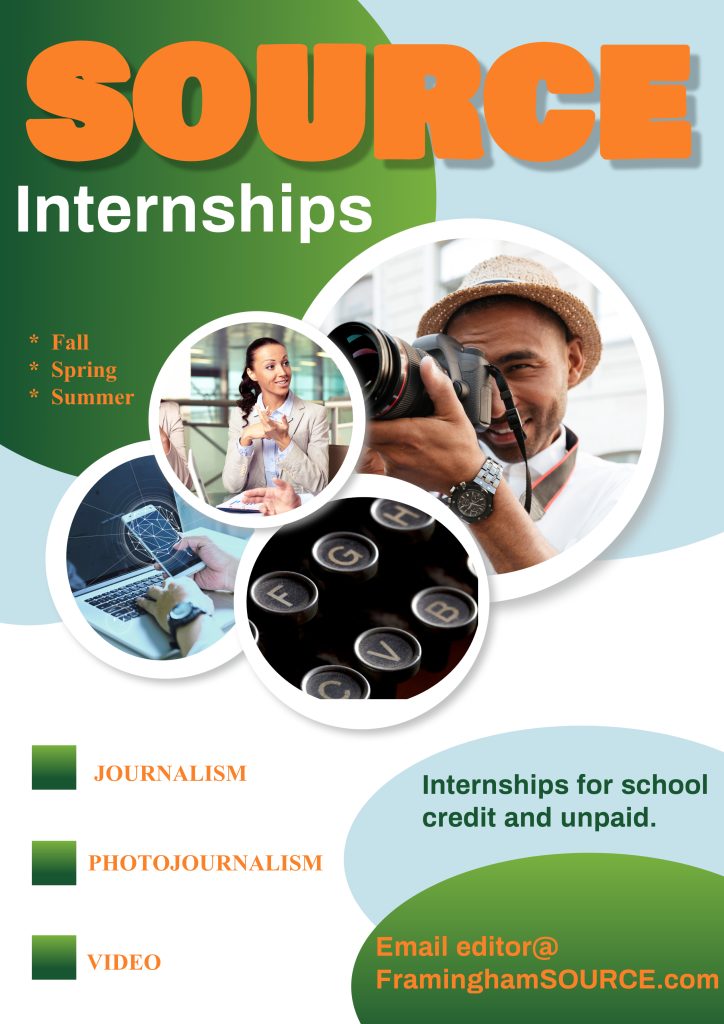 FRAMINGHAM – The Framingham State University baseball team tallied seven run in the third and seven more in the fourth as they defeated Emerson College 21-2 Wednesday afternoon in non-conference action at Bowditch Field in Framingham.
With the win Framingham State improves to 9-16.
With the loss, Emerson College is also now 9-16.
HOW IT HAPPENED: 
The Rams were paced at the plate by Lucas Basile who went 3-for-6 in the game with a double, a run scored and five RBI. 
Chris Iannetta went 5-for-5 for the Rams with a double, five runs scored and three RBI. Iannetta led off the game for the Rams with a solo home run in the bottom of the first. 
Jacob Buontempo and Ryan Boyle each collected two hits in the game and drove in three runs. 
Cameron Gilroy added two RBI for the Rams, while Daniel Robichaud added three hits, a run scored and an RBI. 
Steven Burbank went 2-for-4 with a double, two runs scored and an RBI, while Kennedy Wilson added an RBI and Kevin Girard crossed the plate three times. 
Emerson grabbed a 2-0 lead in the top of the first on RBI singles from Thai Morgan and Lou Davolio, but it was all the Rams after that as they scored seven runs in the third and seven more in the fourth to open the large lead. 
Davolio finished the game with a pair of hits for the Lions. 
Jorgell Diaz, Cameron Prescott, Nathan Lebonte, Aidan Abernathy and Ryan Morry combined to toss five scoreless innings in relief allowing a combined five hits with five strikeouts. 
UP NEXT: The Rams are back in action at home on Friday when they host Worcester State at 3:30 p.m., while the Lions travel to Wheaton on Friday at 3:30 p.m.