By Framingham State athletics
***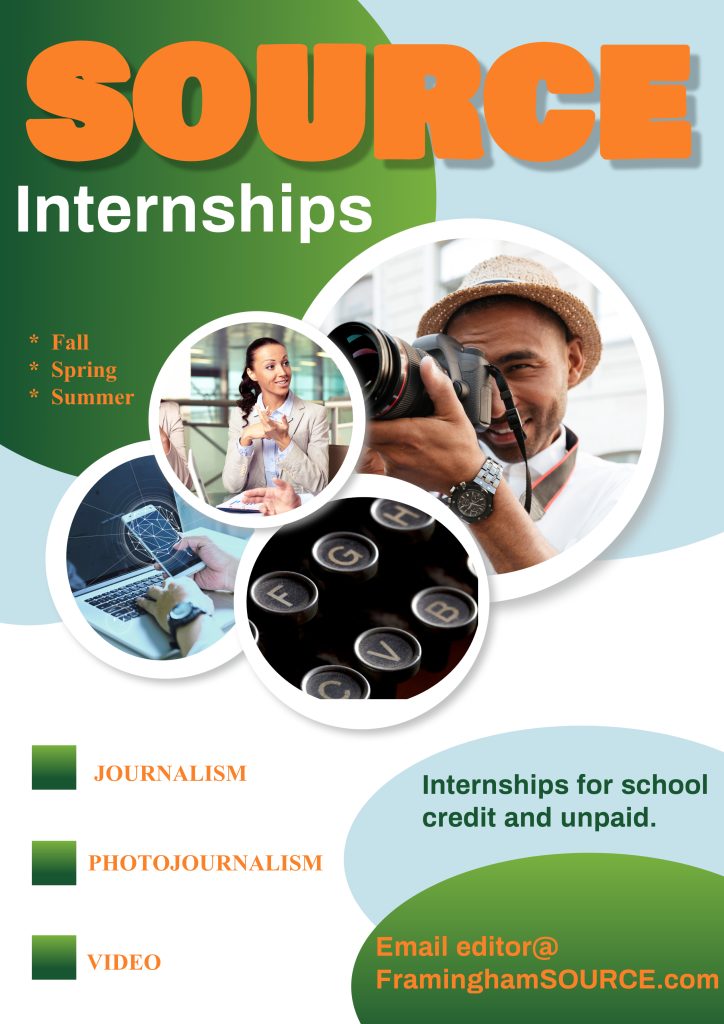 FRAMINGHAM – The Framingham State University baseball team received a solid pitching performance from freshman Vincent LoGuidice as the Rams defeated Salem State 4-1 Monday afternoon in Massachusetts State Collegiate Athletic Conference (MASCAC) action at Bowditch Field. 
With the win Framingham State improves to 4-6 in the Conference. The rams are 8-16 overall.
Salem State drops to 12-13 overall.
HOW IT HAPPENED: 
LoGuidice went seven and two thirds for the Rams allowing one earned run on six hits with six strikeouts and a walk.  After allowing a single in the first inning, LoGuidice retired 14 batters in a row. 
Kennedy Wilson got the Rams on the board in the bottom of the fourth inning with a solo home run to center. 
Steven Burbank followed suit for the Rams in the bottom of the fifth with a solo home run to center of his own putting the Rams up 2-0. 
[broadstreet zone="59983″]
The Rams tacked on two more in the bottom of the sixth inning on an RBI single by Ryan Boyle that plated Jacob Buontempo who had reached on an infield singled and stole second.  Boyle then came around to score on an error by the Vikings. 
Salem threatened with runners on the corners and one out in the top of the seventh, but LoGuidice recorded a pair of strikeouts to end the inning. 
The Vikings got on the board finally in the top of the eighth on an RBI double by Tim Catalono. 
Teaghin Andre earned his first save of the season for the Rams going an inning and a third without allowing a hit or a run. 
Wilson, Lucas Basile and Burbank finished with two hits apiece for the Rams.  
UP NEXT: The Rams are back in action at home on Wednesday when they host Emerson at 3:30 p.m., while the Vikings host Westfield State on Friday at 3:30 p.m. 
[broadstreet zone="58610″]