126th Boston Marathon Kicks Off Monday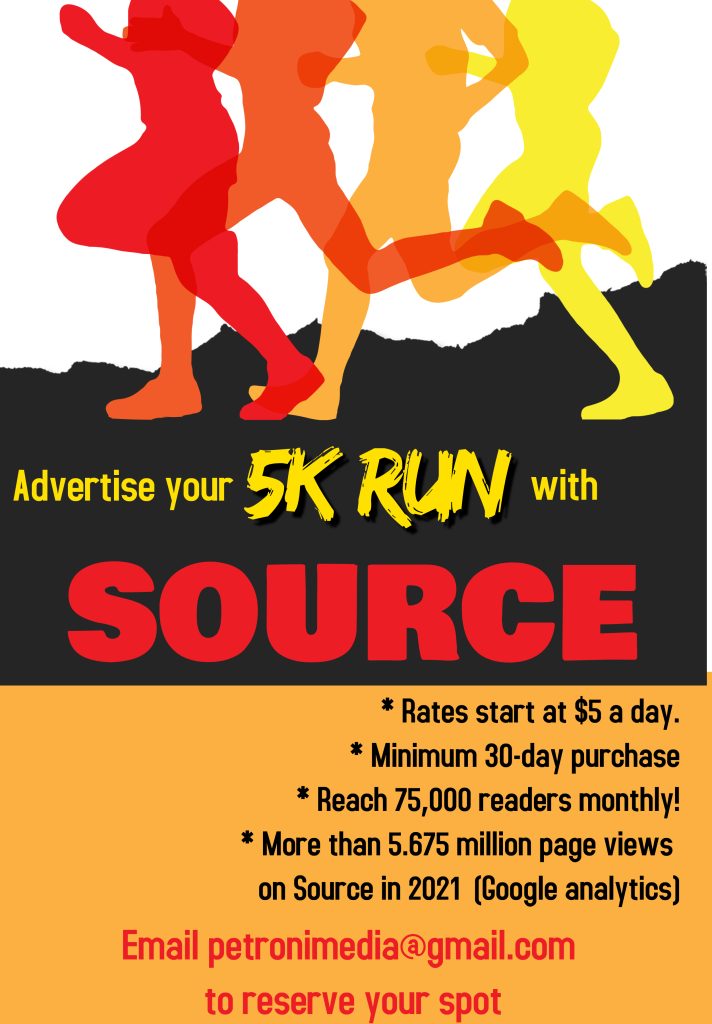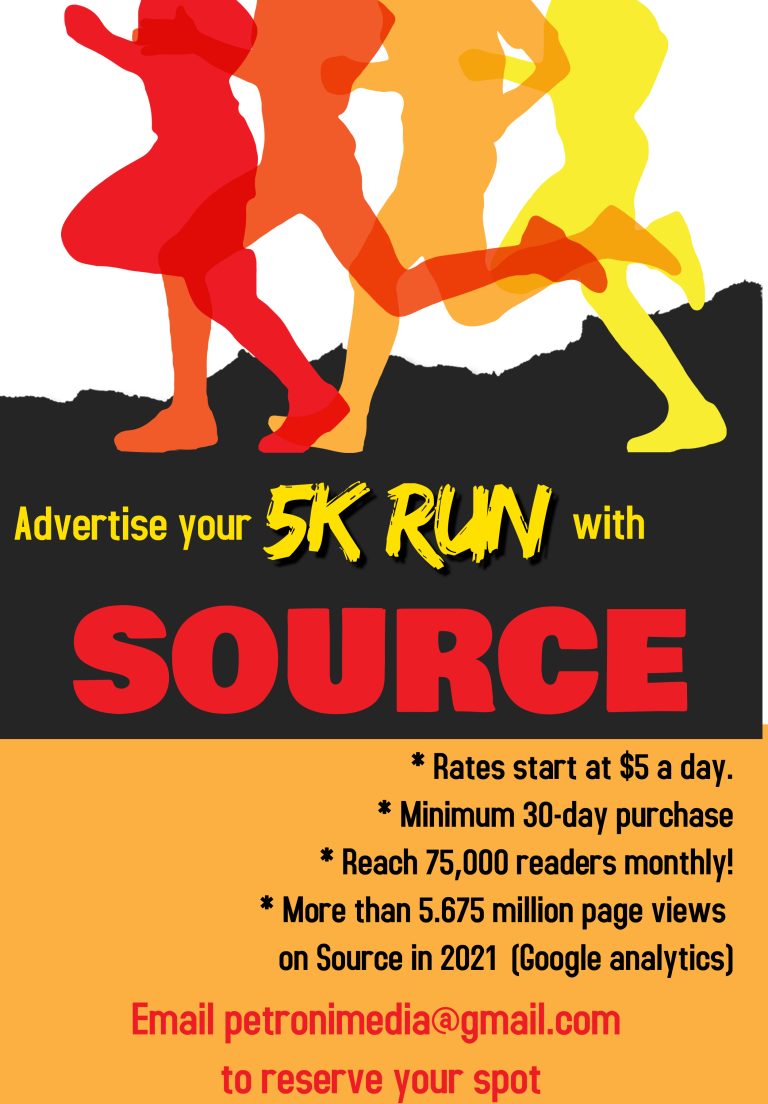 HOPKINTON – The 126th Annual Boston Marathon will take place on Monday, April 18.
There are 28,604 total entrants of the 126th Boston Marathon.
There are 4,157 entrants from Massachusetts.
And there are 21,351 entrants residing in the United States of America.
The 26.2 mile race starts in Hopkinton and ends in Boston.
This is the first time the race is being held on Patriots Days since 2019.
There is a staggered start. Below is the scheduled start times (subject to change):
Military March: 6 a.m.
Men's Wheelchair: 9:02 a.m.
Women's Wheelchair: 9:05 a.m.
Handcycles and duos: 9:30 a.m.
Professional Men: 9:37 a.m.
Professional Women: 9:45 a.m.
Para Athletics Division: 9:50 a.m.
Wave 1: 10 a.m.
Wave 2: 10:25 a.m.
Wave 3: 10:50 a.m.
Wave 4: 11:15 a.m