By Caroline Gordon
***
[broadstreet zone="59946″]
ASHLAND – With bright signs in their hands and determination in their eyes, members of Carpenters Local 336 protested in front of the Ashland Public Safety Complex on Thursday, April 14, to bring
awareness to wage theft and tax fraud across Massachusetts.
CTA Construction Managers is the general contractor supervising the construction of Ashland's
new Public Safety Complex. GL Drywall and Painting is the subcontractor who had not paid the
workers, according to the Union.
Richard Anketell, a business representative for Carpenters Local 336, explained CTA was the "low bidder"on the project and they hired subcontractors who "don't play by the rules."
He said, "They hired subcontractors who are unqualified to do the work. They are not paying taxes and not paying the proper rates – they are misclassifying the workers here.
[broadstreet zone="58610″]
"Carpenters Union is out here standing up for the non-union workers who are on this job site." Frank Gomez, another business representative for Carpenters Local 336, explained that the subcontractor GL Drywall and Painting was not paying the workers the prevailing rate.
"There were a lot of cash payments going on. After three months of battling back and forth with
the general contractor, the town, and the subcontractor, they were finally forced to pay the
workers, by threatening to go after their bond," he said.
According to Gomez, $67,000 was recovered for the workers.
One of the workers was having a baby and moving to a new apartment. The worker was compensated $7,000.
"He was desperate. He was very appreciative of what we did for him," Gomez said. Gomez added, "The new company that took over is Ecostructive and they are actually misclassifying the workers and not paying them the proper rate, which is usually how they underbid some of the other contractors.
[broadstreet zone="59983″]
"We are here to take a stand for the workers and make sure they [Ecostructive] are paying them the proper rate because that's what they are supposed to do."
Gomez said, "We should not be here. These companies and the town should make sure the workers are getting paid what they deserve."
The Carpenters Union has called out the State Legislature to pass legislation strengthening the Commonwealth's wage theft laws.
"Wage theft and cheating contractors are an epidemic in the construction industry. If $64,000 can be stolen out of the pockets of workers hired to build this new public safety building, it can happen anywhere. We need more eyes focused on the victims of wage theft, and stronger laws preventing this from happening. I don't think Massachusett's taxpayers want to pick-up the morning paper to read workers are being victimized while working to build new police stations, schools and town halls across the Commonwealth," said Gomez earlier this week in a press release.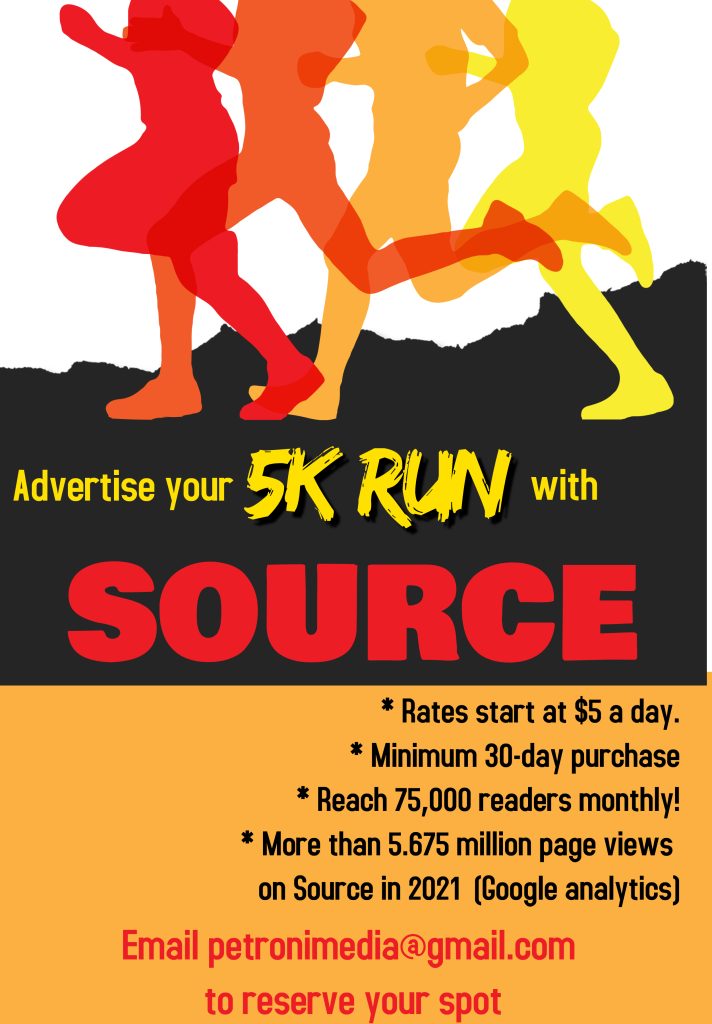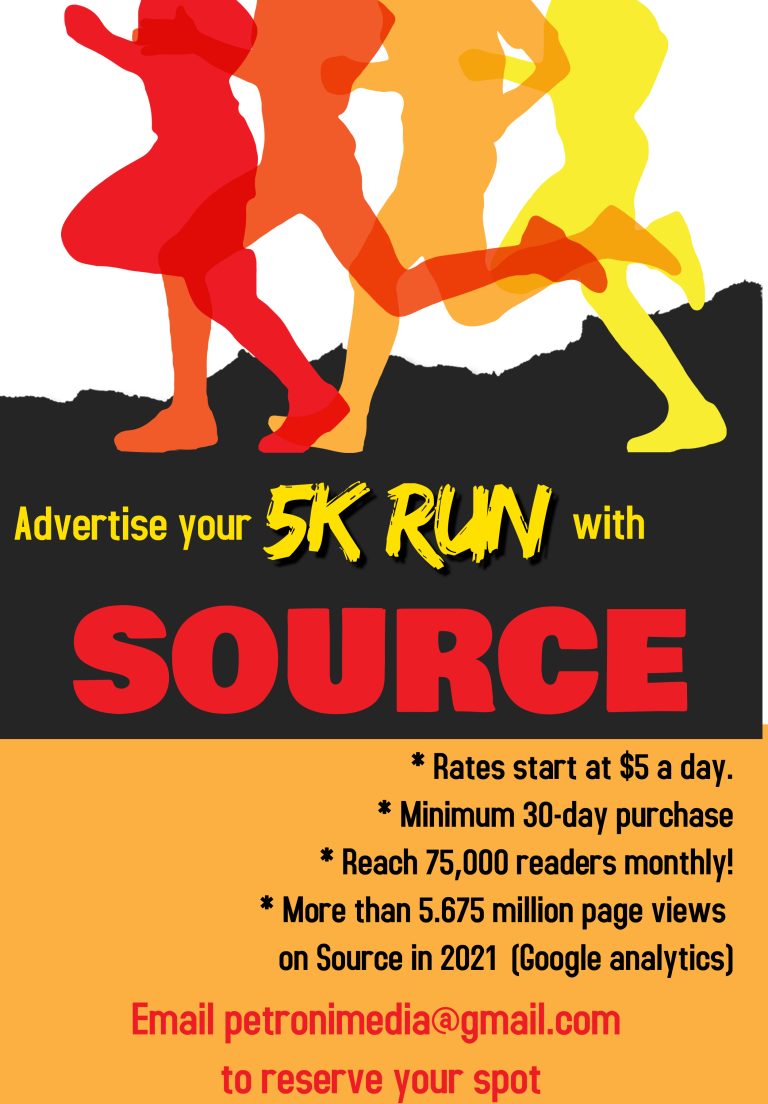 Wage theft is an epidemic in construction in Massachusetts hurting workers with lost wages and
cities and towns with lower tax revenues, said the Union.
A recent study by UMass Amherst shows that in 2019 alone wage theft and other illegal business practices have cost up to a $40.6 million shortfall in the state's unemployment insurance fund, contractors have evaded up to $78.3 million in workers' compensation premiums and have stolen up to $40.8 million in required overtime premiums and cheating contractors have cost up to $41.3 million in personal income taxes.
The Carpenters union said it hopes to bring attention to the wage theft bill filed by Sen. Sal DiDomenico & Rep. Dan Donahue, S. & HD.967, An Act to Prevent Wage Theft, Promote Employer Accountability,
and Enhance Public Enforcement.
This bill would increase wage theft protections for all workers, not just in construction, but also restaurant workers, day laborers, hospitality workers and others and would also give the Mass. Attorney General increased powers to fight these issues.
The United Brotherhood of Carpenters held organized rallies across the country on or near April 15, to expose and eliminate the many fraudulent practices among cheating construction industry players that have exploited and abused countless workers, decimated the businesses of legitimate contractors and stolen funds from local, state and federal taxpayers, said the Union.
Carpenters Local 336 represents carpenters working on projects throughout Central Massachusetts.
***
Caroline Gordon, a spring 2021 SOURCE intern is a senior English major with a concentration in journalism at Framingham State University. Gordon is the Arts and Features editor for Framingham State's student newspaper, The Gatepost. Connect with Caroline on LinkedIn: www.linkedin.com/in/caroline-gordon98
Photos by Caroline Gordon