PHOTOS: Progress Continues on Framingham's First Dog Park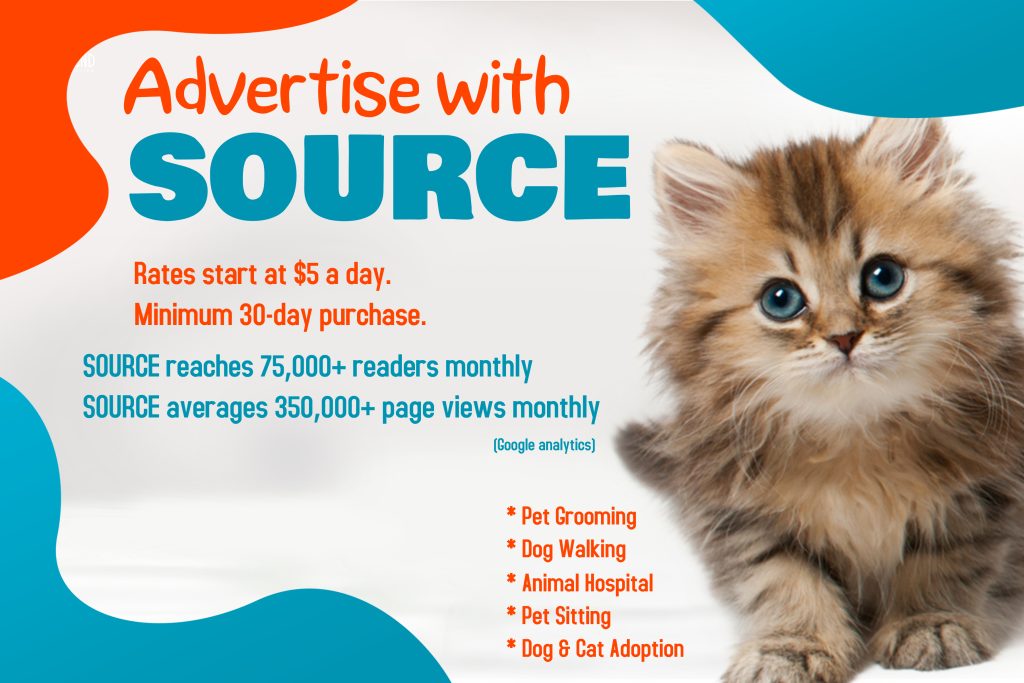 FRAMINGHAM – The City of Framingham broke ground on its first-ever dog park in February.
A visit today, April 15, to the park shows a lot of progress has been made over the last two months.
Framingham Parks & Recreation is constructing about a 24,000 square foot dog park at Farm Pond Park adjacent to the City's first-ever skate park.
The park will have a space for both small and large dogs, near Loring Arena and Barbieri Elementary School, off Dudley Road.
Today, there were water stations, benches, and agility equipment for small and large dogs already installed.
The dog park is the brainchild of the community organization FramBark, founded by Shannon Stevens.
A majority of the park project is funded through a grant by the Stanton Foundation.
The City received a design grant of about $25,000 and another construction grant of about $225,000.. The two grants cover about 90% of the cost of the new park. The total cost of the project is about $262,000.
The City began advertising for bids for construction of the dog park in fall 2021.
The goal is to have the project completed in 2022.
SOURCE has heard a grand opening celebration, and possible ribbon cutting ceremony, is planned for mid-July 2022.
In 2015, the organization FramBark proposed the idea of a dog park, in the then-Town of Framingham.
As the Town, and now the City, was slowed to get on board with the proposal, the organization submitted a petition in 2020 to the City Council, to force the city to take action.
Frambark identified the Stanton Foundation grant, which would pay for 90% of the project costs.
The City procured the services of Radner Design Associates to help with site identification, public outreach, design development, and grant support for this project.
In December 2020, the Farm Pond area was chosen as the location for the dog park, among five sites, and after several public meetings. Designs for the dog park were unveiled at that time too.
"FramBARK is working on a partnership with Keep Framingham Beautiful to coordinate regular cleanups of both the dog park and Farm Pond. We want to not just use the park but be great stewards of it.  Watch for more coming soon on that partnership!," said Stevens to SOURCE.
There is a clean-up along Farm Pond near the dog park scheduled for Saturday, April 16.