Framingham Police: Boston Man Arrested For Stealing $3,000+ at TJ Maxx
FRAMINGHAM – Framingham Police arrested a Boston man after he and an another female were "observed shoplifting and utilizing a device to remove security tags off of clothing at TJ Maxx," said the Framingham Police spokesperson.
 The merchandise totaled over $3,000, said Framingham Police Lt. Rachel Mickens.
Arrested on April 8 at 2:55 p.m. was Jontae Mongo, 22, of 21 Forrest Street of Boston. he was charged with shoplifting by concealing merchandise, unlawful possession of a theft detection device, and an arrest warrant from Walpole Police and an arrest warrant from Boston Police.
"The female left the scene but was identified and will be summonsed," said Lt. Mickens.
***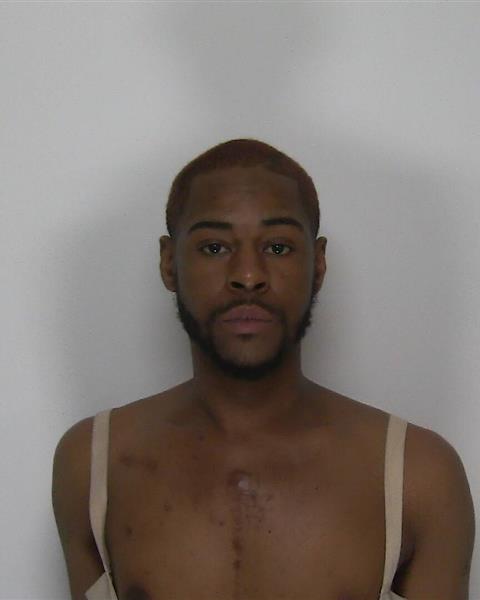 Framingham Police booking photo