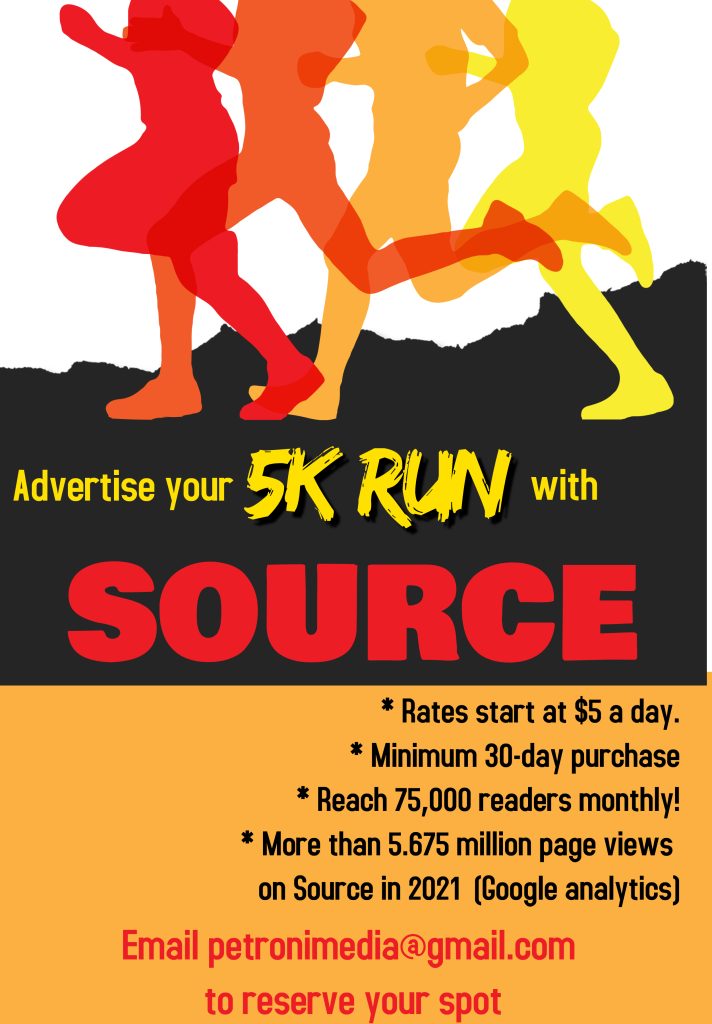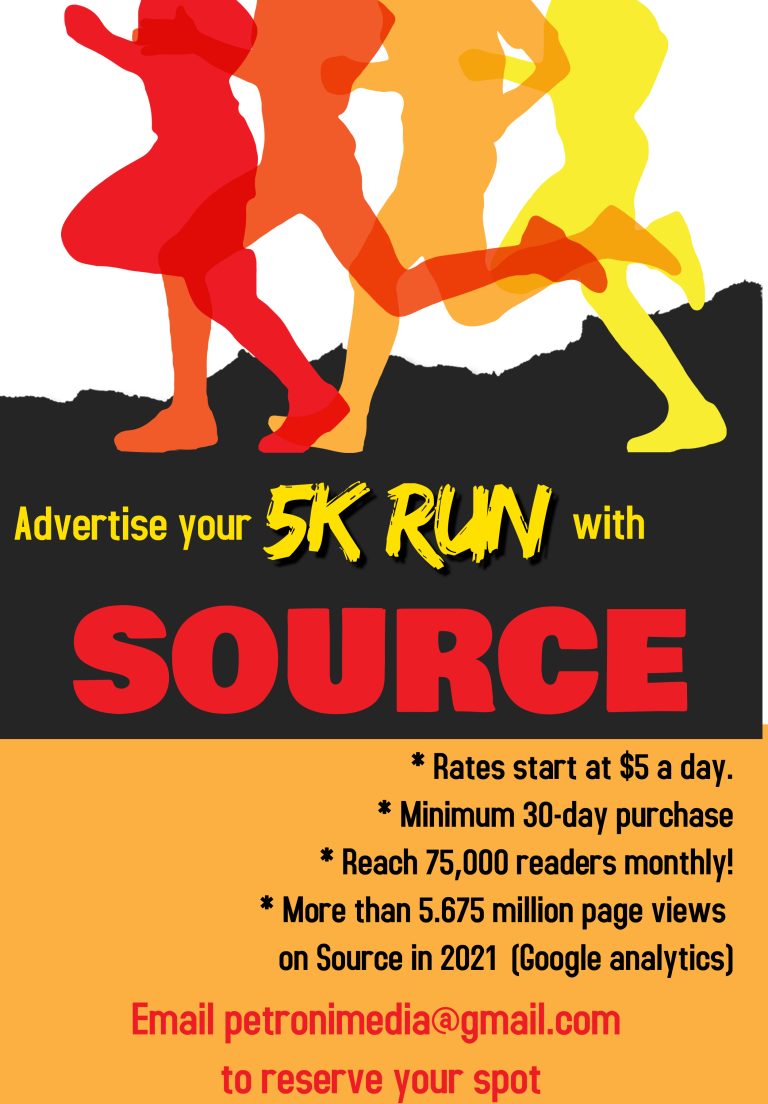 NATICK – The Natick Center Cultural District will host a Holi Festival in Natick in May.
The celebration will take place at the Middlesex Savings Bank Parking Lot along Route 135 & Washington Street May 21 from 2-4 p.m. Rain date is May 22 at the same time.
The event was made possible via a generously grant from the Massachusetts Cultural Council.
Holi (/holi/;Sanskrit: हो ली Holi) is a spring festival celebrated in the Indian subcontinent, also known as the "festival of colors" or the "festival of love".
There will be eco-friendly dry powdered color available for all, Bollywood music with a DJ, and delicious Indian food for purchase.
This is a free event, with the exception of the food.
[broadstreet zone="58610″]
The Morse Institute Library will partner with us to provide activities on the front of the library lawn.
Eventbrite link: https://www.eventbrite.com/e/holi-festival-tickets-300837241287
Natick Center Cultural District is fostered by a private-public partnership, managed by Natick Center Associates (NCA). This nonprofit organization is comprised of property owners, retail and office workers, concerned neighbors, town officials, nonprofits, and corporations with a history of more than 40 years of working together for downtown revitalization.
[broadstreet zone="59947″]