By Caroline Gordon
***
[broadstreet zone="53230″]
FRAMINGHAM – With looks of excitement, children from Harmony Grove Elementary School attentively
listened to their teachers read to them on Friday in celebration of International Children's Book Day.
Daniel's Table, a Framingham-based organization donated 160 books, written by Brazilian authors.
David Blais, co-founder of Daniel's Table, said the purpose of International Children's Book Day is for kids to "fall in love with reading."
He added, "If they do fall in love with reading, the whole learning process becomes easier for them – it's at the core of all learning."
"Here at Harmony Grove, it is important that students see themselves in the work they are doing. A lot of our population can identify with the children's books from Brazil, which motivates them to learn," said Harmony Grove Principal Juliana Kessler.
[broadstreet zone="54526″]
Blais said although original Portuguese books are difficult to find, he is glad 160 were collected for the school as there are Portuguese students and teachers who can relate to the texts.
A majority of the students at the K-5 school are native Portuguese speakers.
Renatha Marques, a volunteer for Daniel's Table, said she collected the books from Brazil. She explained she has a sister in law who is a teacher in Brazil and she introduced Maques to children's book author, Ana Rapha, who introduced her to more children's book authors.
[broadstreet zone="58893″]

It took about a month for the books to be sent from Brazil she said.
The prior request was for 500 books, but they didn't have enough, so 160 were delivered instead.
Kessler said her experience partnering with Daniel's Table has been "fabulous" as Blais "comes with a lot of great ideas."
"We're looking to start a reading event at the school where student earn points for their classroom to earn a celebration of reading to others," said Principal Kessler.
"We also would like to plant some vegetables. They [Daniel's Table] has a farm connection where children can grow vegetable seeds, then they can eat the vegetables they grew. The partnership
has been great – David has come with a lot of resources," concluded Kessler.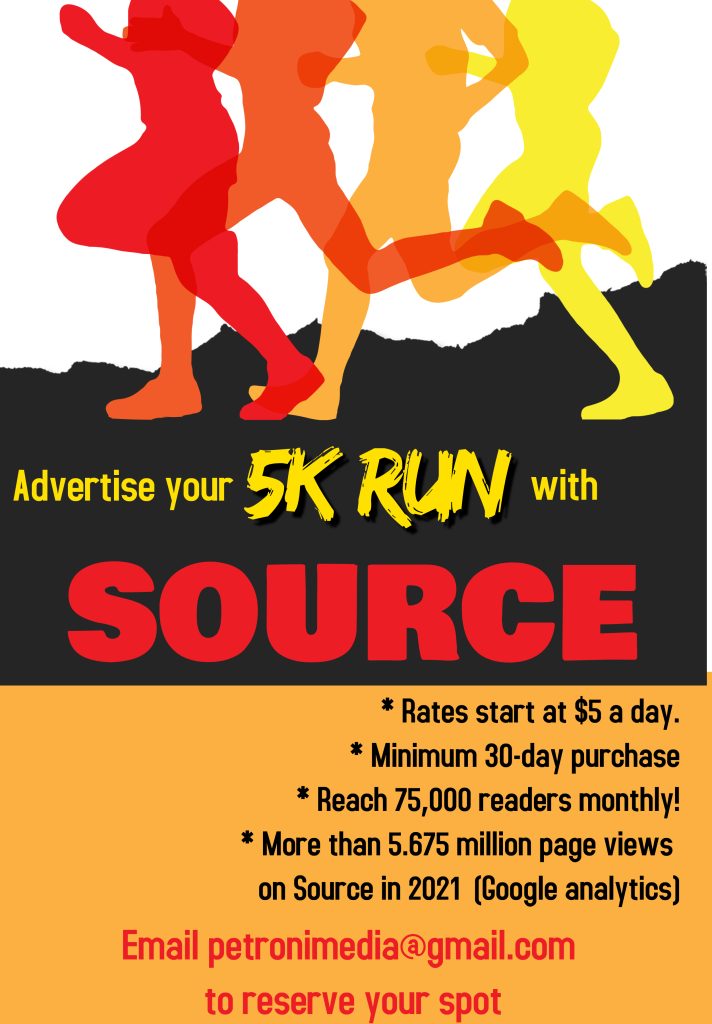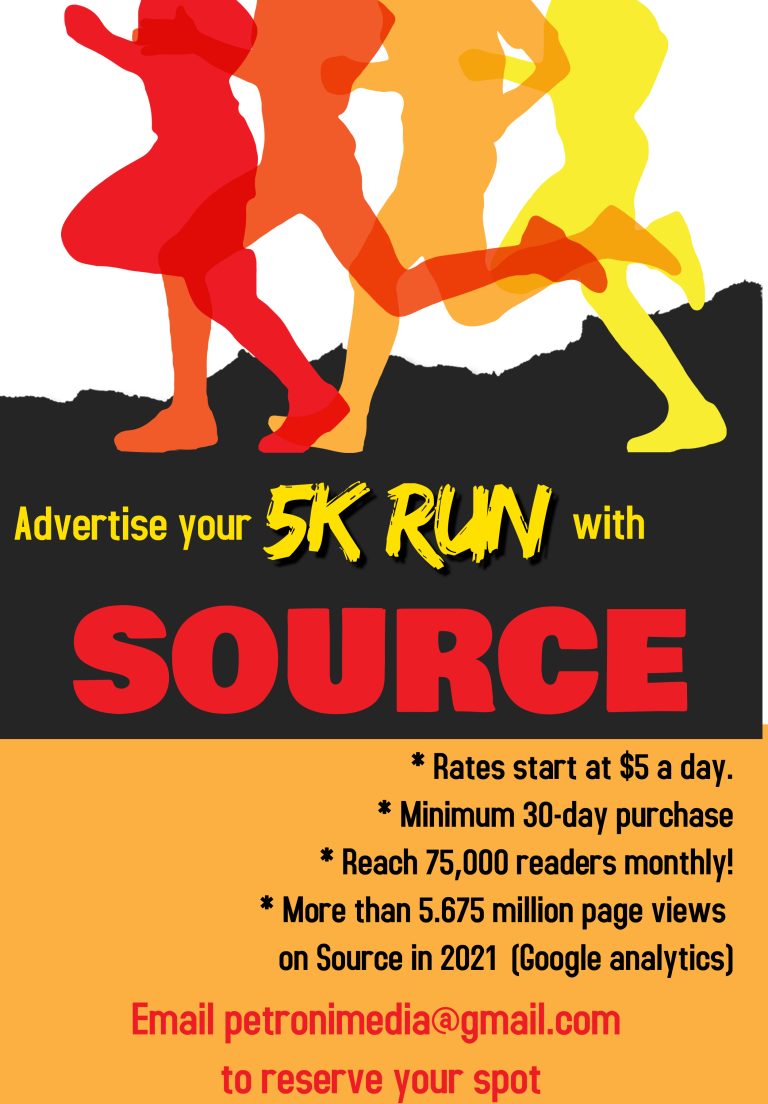 ***
Caroline Gordon, a spring 2021 SOURCE intern is a senior English major with a concentration in journalism at Framingham State University. Gordon is the Arts and Features editor for Framingham State's student newspaper, The Gatepost. Connect with Caroline on LinkedIn: www.linkedin.com/in/caroline-gordon98