Framingham High Competes in Regional METG Drama Festival
FRAMINGHAM – The Framingham High School Drama Company competed in the Massachusetts Educational Theatre Guild's (METG) Drama Festival's regional round today, April 2, but did not receive one of the 14 regional awards.
Thirty-nine high schools competed in seven locations, including Framingham High on Saturday. Each regional had five to seven competitors.
This year there is no state final competition, under changes to the Massachusetts Education Theatre Guild (METG) format.
"For 2022 we will be making changes to the typical Festival format due to the ongoing Covid-19 Pandemic. We will be hosting the Preliminary Round the weekend of March 19th and 20th. The schools that advance from the Preliminary Round will compete at the 2022 High School Festival Regionals on the weekend of April 2nd and 3rd. From that round, fourteen Regional Winner will be chosen. There will be no State Finals in 2022," states METG on its website.
Framingham High was not named one of the 14 regional winners, with its entry Flora & Ulysses.
On Saturday, Framingham High competed against Danvers High, Marblehead High, Acton-Boxborough Regional High, and Eagle Hill School, with the later two named regional winners.
This was the first comedy entry from the Framingham High drama comedy since Sideways Stories from Wayside School in 2016. That year, the Framingham High School Drama Comedy won the festival, for only the second time in the high school's history.
***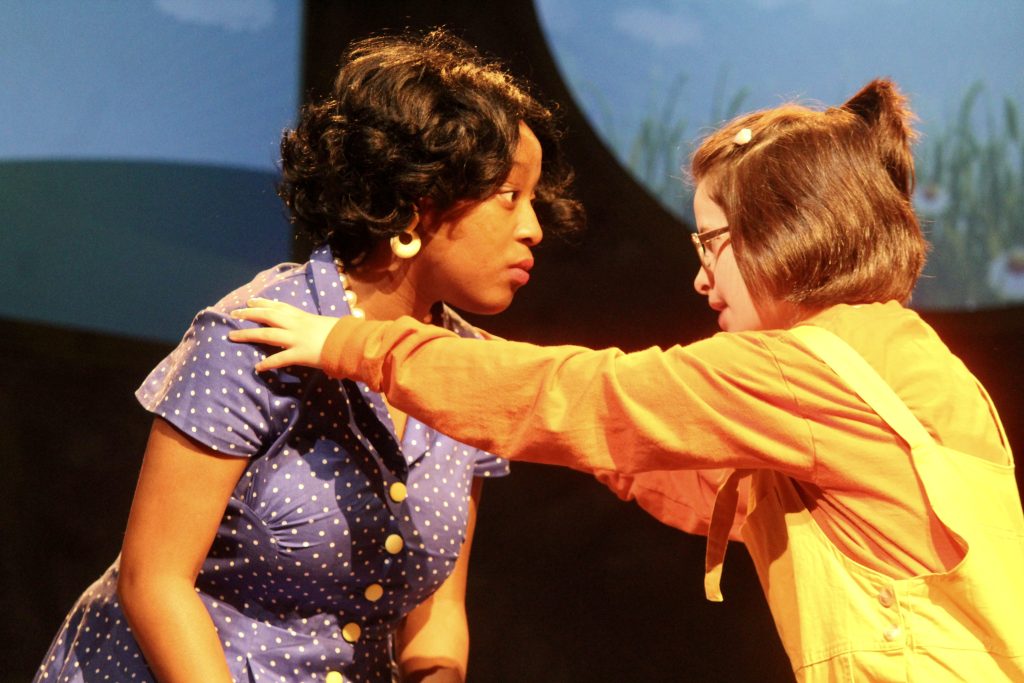 Petroni Media Company photo