[broadstreet zone="53130″]
FRAMINGHAM – The Framingham High School Boys and Girls Lacrosse teams will partner this April vacation for a two-day youth lacrosse clinic at Framingham High School.
Coaches AJ Mulvey and Melanie Sharick are excited and proud to have their teams working together in this joint effort to bring the high school players and the youth lacrosse players of Framingham together to have some fun and grow the sport at the same time.
"I'm really excited at how quickly the boys and girls took ownership of this project" said Framingham High Boys Varsity Coach AJ Mulvey.
Most of the high school players grew up playing Framingham Youth Lacrosse and are now playing for Framingham High School. Two of those players, Joe Ferrante and Olivia Robitaille, both Senior Captains for their high school teams have great memories growing up playing for Framingham Youth Lacrosse.
[broadstreet zone="59945″]
"All those years playing with my friends and being coached by some great guys, has really made a lasting impact on my life and my love for the sport," said Ferrante.
When speaking with Olivia Robitaille she was excited and looking forward to working with the kids this April vacation.
"It will be a lot of fun for me and my teammates to work with and play with the kids. I remember going to these clinics myself when I was younger and walking away with a stronger love and passion for the sport, as I hope these kids will have too this year."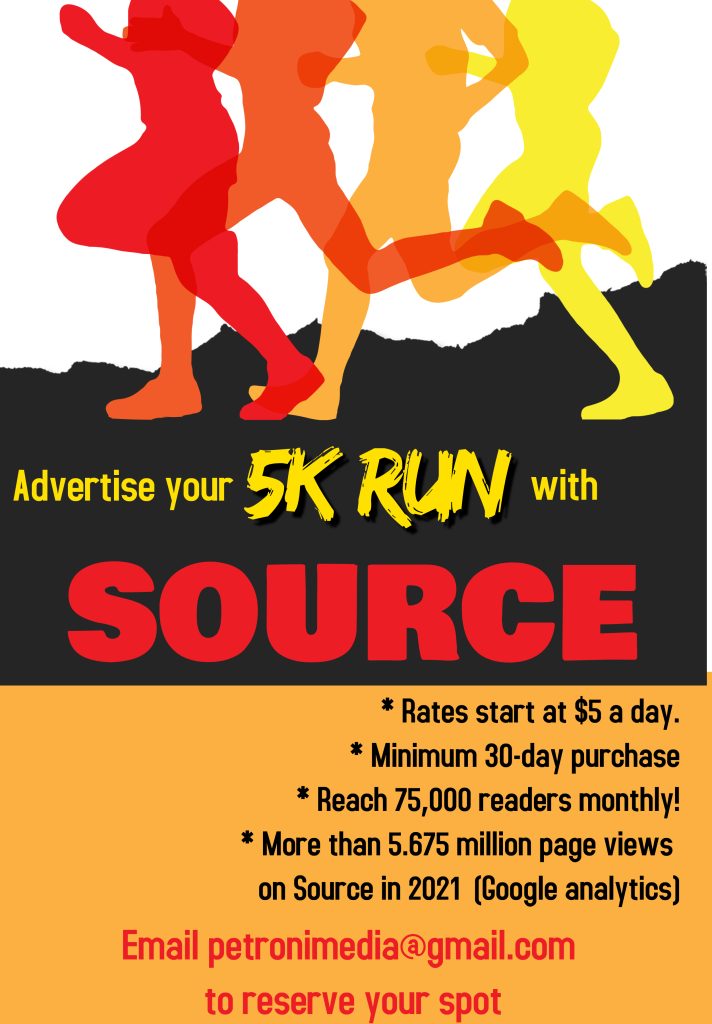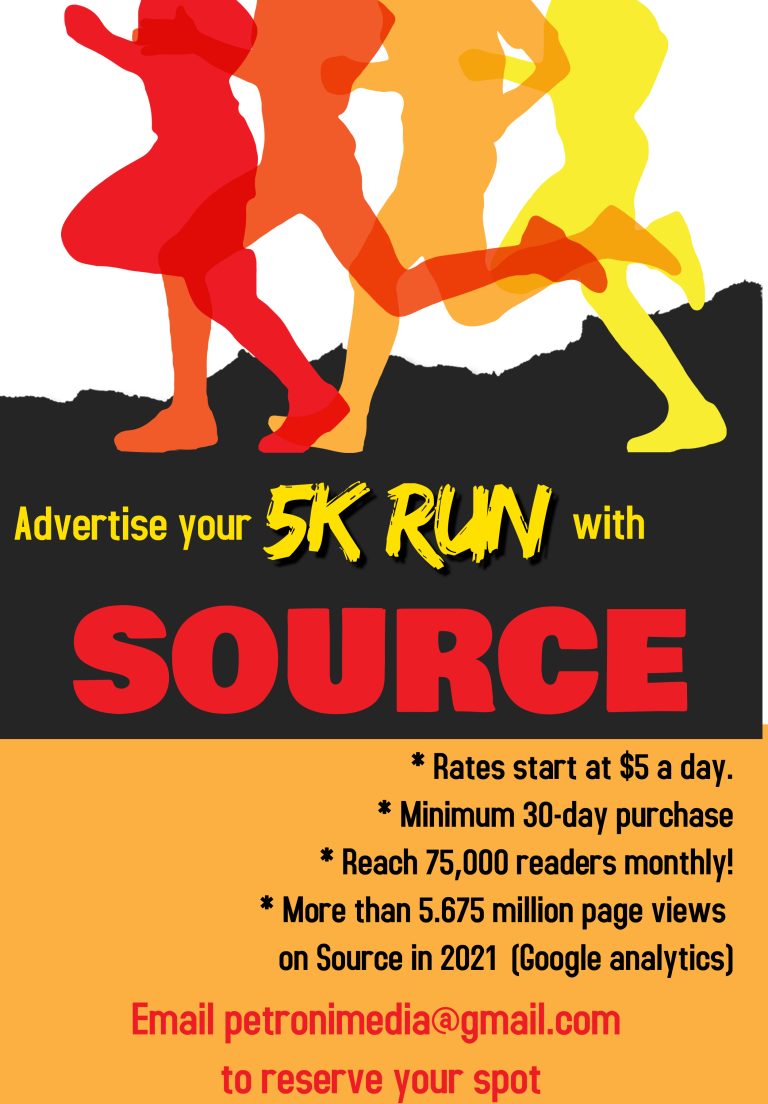 The clinic will consist of skills, drills and scrimmages all run and coached by the high school student athletes and coordinated by the boys & girls varsity coaches.
"It's awesome to see both teams giving back to our community and youth program by coming together to work towards a common goal. It's going to be a fun couple of days!" said Framingham High girls varsity coach Melanie Sharick.
The two-day clinic will be held April 19 & 20 at Phil Read (Turf) Field and all proceeds will benefit the Framingham High boys and girls lacrosse programs.
Cost is $100.
Registration is now open and the links can be found here:
www.framinghamyouthlacrosse.org