[broadstreet zone="59945″]
BROCKTON — Today, March 29, the Baker-Polito Administration announced the release of $4.56 million in Massachusetts Municipal Public Safety Staffing Grant (MUNI) funding to help communities maintain local public safety and emergency response services.
Sixteen municipal police and fire departments, including the City of Framingham, received funding to support personnel needs, including recruitment, retention, and shift coverage.
Since 2015, the Administration has provided nearly $32 million in MUNI grants to local police and fire departments. The Executive Office of Public Safety and Security's Office of Grants and Research (OGR) administers this grant program.
"The Municipal Public Safety Grant Program empowers local leaders by providing additional resources to help meet public safety needs in their communities," said Governor Charlie Baker. "We appreciate our strong collaboration with municipalities across the Commonwealth and are grateful for the protection and life-saving work performed by our first responders."
[broadstreet zone="58610″]
"We are proud to partner with municipalities to ensure their ability to maintain essential emergency services that keep our communities and residents safe," said Lieutenant Governor Karyn Polito. "MUNI grants demonstrate our commitment to a collaborative approach and help to advance our shared mission of delivering the public safety services that our communities expect and deserve."
"We have a fundamental responsibility to keep Massachusetts residents safe. MUNI grant funds help ensure that police and fire departments can meet the growing demands of public safety and emergency response," said Public Safety and Security Secretary Terrence Reidy.
Framingham Fire Chief Michael Dutcher and Framingham Police Lt. Rachel Mickens attended the ceremony in Brockton.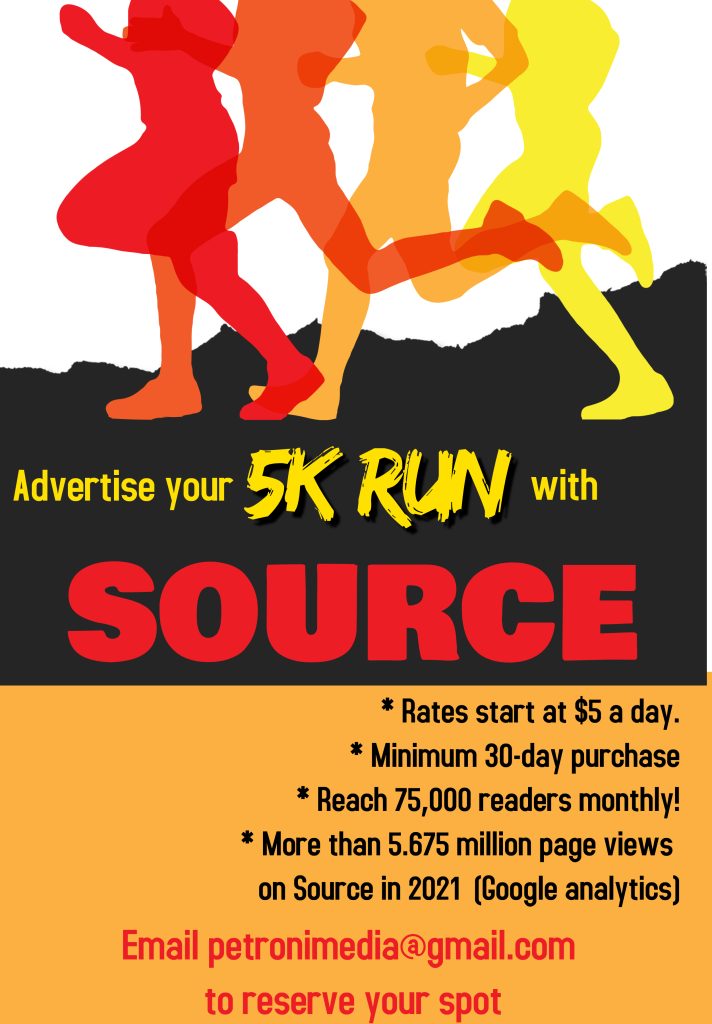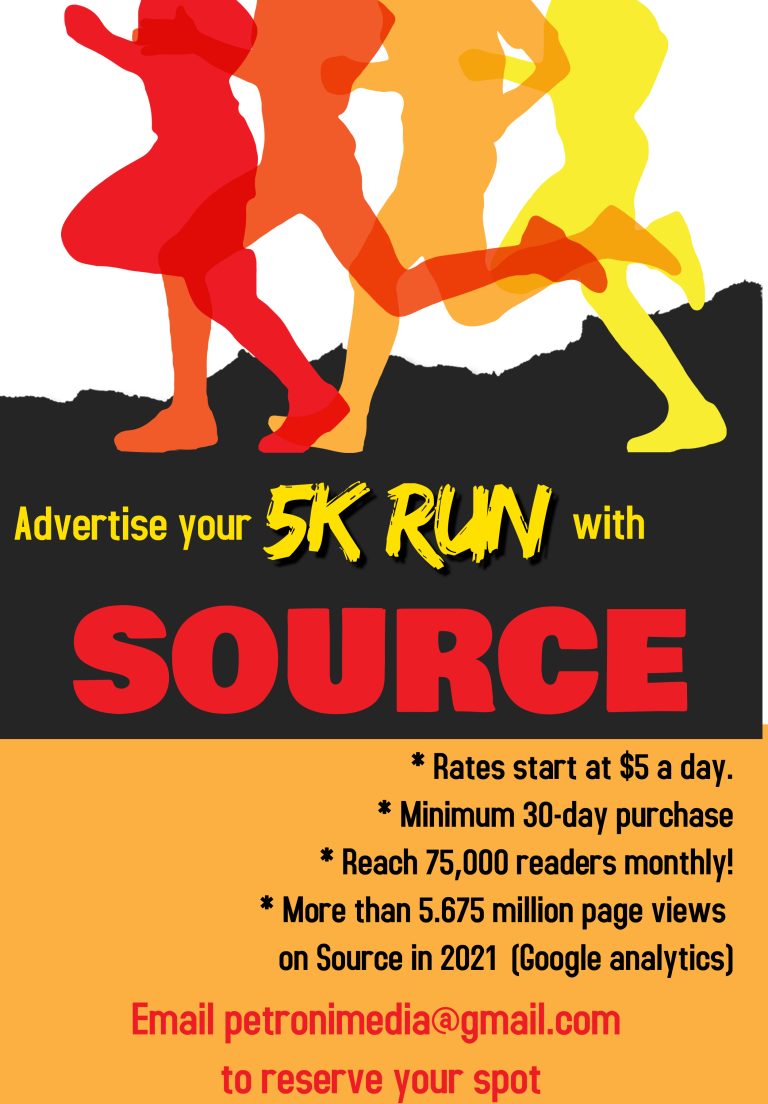 Framingham was awarded $113,574, of which $63,984 for fire and $49,590 for police.
As directed by the language in the Fiscal Year 2021 General Appropriations Act, ten eligible municipalities facing police and/or fire department staffing shortfalls submitted applications for support.
Funds may be utilized to restore, retain, or hire police and fire personnel or for overtime, if needed to provide adequate shift coverage and maintain appropriate staffing levels.
Below is the list of 2022 Massachusetts Municipal Public Safety Staffing Grant (MUNI) recipients and their award amounts:
| | | | |
| --- | --- | --- | --- |
| MUNI Communities | Total Recommended Award 2022 |  Award Amount/Police 2022 |  Award Amount/Fire 2022 |
|   |   |   |   |
| Brockton | $ 525,000.00 |  $ 275,000.00 |  $ 250,000.00 |
| Fall River | $ 1,268,735.67 |  $ 509,300.00 |  $ 759,435.67 |
| Framingham | $ 113,574.01 |  $ 49,590.01 |  $ 63,984.00 |
| Haverhill | $ 255,200.00 |  $ 255,200.00 |  did not apply  |
| Lawrence | $ 994,999.66 |  $ 994,999.66 |  did not apply  |
| Lowell | $ 262,500.00 |  $ 162,500.00 |  $ 100,000.00 |
| Lynn | $ 493,448.78 |  $ 493,448.78 |  did not apply  |
| Newton | $ 88,525.88 |  $ 88,525.88 |  did not apply  |
| Malden | $ 400,000.00 |  $ 200,000.00 |  $ 200,000.00 |
| Somerville | $ 158,016.00 |  $ 74,400.00 |  $ 83,616.00 |
| Total | $ 4,560,000.00 |  $ 3,102,964.33 |  $ 1,457,035.67 |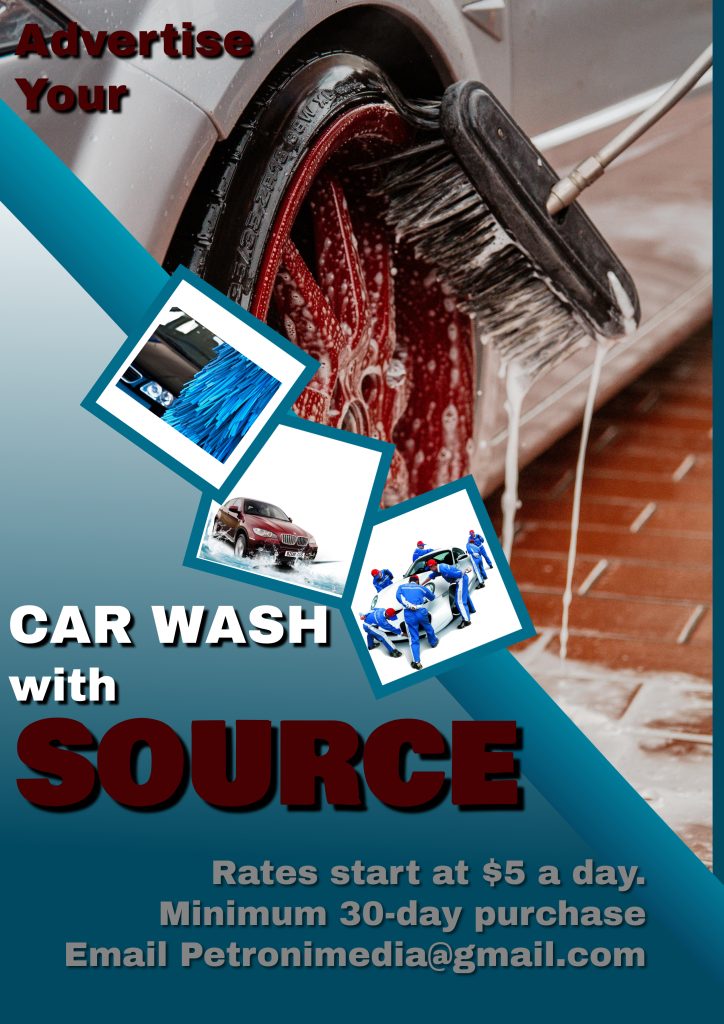 Photos courtesy of Framingham Police