Framingham High Drama Company To Stage Benefit Performance of Flora & Ulysses Friday
FRAMINGHAM – The Framingham High School Drama Company advanced to the regionals in the Massachusetts Educational Theatre Guild's Drama Festival earlier this month.
Framingham High will perform in the regionals at Framingham High School on Saturday, April 2 at 2:30 p.m. The public can attend all the performances that day.
On Friday night, the Drama Company will stage a benefit performance of the show Flora & Ulysses at the high school at 6 p.m. Tickets are still available at www.showtix4U.com. Tickets are $12.
The show is about a 10-year old girls named Flora and a squirrel she names Ulysses, after a vacuum cleaner.
"Can a little squirrel change the human heart? After getting sucked up by a vacuum cleaner, a (now hairless) squirrel is rescued by Flora Belle Buckman, a 10-year-old self-proclaimed cynic. She names him Ulysses and discovers he has been reborn a superhero. Indeed, this once average squirrel can suddenly understand Flora, fly, and even write poetry. Together they embark on an adventure full of quirky characters and bursting with heart."
Framingham High last won the state's drama festival in 2016. This year, due to the coronavirus pandemic, there is no finals, only regionals.
The Cast
Flora, a ten-year-old girl : Lemon Tobar-Fawley
Tootie Tickham, her neighbor: Nyosha Homicil 
Ulysses, a squirrel: Kiyan Weiss
Phyllis Buckman, Flora's mother: Haley Hein
George Buckman, Flora's father: Diego Castrillo-Vilches
William Spiver an eleven-year-old boy: Max Lee
Dr. Meescham, an elderly woman: Cassandra Till 
Rita, the waitress at Do-Nut World: Ailadis Hernandez 
Ernie, the cook at Do-Nut World: Tyler Garofalo
Mr. Klaus, a cat: Hadley Connor 
Understudies: 
Emily Grace Spalding (Flora/ Tootie/ Rita)
Olivia Palmer (Phyllis/ Dr. Meescham/ Mr. Klaus)
Casey Corcoran (George/Ernie) 
Lucas Poole (William/ Ulysses)
Production Team
Directors/Producers: Ms. Donna Wresinski and Mr. Chris Brindley
Assistant Director: Ms. Stephanie Henry
Technical Director: Mr. Peter Birren
Music Composition: Ms. Michelle Smith
Scenic Design: Mr. Nick Oberstein
Costume Construction/Advisor: Mr. Brian Simons
Projection Designer: Mr. Kyle Stamm
Stage Managers: Katrina Barrett and Jenna Saxon  
Assistant Stage Managers: Timmy Beverly and Meghan McCluskey
Assistant Director: Sarah Spalti
Scenic Crew Head: Madison Chan
Scenic Painter: Dominique De Avila
Scenic Construction Crew: Esther Abe, Emma Aka, Bella Andersen, Isabella Alvarez, Andrew Austrager, Emma Beckman, Alina Chaparian, Anthony Covino, Anna Dervishian, Fiona Donoghue, Simone Hippolyte, Addison Jones, Tessa Krejdovsky, Melanie Linares, Gabriela Mills, Clara Noggle, Dexter Noggle, Matthew Schneider, Alyssa Mackay, Carly Nestor, Ella Richer, Mari Robles, Leah Salloway
Lighting Crew Chairs: Domenic Scalzi and Emma Mackay
Lighting Crew: Jose Fernando Rios, Janie Harris, Evan Hein, Elwyn Jacobs, Amelia Klippenstein, Katie Martinez, Kimberly Martinez, Michael Paiz, Cali Robles, Tessa Varley, Julia Wilkinson 
Sound Crew Chair: Cameron Norris
Sound Crew: Katie Najarian
Costume/ Make-Up and Hair Chairs: 
Natalie Carson, Christina Mula, Rachel Varley
Costume Crew: Cora Allen, Aarohi Bhatt, Annabel Francis, Maya Gonzalez-Griffin, Alahna Hogues, Addison Johnson, Aubrey Klippenstein, Sophie Macklin, DeLiecia Quigley, Laura Rubio, Isabella Salvatierra Martinez, Mary Sullivan, Elizabeth St. Louis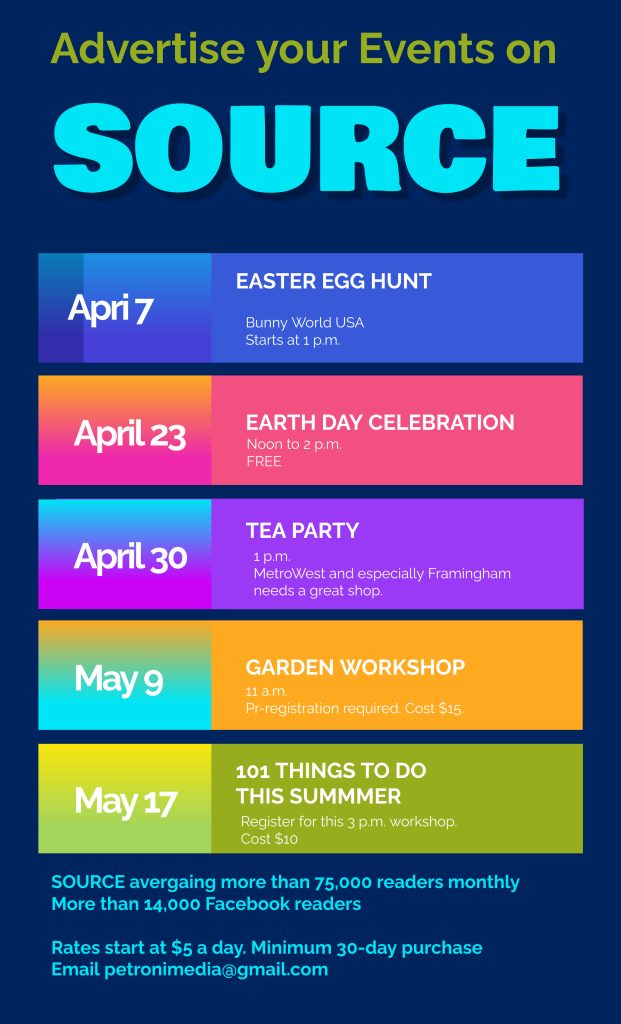 Props Designer: Lucy Wood
Props Crew: Achilles Hicks, Emma Jane Lickly, Viv Lee
Ushers/Hosts: Anna Adams, William Carrasco, Brady Coppinger, Tai Edmond, Izzy Eeson, Nico Harutunian, Kaltrina Jashari, Gaina Jean Pierre, Isabella Medina, Jaysa Rosa, Kacey Tah, Amelia Williams