Framingham Library Foundation Receives $15,000 Grant For Technology & Learning Center From MutualOne Bank
By Caroline Gordon
***
FRAMINGHAM – The Framingham Public Library Foundation was awarded a $15,000 grant from the MutualOne Charitable Foundation.
The grant will help fund the new Technology & Learning Center, a state-of-the-art classroom where people of all ages can learn how to utilize different kinds of technology.
Ruth Winett, chair of the Framingham Public Library Foundation said the Center can be used for work or fun.
The Center will be useful to those who are searching for jobs, but don't have a computer at home or don't know how to use computers to complete online job applications, said Winett, who is also chair of the 12-member elected Framingham Library Trustees.
Created in 2010, the Framingham Public Library Foundation provides funding for project and initiatives that compliment the Framingham Public Library system. Past projects include the Bookmobile, the SparkLab, and the new teen center at the main library.
The Center will be added to a part of the main Framingham Public Library near the homework center and the teen room.
Winett said MutualOne had supported other Foundation projects including the new McAuliffe Branch Library, the bookmobile, and the teen room.
"We greatly appreciate their generosity. MutualOne has been very good friends to us," she said.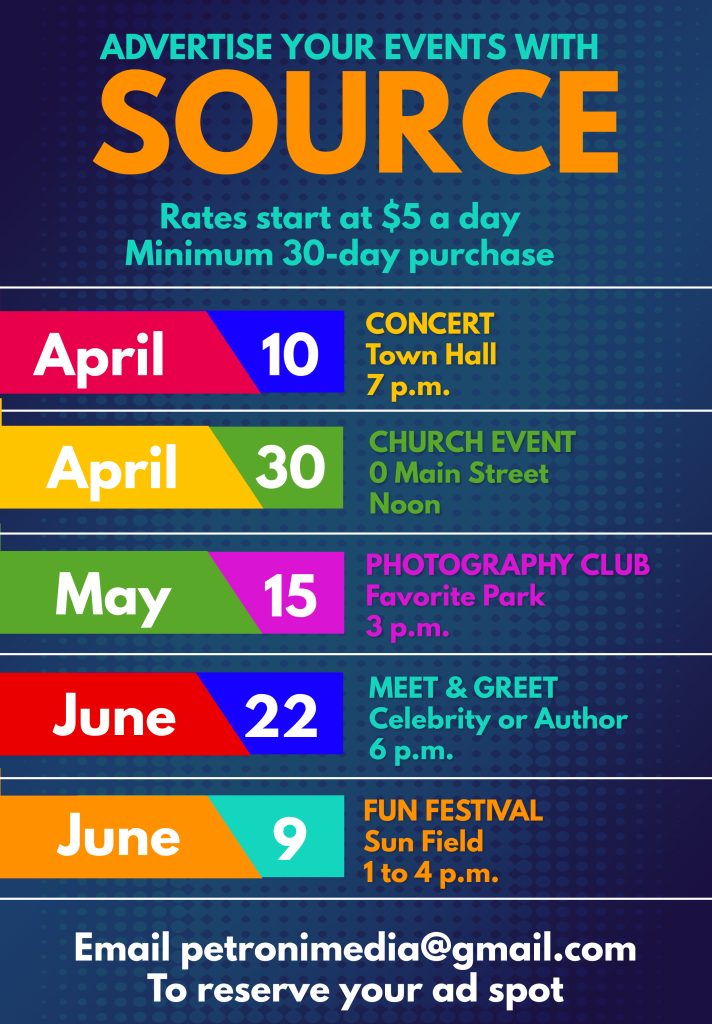 ***
Caroline Gordon, a spring 2021 SOURCE intern is a senior English major with a concentration in journalism at Framingham State University. Gordon is the Arts and Features editor for Framingham State's student newspaper, The Gatepost. Connect with Caroline on LinkedIn: www.linkedin.com/in/caroline-gordon98