Senators Markey & Warren Commend EPA On Timelines For Sole Source Aquifer Review Process
In full transparency, the following is a media release from Sen. Ed Markey and Sen. Elizabeth Warren, who were elected by voters in the Commonwealth of Massachusetts to serve the state in Washington DC in the US Senate. Both are Democrats.
***
WASHINGTON DC – Senator Edward J. Markey (D-Mass.), a member of the Environment and Public Works Committee, Senator Elizabeth Warren (D-Mass.), and Congressman Bill Keating (MA-09) released the following statement this week after the Environmental Protection Agency (EPA) Region 1 announced that it will take additional time to complete its Sole Source Aquifer (SSA) project review for the proposed Multi-Purpose Machine Gun (MPMG) Range at Joint Base Cape Cod.
The EPA now anticipates that it will complete its SSA project review by the end of 2022, instead of this spring. Following the conclusion of the EPA's SSA project review, the agency will issue a draft determination regarding whether the proposed machine gun range has the potential to contaminate the SSA and create a significant public health hazard. EPA will subsequently open a 30-day public comment period with an accompanying docket and hold a public hearing.
The "announcement from EPA Region 1 further demonstrates the agency's continued commitment to conducting a comprehensive Sole Source Aquifer review of the proposed machine gun range project at Camp Edwards on Joint Base Cape Cod," said the lawmakers. "We commend the EPA for extending its timeline for reviewing the dangers this proposed gun range could pose to public health, public safety, and our public lands."
The Army National Guard has proposed an eight-lane machine gun range at Camp Edwards, the Massachusetts Army National Guard training area located on Joint Base Cape Cod (JBCC). If opened, this MPMG would be the first of its kind in Massachusetts and would be used for training and weapons qualification.
Residents in the Town of Bourne, where the range would be located, and surrounding communities have expressed concerns about the possible environmental impact of the MPMG.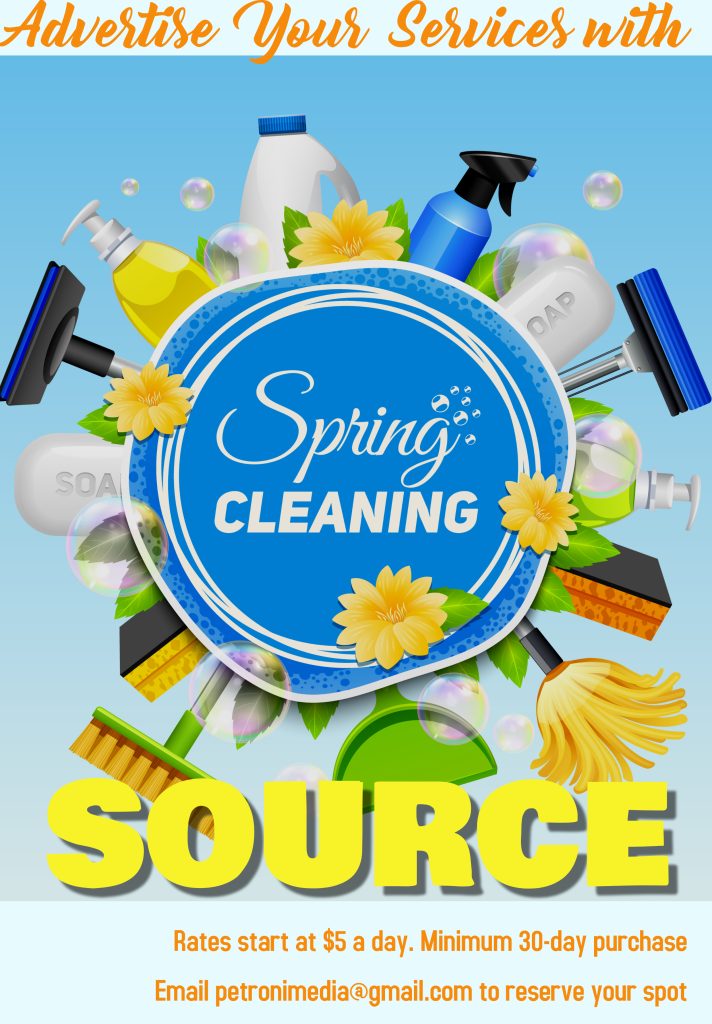 This includes concerns about impacts on the local water supply and wildlife around the site. In August 2020, a draft "Finding of No Significant Impact" (FONSI) was released, and since then, a number of local advocates have continued to oppose the project. 
In April, the lawmakers sent a letter to the Army National Guard expressing concerns about a proposed MPMG Range at Camp Edwards and requested that the Guard consider conducting a full Environmental Impact Statement (EIS) for the range.