Jookender Fundraiser To Support Ukrainian City of Chernovtzi on April 3
FRAMINGHAM – For the second time in as many months, the Jookender Community Initiatives Organization in Framingham is holding a fundraiser to support the people in Ukraine.
Framingham resident Sasha Grebenyuk, who is the Executive Director of the Jookender Community Initiatives, a nonprofit serving first generation refugee families with children under age 18, said the fundraiser this time will support the City of Chernovtsi in Ukraine.
"Chernovtzi – a city with a population of 250,000 citizens that has just absorbed 50,000 Ukrainian refugees – mothers and children, where 75% of them are children. Some of them stay, others use this point as transitional and move on further west. At any given point, the city supports 50,000 refugees, providing them with room, board, and necessities," explains Grebenyuk.
The fundraiser will be on on April 3, from 3 to 5 p.m.
The organization is gathering "children's/women's clothes and shoes for their very short spring and long, hot summer, as well as small children's toys and school supplies like those indicated on the flyer. Please, make sure the stuff you bring is clean, neat, and not overused. Clothes and shoes can be gently used in prior. School supplies and toys should be new. We're also collecting monetary donations to be able to send this stuff over to them," said Grebenyuk.
"The receivers are a bunch of local activists/coordinators we trust," she added.
Monetary donations can be made by visiting this page: https://www.jookender.org/waystogive/make-donation.html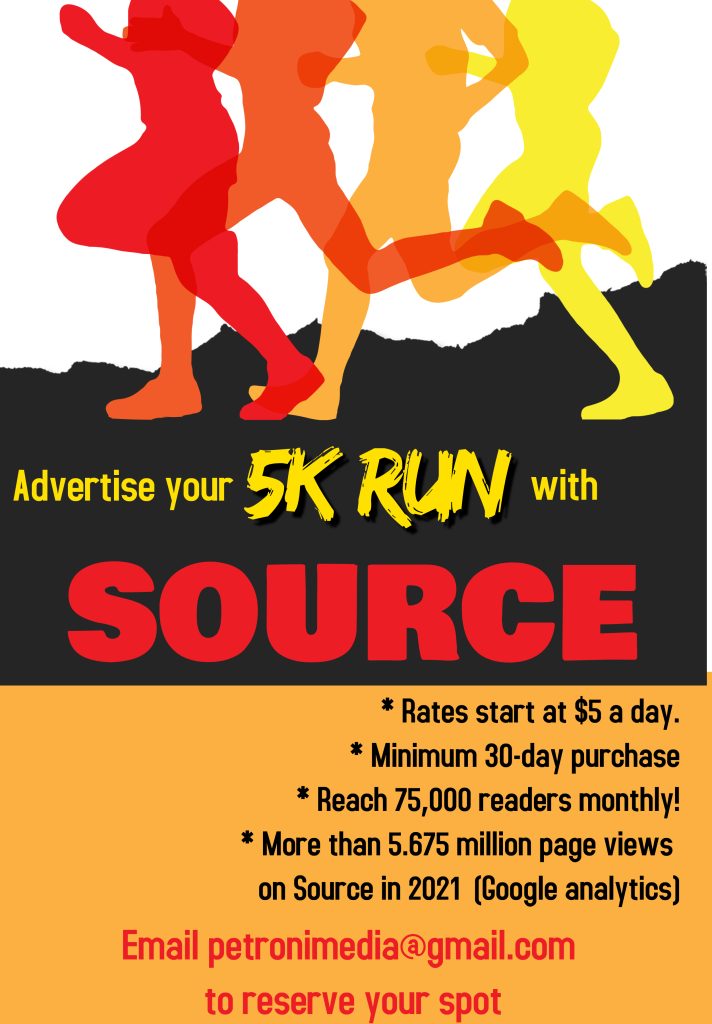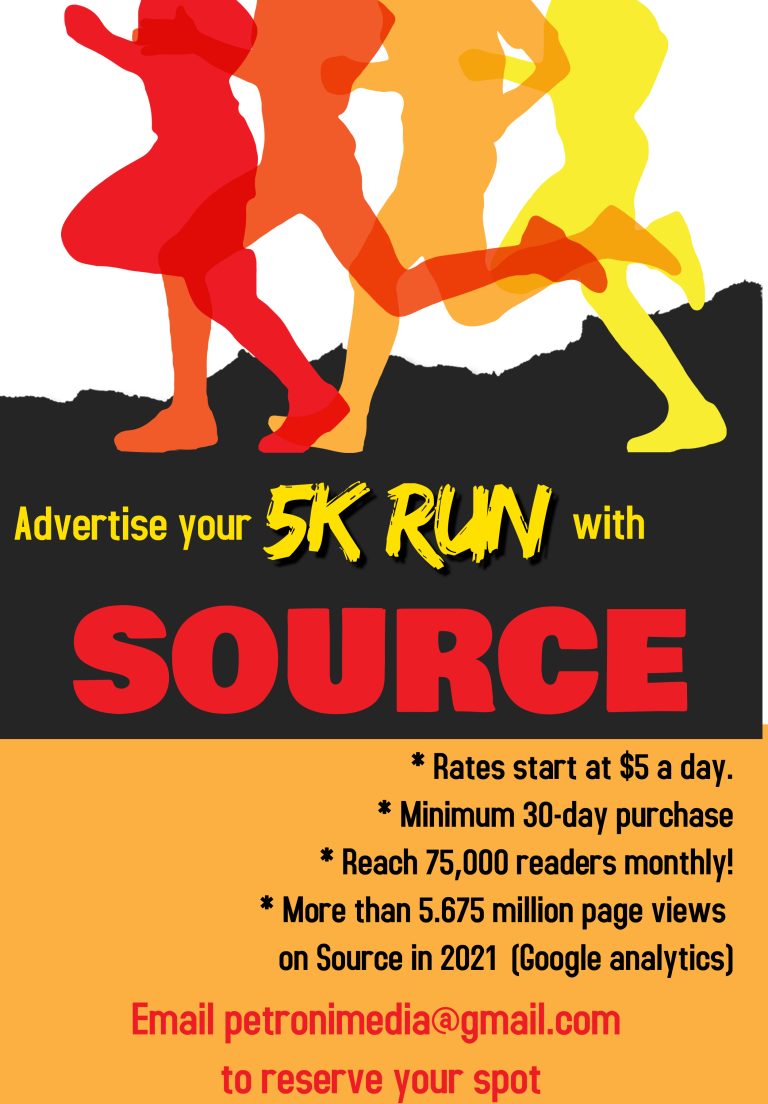 On the day of the event, we need volunteers who can come an hour before at 2 p.m. and leave a few hours after 6 to 7 p.m.
The flyer below has more details."
Jookender is a inclusive, friendly, warm, and welcoming community organization that serves Russian speaking Jewish families in the Greater Boston metropolitan area. The shared history, language, and culture uniquely positions Jookender to meaningfully and memorably engage New England's Russian speaking Jewish families and their children. Jookender's outcome-based activities introduce and expose secular, non-affiliated Russian speaking Jewish families to Jewish heritage and culture via fun, interactive, and educational activities.