In full transparency, the following is a press release submitted to SOURCE media.
***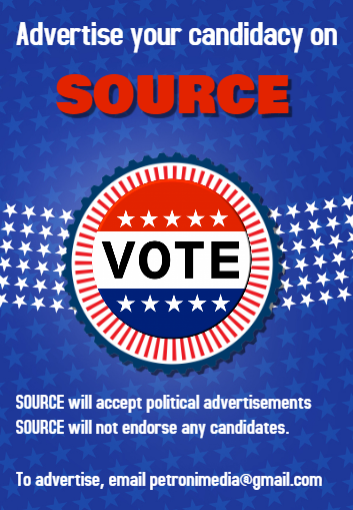 BOSTON – State Senator and candidate for Governor Sonia Chang-Díaz is calling on her Democratic opponent Attorney General Maura Healey to join her in committing to at least three live, televised debates prior to the party's convention on June 4.
"Democrats deserve to hear publicly from their candidates for governor on the important issues facing us," Chang-Díaz said in a letter sent to Maura Healey today, March 24 "This moment calls for leadership that is willing to answer the tough questions and provide fearless commitment to the residents we serve."
"For all these reasons, I am asking you to join me in committing to at least three moderated live, in-person debates sponsored by media organizations throughout our state before the Massachusetts Democratic Party Convention in June," she continued in the letter.
Read the full letter online here: https://bit.ly/Sonia-3-Debates 
[broadstreet zone="59982″]
Chang-Diaz is the daughter of a social worker and America's first Latino astronaut, Franklin Chang-Díaz. She was elected the Commonwealth's first Latina and first Asian-American State Senator in 2008 and quickly became a driving force behind many of the state's biggest progressive reforms — including landmark $1.5 billion progressive education funding reforms, criminal justice reform, LGBT equal rights, and police reform and accountability.
[broadstreet zone="59948″]