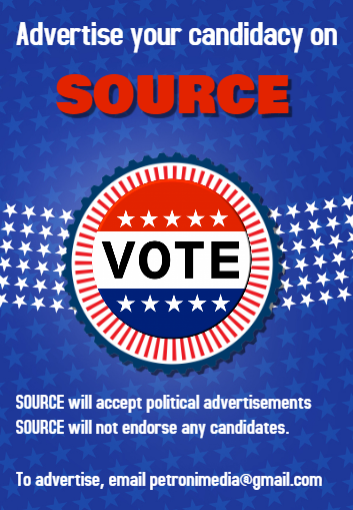 FRAMINGHAM – Priscila Sousa, Chair of the Framingham School Committee, immigrant, and small business owner, today, March 24, announces her candidacy for State Representative for the 6th Middlesex District.
"Framingham needs a champion. I have seen our neighborhoods change, while certain issues, like contaminated sites and inequities with early education, remain the same," said Sousa. "We have an opportunity for South Framingham to have the representation it deserves on Beacon Hill. We need a leader who is ready to use their voice to advocate for us, and use their energy to get the job done."
Born in the city of Ipatinga in the state of Minas Gerais in Brazil, Priscila came to America with her parents when she was 7 years old.
Growing up on Weld Street, she rode the bus for hours every day to Potter Road Elementary School where she attended their English as a Second Language (ESL) program.
While riding in the backseat of the family car helping her father deliver phone books, Priscila learned all of our streets and the people who lived there. She saw first hand the struggles of so many and the importance of working hard to build a better life.
These memories from her childhood continue to inspire her service to her community.
[broadstreet zone="59948″]
"Behind every policy issue is a person – the kid on Second Street who does not have the chance to go to preschool, the Downtown small business owner trying to keep their business afloat during the pandemic, the family living along an environmental justice site – they are my neighbors," said Sousa. "The decisions made on Beacon Hill can change the course of history for entire families. When more voices are heard, we find opportunities to fix big problems and do big things together."
As State Representative, she is committed to:
Advocating for our public schools: she understands how education can change lives, which is why she supports a new southside elementary school and high quality early education. She will continue the work ensuring Framingham's students receive the state funding they deserve.
Supporting our local small businesses and Downtown area: As a former business owner in Downtown, she sees the potential of the economic heart of our City. She will bring local officials, business owners, social agencies and our partners on Beacon Hill together to develop a plan and obtain the resources to strengthen Downtown.
[broadstreet zone="59982″]
Fight for a greener future and clean up our environmental justice sites: Our district needs a leader who will not just speak loudly about our environmental justice sites, but take action on the state level to clean them up.
Back transparency reform in the State House: It is time for the old ways of doing business in the State House to become extinct. The House and Senate need to hold themselves to the same transparency standards all other local elected officials must follow.
Sousa was elected to the Framingham School Committee in 2019, and re-elected in 2021.
She recently became the first woman of color elected as Chair.
As a School Committee member, she led the renaming of Harmony Grove School, and is a strong advocate for a new southside school and high quality early education for all students.
She began her service to Framingham as a member of the Human Relations Commission from 2014-2019, and served on the boards of Amazing Things Art Center, Daniel's Table, and Team Framingham Steering Committee.
She currently serves on the boards of Framingham FORCE, Friends of Resiliency for Life, Hoops & Homework, and is a member of the Framingham Democratic Committee, the Framingham Business Association, and the Framingham Elks Lodge #1264. 
[broadstreet zone="58610″]
She finished the Boston Marathon as a three time charity runner. She teaches Sunday School at her church.
Sousa attended Framingham Public Schools and graduated from Marian High School. She received her BA in Political Science from Simmons University. She works in the solar energy industry.
To share your thoughts, questions and ideas with Priscila, please call or text her at 508-250-9439 or email priscila.sousa08@gmail.com
[broadstreet zone="59983″]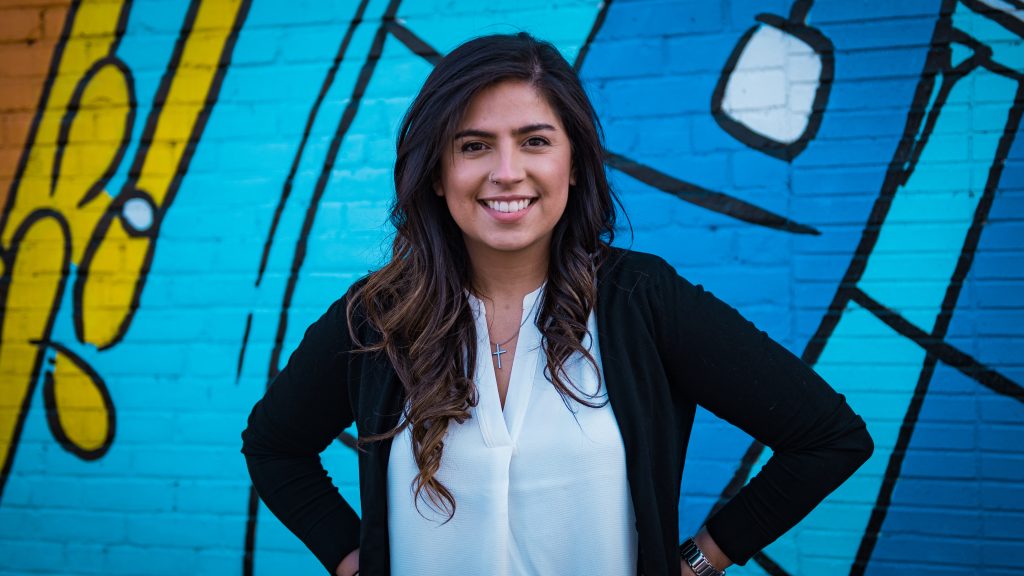 In full transparency, the press release & photo were submitted to SOURCE media.