MassBay Alumni Careway and College IT Analyst Running Boston Marathon to Support Food Insecurity Initiatives
FRAMINGHAM – MassBay Community College nursing alum Hannah Careway of Framingham, and MassBay IT business analyst and alum Dustin Gerstenfield of Nashua, NH, will run the 126th Boston Marathon on Monday, April 18, 2022, to raise money for MassBay's food insecurity initiatives.  
MassBay and the Rotary Club of Wellesley were each awarded an invitational entry by the Town of Wellesley to run the Boston Marathon, raising money to support MassBay's Student Hunger Assistance Fund.
The Student Hunger Assistance Fund was established in 2017 in response to the increasing awareness of food insecurity among MassBay's student population. Careway and Gerstenfield both aim to raise $5,000 each in support of the College's food insecurity initiatives.  
Hannah Careway of Framingham, graduated MassBay in May 2020 with her Associate Degree in Nursing. She is currently pursuing her master's degree at Simmons University in Boston, for family nurse practitioner and working full-time at Fresenius Medical Care in Marlborough, as a dialysis nurse. Careway was scheduled to run the Boston Marathon in April 2020, before the pandemic postponed the in-person race. Although Careway has run many 5K races and two half marathons, this will be her first marathon. 
"I'm excited to run the Boston Marathon and support the students at MassBay by raising money to ensure they have enough to eat while pursuing their educational goals," said Careway. "I remember being on campus and participating in the College's mobile food market, which provided free food to students. I am honored and inspired to run the marathon to support MassBay students, and I look forward to being cheered on throughout the course."
Gerstenfield of Nashua, NH, has worked at MassBay's IT Department since 2017. Gerstenfield earned his bachelor's degree in History and his Master's degree in Education from the University of North Texas. He recently earned his certificates in Information Technology and Cybersecurity at MassBay. A few years ago, he began running as a stress-reliever, starting with 5K and half-marathons, and ran his first marathon in Portland, ME, last year. Gerstenfield is excited to run his first Boston Marathon. 
"I have watched the Boston Marathon on television, but I have never experienced it in-person, and I have never been on the course except when I travel to and from work at MassBay," said Gerstenfield. "Growing up in Texas, I didn't know about Patriots Day, but I can't wait to represent MassBay at the marathon while raising money for a great cause. I'm excited for race day and to experience all the feelings that come with running Boston."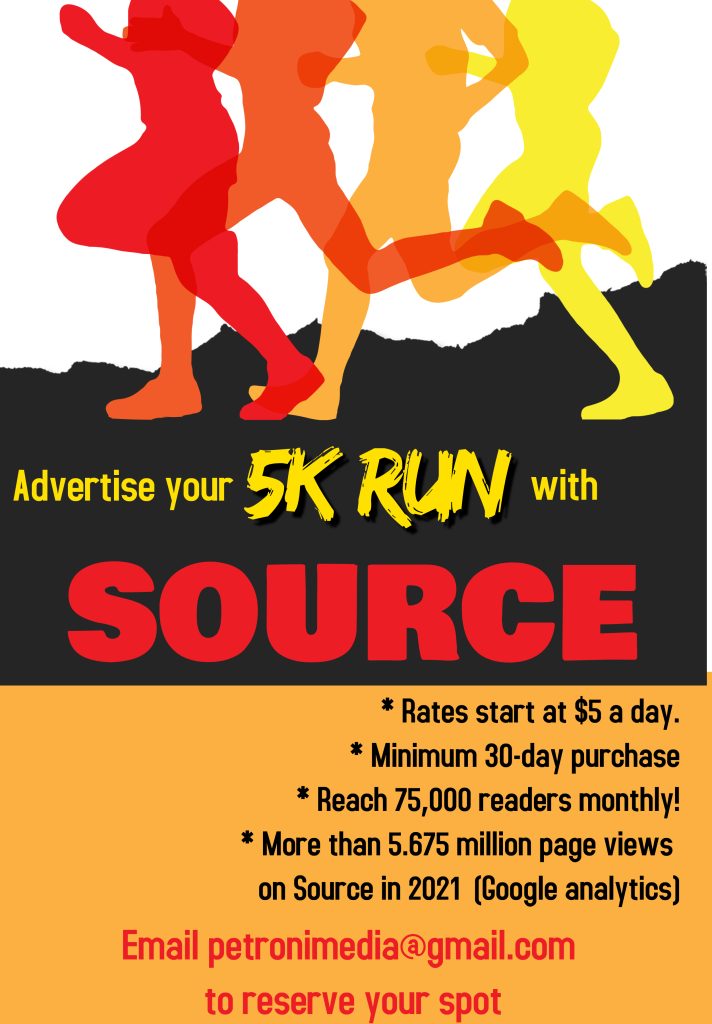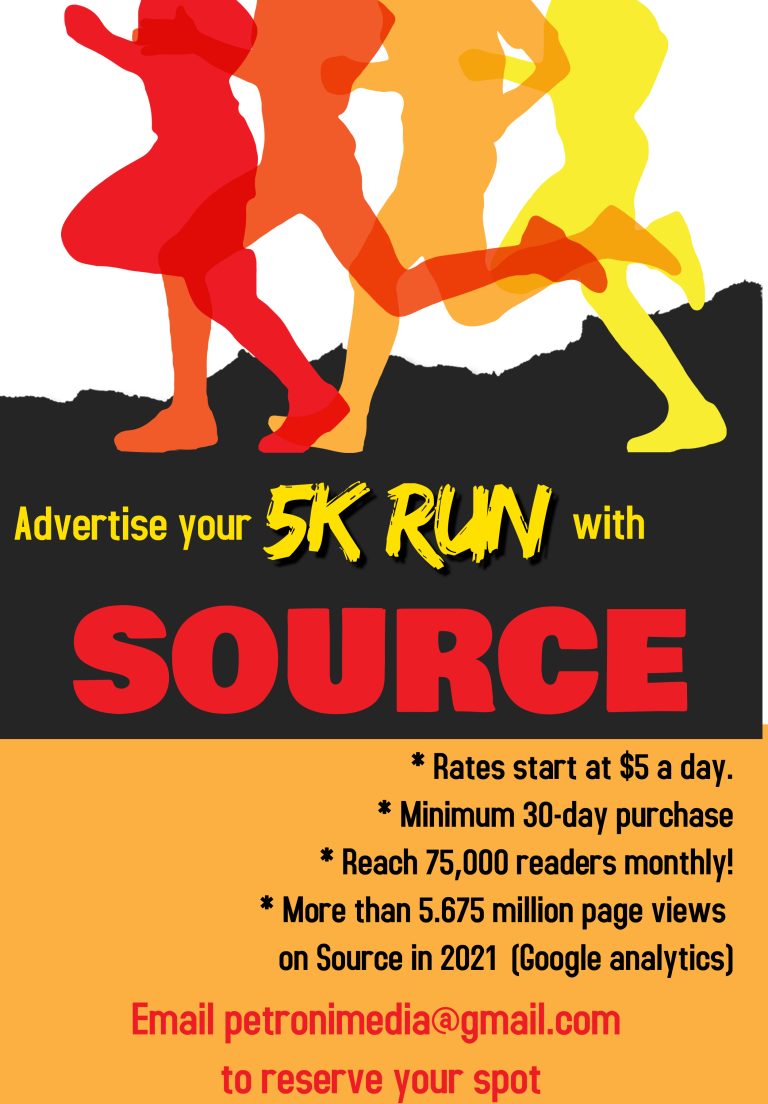 Anyone interested in supporting Hannah Careway and Dustin Gerstenfield's Boston Marathon run, visit
Dustin Gerstenfield: https://www.givengain.com/cause/64950/
Hannah Careway: https://www.givengain.com/ap/hannah-careway-raising-funds-for-massachusetts-bay-community-college-foundation/
The Town of Wellesley receives invitational entries for the Boston Marathon through the Boston Athletic Association Cities and Towns Program.
These entries are awarded to charitable organizations selected by the Wellesley Board of Selectmen.  
MassBay Community College 2022 Boston Marathon runners, Hannah Careway and Dustin Gerstenfeld, on the Wellesley Hills, MA campus, March 2022 (Photo/ MassBay Community College).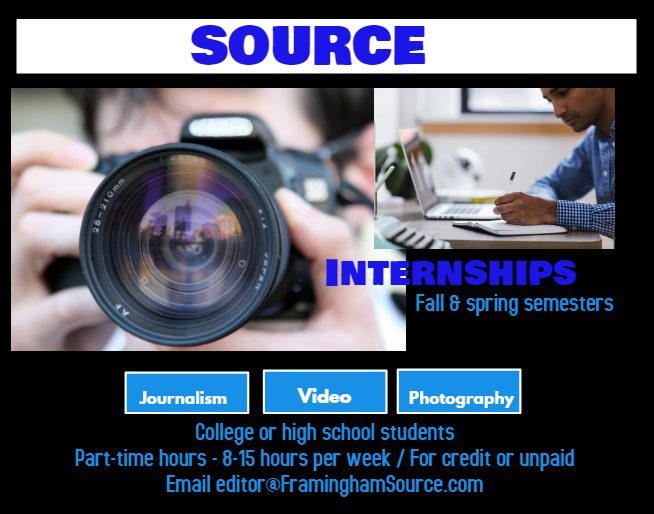 MassBay Community College is the most affordable higher education option in MetroWest Boston, offering a robust portfolio of courses and more than 70 associate degree and certificate programs with flexible day, evening, and weekend classes in Ashland, Framingham, Wellesley Hills, and online. MassBay students receive an unmatched educational value by earning stackable credits that transfer to bachelor's degree programs, and workforce-ready skills necessary to advance careers in high-demand fields such as health and life sciences, automotive technology, engineering, business, cybersecurity, and the humanities. MassBay's Associate Degree in Nursing (RN) and Practical Nursing (LPN) programs were both ranked as the #1 Nursing Program in Massachusetts in 2020-2021 by national nursing advocacy organizations RegisteredNursing.org, and PracticalNursing.org. Since its founding in 1961, MassBay has been accredited by several governing bodies and remains firmly committed to its mission of meeting the needs of the diverse local communities it serves. We value the intrinsic worth of all individuals, collectively in pursuit of inclusiveness and prioritize our work towards achieving equity within our community and beyond.
Editor's note: In full transparency, the press release & photo were submitted to SOURCE media for publication.