Manning New Program Director for Worcester White Hawks
In full transparency, the press release & art were submitted to SOURCE media.
***
WORCESTER – The Worcester White Hawks, skating out of the Fidelity Bank Worcester Ice Center in the New England Girls Hockey League announced today, March 22, that it has come to terms with Marlboro native and two-time Women's Ice Hockey National Champion Jennifer Manning, to oversee the Worcester White Hawks.
"We are very excited to welcome Jen into our ever-expanding hockey family," said Fidelity Bank's Worcester Ice Center's General Manager, Derek Alfama. "This is a unique opportunity to expand girl's hockey in the city of Worcester and our surrounding towns with an exemplary young woman that grew up and played locally and went on to excel collegiately twice winning the NCAA Division III Women's Ice Hockey National Champion at Plattsburg State.  Jen will continue the growth of girl's hockey with not only the White Hawks at the Worcester Ice Center, but summer showcases and tournaments with our partner Hockey Night in Boston."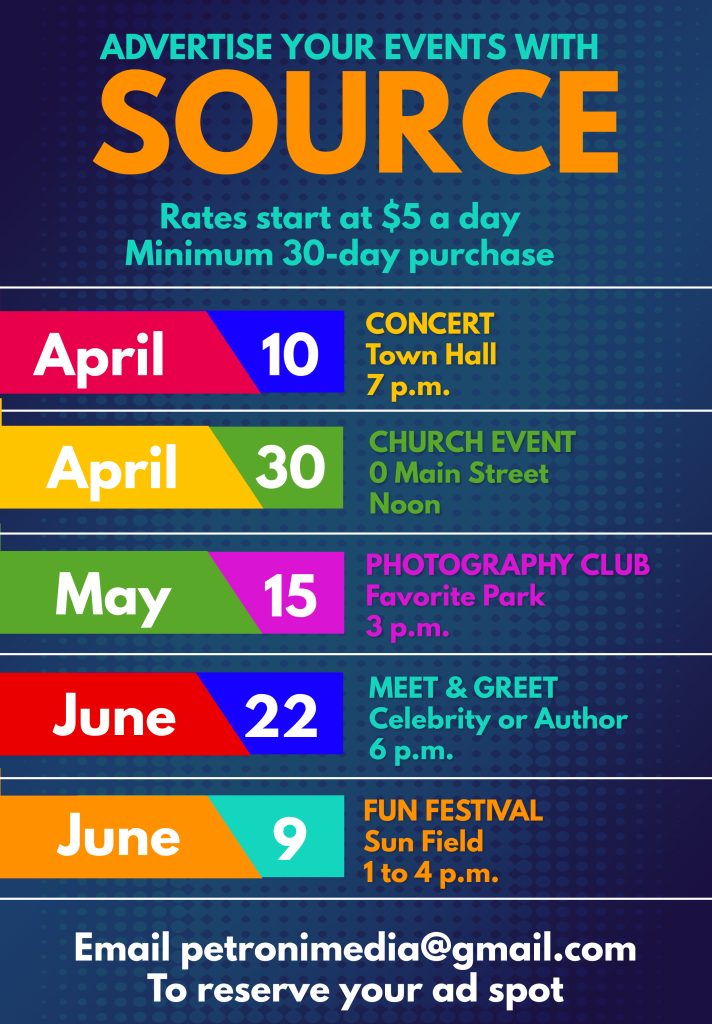 The White Hawks play in the premier New England Girls Hockey League, boasting teams from U8 to U16.
"I am delighted to be joining the White Hawks to promote and grow girl's hockey from learn to skate to the college level," said Manning. "I am thrilled to share my love for the game, familiarity with local clubs, high schools and collegiate programs throughout New England with these players and families, and be able to share my experiences."
The Fidelity Bank Worcester Ice Center, in the heart of the Canal District and at the entrance to the new Red Sox affiliate Polar Park, is currently the training facility for the NY Islanders' ECHL affiliate the Worcester Railers Hockey Club, the Eastern Hockey League's Worcester Railers Junior HC, as well ashome to the Worcester State University men's and women's hockey team, and the Worcester Academy boy's and girl's teams.  The Junior Railers boy's youth program and the U19 and U16 Worcester White Hawks teams round out the anchor ice user groups.
Located in Worcester, the Fidelity Bank Worcester Ice Center is just off Route 290 at exit 14, minutes from downtown and conveniently located near the Union Station commuter rail.  Fidelity Bank Worcester Ice Center is a 100,000 square foot twin sheet ice facility that houses youth, high school, junior and collegiate players in addition to a Strength & Conditioning Center, Physical Therapy Center, Sports Pro-Shop, full-service tap room, concessions and ancillary tenants. 
Worcester Ice Center is professionally operated and managed by the ESG Associates Inc. / EDGE Sports Group; providing Assessment & Feasibility Studies, Design Permitting & Construction Management, as well as Programming & Operations for recreational facilities from the east-coast to the mid-west.