Framingham Yard Waste Facility Opens April 1; City Announces Curbside Leaf & Brush Collection
FRAMINGHAM – The Framingham Department of Public Works will begin its spring curbside brush and leaf collection in April.
Leaves will be collected for two weeks, April 11-15 and April 25-29.
Brush will be picked up for one week, May 2-6.
Curbside collection will occur on residents' regularly scheduled trash/recycling collection days during those weeks.
Yard waste is defined as leaves, grass, and non-woody organic garden waste only. Yard waste does not include sod, dirt, sand, gravel, or rocks.
Brush is wood waste from bushes and trees that is less than 4 inches in diameter, and no greater than 4 feet in length.
The Sanitation Division conducts an annual curbside collection of yard waste and brush during the spring and fall.
All curbside yard waste and brush collections take place only on the weeks designated and only on your regular trash collection day for that week.
A separate collection vehicle is dispatched to collect only yard waste and brush during the following designated collection weeks.
Leaves, grass clippings, plant waste, and light trimmings too small to bundle: use paper leaf bags or reusable containers marked "yard waste." Bags and containers cannot exceed 40 pounds and 35 gallons.
Brush (sticks, twigs, branches, and shrubs): Pieces cannot exceed 4 inches in diameter and 4 feet in length. Bundle and tie with string or twine (no wire), or place in a reusable container marked "yard waste." Bundles and any yard waste or brush not conforming to these guidelines will not be collected and will be left at the curb.
Yard waste in plastic bags will not be collected.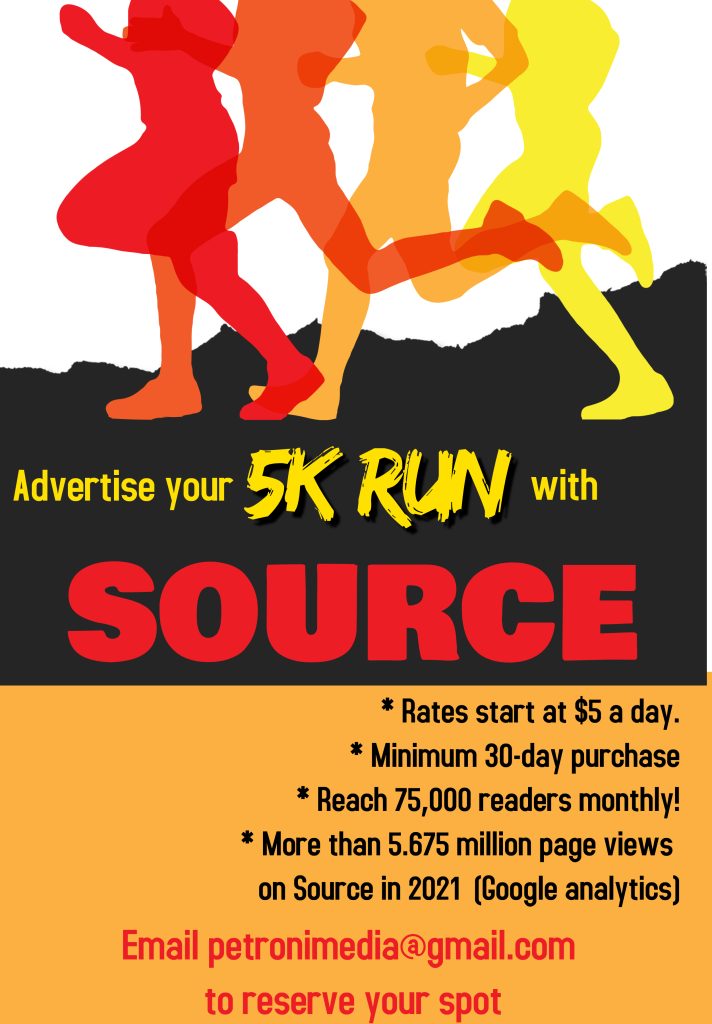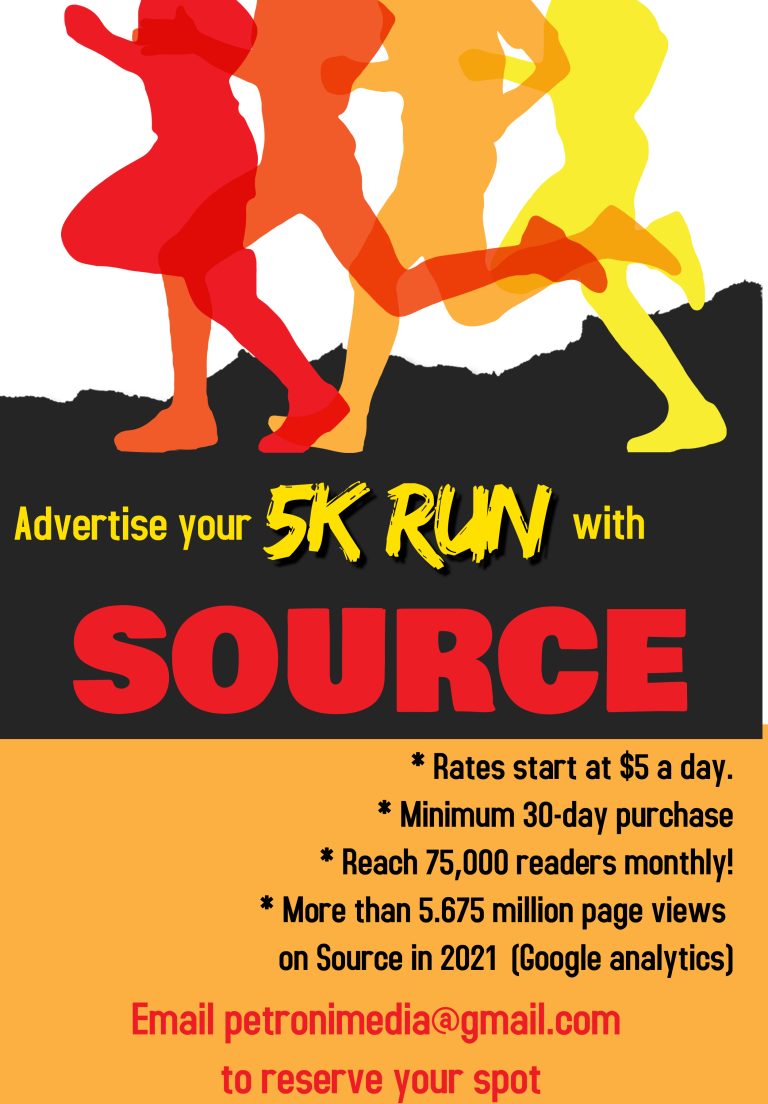 Yard waste and brush not conforming to the requirements will not be collected and left at the curb.
Yard Waste Facility Opens April 1.
The Yard Waste Facility, located on Dudley Road, will open for the season on Friday, April 1. Residents with a valid Recycling Drop-Off Center Permit can utilize the facility during regular operating hours, Fridays and Saturdays, 8 a.m.-3 p.m., and Sundays, 11 a.m.-3 p.m.
Para ver esta información en Español, haga clic aquí.
 
Para visualizar essas informações em Português, clique aqui.