Maine/Farmington Defeats Framingham State But Rams Defeat Endicott 5-1
By Framingham State athletics
***
LEESBURG, FLORIDA – The Framingham State University softball team fell to Endicott by a score of 5-1 and defeated Maine-Farmington by a score of 14-1 in five innings in the final day of their southern trip at THE Spring Games.  
Endicott 5,Framingham State 1
Framingham State 14, Maine-Farmington 1 (5 innings) 
Framingham State is now 5-5 overall.
INSIDE THE NUMBERS:   
Game 1: Endicott 5, Framingham State 1 
The Gulls scored first in the top of the third when Comtois knocked in Spencer to make it 1-0. An inning later Lauren Lisiaszek knocked a solo shot to take a 2-0 lead. In the 6th Carly Marchitto knocked in pinch runner Taylor Popella to go up by 3.  
The Rams broke through in the bottom half of the 6th when Gwendolyn Carpenter singled home Camille Desrochers who doubled earlier in the inning. Desrochers' double was the 37th of her career tying her for the school record set by Andrea DiTerlizzi from 2008-2011.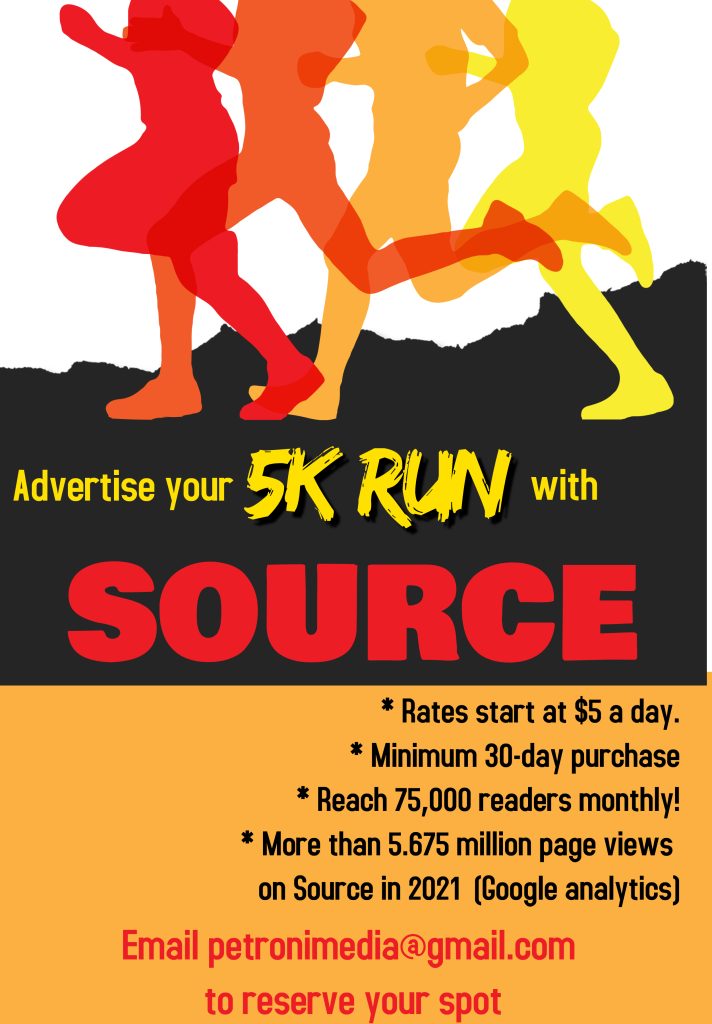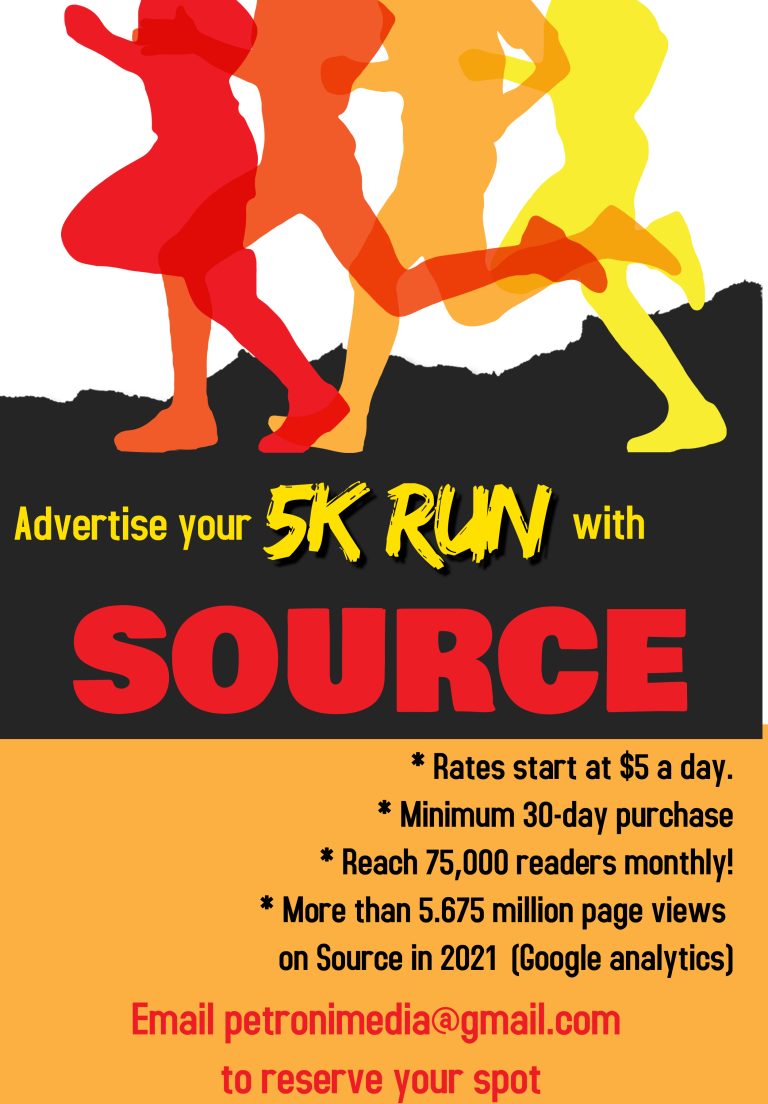 The Gulls scored two more in the 7th when Katie Watts doubled in Keelin Spencer then Misiaszek knocked in Watts to reach the final margin.  
Jaylin Couto earned the win going six innings giving up four hits and striking out seven. Maria Hanchuck pitched the final inning for the Rams. Ally Moran took the loss going five innings giving up two runs on seven hits. Caroline Hughes pitched the final two innings for the Rams.   
Desrochers, Carpenter, Zoe Smyth and Morgan Poli all collected hits for the Rams.  
Game 2: Framingham State 14, Maine- Farmington 1 (5 innings)  
The Rams struck in the top of the first when Shelby Roode doubled in Grace Swanson followed by an RBI groundout by Kelsey McGuill. The Rams exploded for seven runs in the third featuring RBIs by Smyth, Desrochers, Swanson and Keely Scotia. The Rams added four more in the fourth before the Beavers scored on a Christa Allen RBI single in the bottom of the inning.  
Ava Rodriguez doubled in the Rams final run in the top of the 5th inning to reach the 13-1 margin.  
Hughes pitched two perfect innings to start the game before giving way to Emily Strzegowski who earned her first college win going three innings allowing one hit and one run with two strikeouts.    
UP NEXT:  The Rams are back in action on Thursday when they host Lesley in a non-conference doubleheader at Maple Street Field