LETTER: Police Details & Overtime Is Not 'Newsworthy'
FRAMINGHAM – I'm a retired chief of police and former Framingham officer.
To see the news article (in the MetroWest Daily News) on how much money in overtime and salary to help him or her get thru the incredible price hikes due to the pandemic and the cost of living increase! When was on the job I made $24 an hour and it certainly helped to increase my salary to support my wife and 4 children.
Knowing I needed to be fresh for my regular shift I arranged to get my sleep a certain time during my off hours to which all us cops do!! What they make on a shift and overtime is not newsworthy.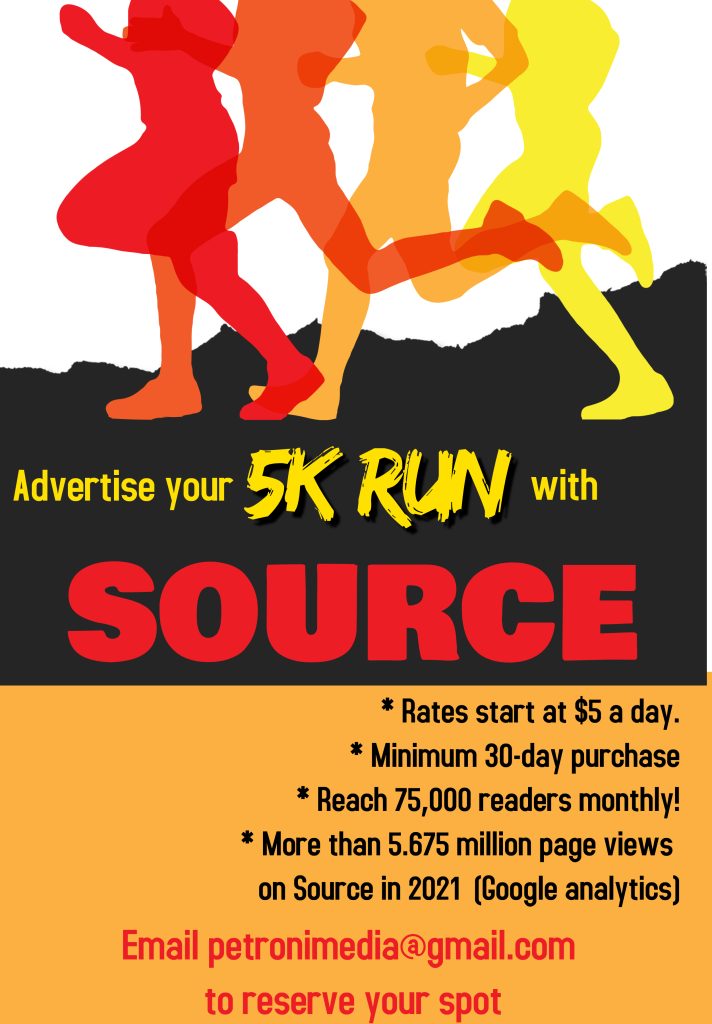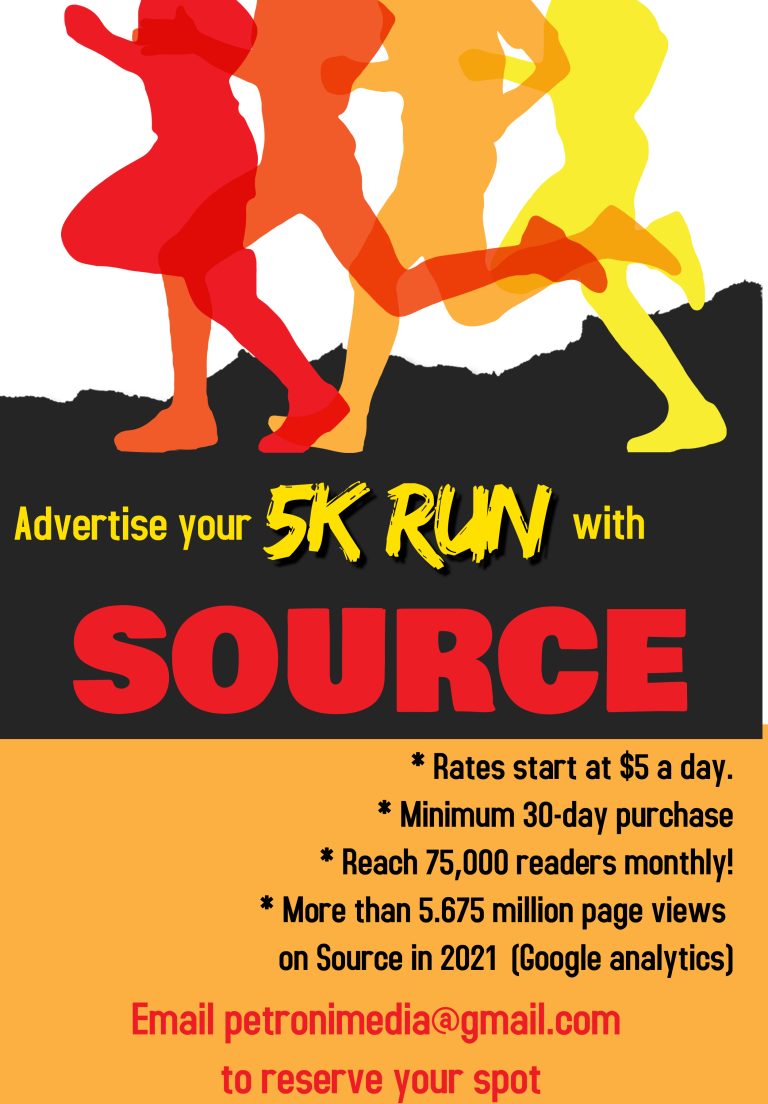 When they sign up to take an overtime road detail they are doing this to protect the public from construction road jobs and take quality time away from family to protect us.
Most of the money they make helps pay bills to feed their family and pay bills such as a mortgage or pay rent which is also out of site.
I for one am grateful when I see an officer on a road job I thank them for keeping us safe an the dedication they give us to protect us at all cost.
William Carey
Framingham