MassBay Student's Outlook on Life Changes After Near-Fatal Accident
By MassBay Community College
***
FRAMINGHAM – Mike Simpson is exceptionally open about his past struggles with alcohol and the subsequent victories that have shaped his life and put him on a path to help others facing similar battles.
Simpson, a general studies student at MassBay Community College, has been in recovery for eight years, a fact he proudly shares. The Millis resident understands how fortunate he is to be alive and never takes that fact for granted.
In March 2014, Simpson was involved in a near-fatal accident.
"I started drinking when I was about 16-years-old and became a frequent drinker until I was 21," said Simpson. "When I was 21, I was in a motor vehicle accident, which almost killed me, but instead, it turned my life around and saved me. After I woke up from a two week-long coma, I learned my car had rolled over, and I was ejected out of the moon roof. I had multiple injuries and needed to be transported by Boston MedFlight. I broke my leg, all the bones in my face, and I had major trauma to my heart, skull fractures, and many other injuries. But, amazingly, I was alive."
"Although I couldn't ever imagine my life without alcohol, that accident was the catalyst that made me want to stop drinking," he said.
"As awful as the accident was, it was the best thing to ever happen to me. I ended up making a complete recovery from my injuries, and I have been sober for eight years. It has taken a lot of work treating my alcoholism because it's a disease of the mind. For me, it's about a change in perspective. I needed to change the way I look at the world and the way I look at myself," Simpson added. "It's not easy, and it's something I am constantly working on and getting stronger at every day."
In the years following his accident, he was employed as an arborist, but always had a desire to work with teens and young adults. "I came to MassBay to explore what type of program I wanted to study and found that I wanted to work with this population to guide them and, hopefully, steer them away from some of the hard lessons I have learned along the way. During my time at MassBay, the human services classes I have taken helped me solidify my decision to become a social worker." 
Simpson is a full-time student at MassBay.
He plans to graduate in May 2022 and transfer to a four-year university to earn his bachelor's degree in social work. 
"I look forward to working towards my goals and seeing what the future holds," he said.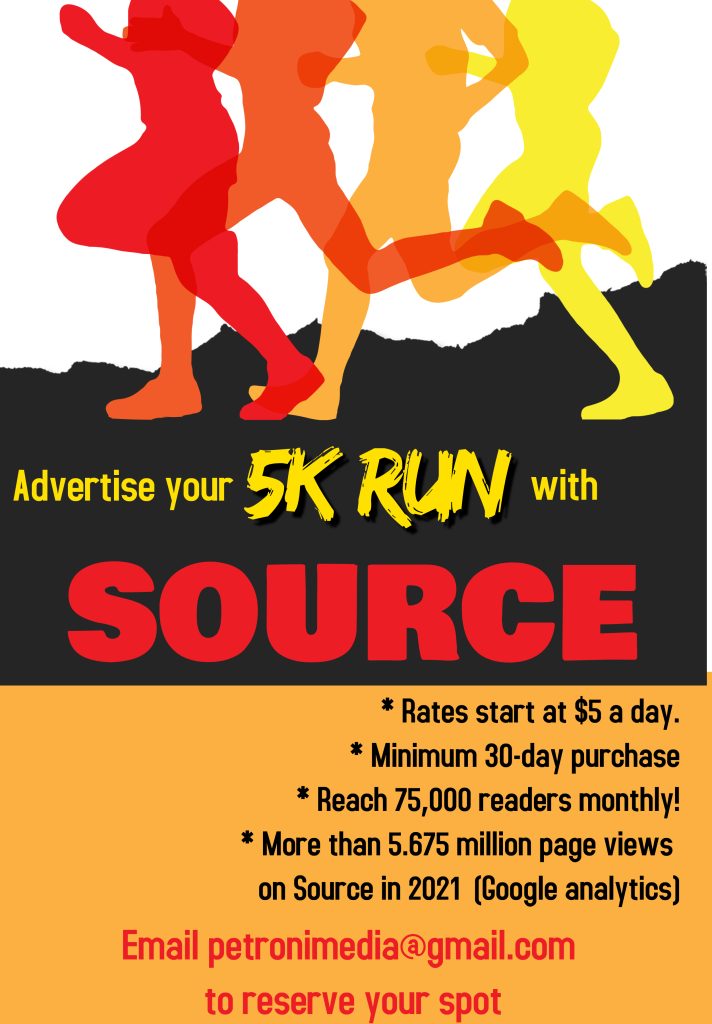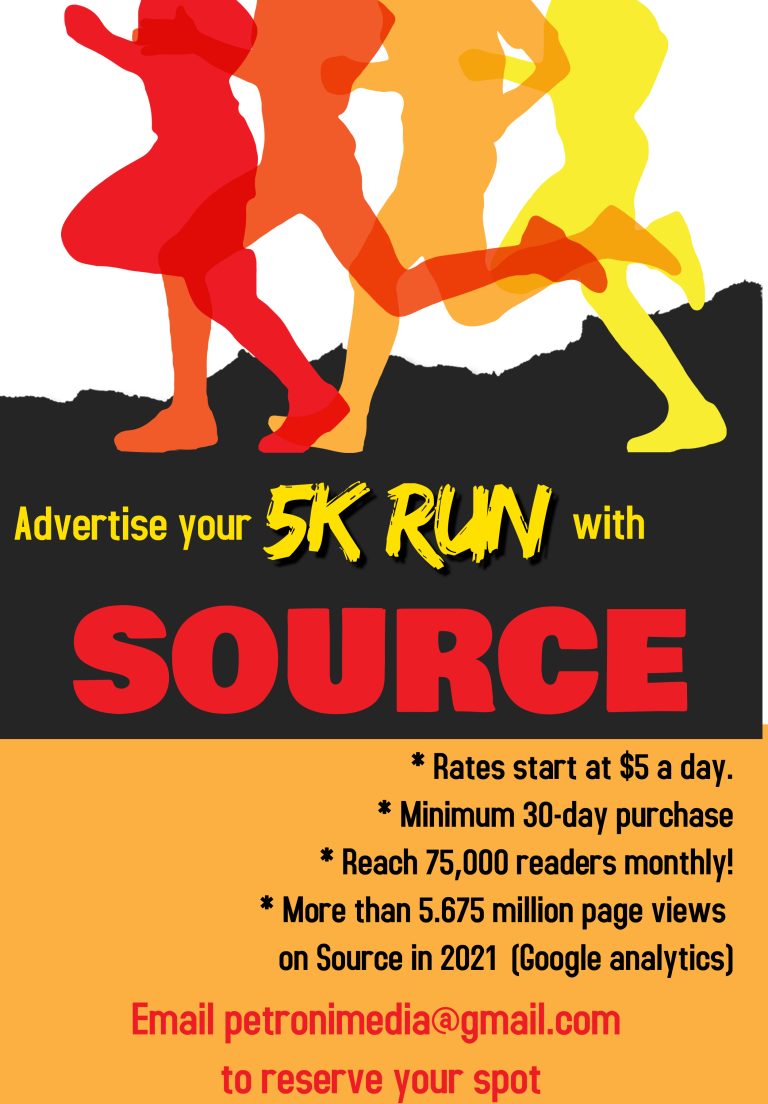 ***
MassBay Community College student, Mike Simpson, on the Wellesley Hills campus, March 2022 (Photo/ MassBay Community College).