Police: Framingham Man Steals $800+ in Tools & Paint
FRAMINGHAM – Police arrested a Framingham man yesterday, March 14, after he stole more than $800 in tools & paint from Walmart, according to the Framingham Police spokesperson.
Police arrested Robert Lacroix, 29, of 347 Hollis Street of Framingham. He was charged with shoplifting more than $250 by asportation. He was arrested at 8:16 p.m.
"Lacroix stole paint and tools totaling over $800.00 from Walmart and ran from security," said Framingham Police Lt. Rachel Mickens. "He was located in the parking lot by police" and arrested.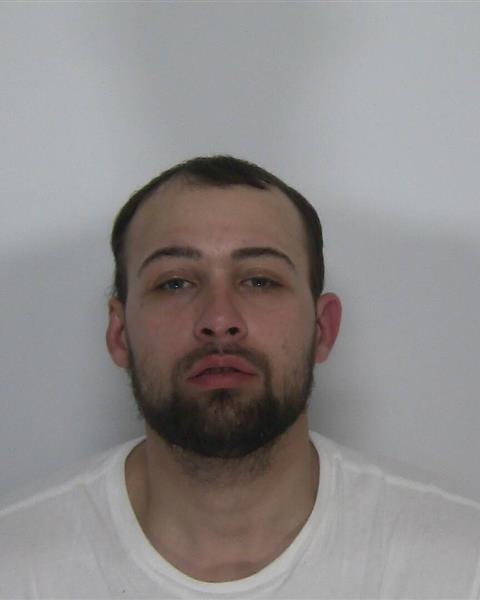 Framingham Police booking photo