Framingham Church Hosting Vigil For Ukraine on March 26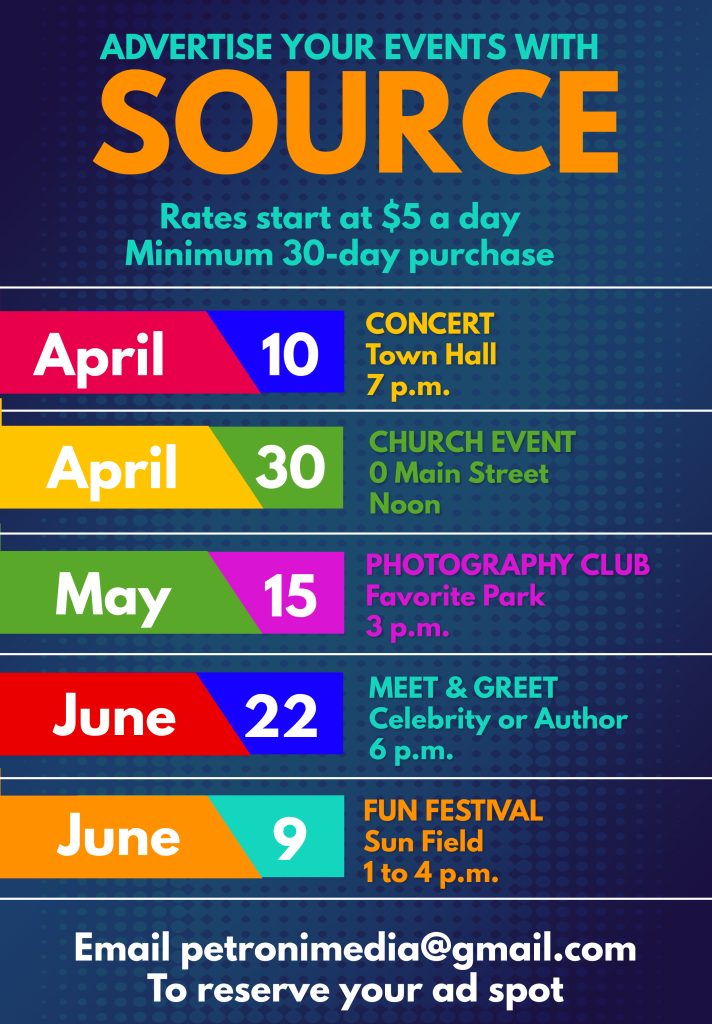 FRAMINGHAM – A Framingham church will hold a vigil to support Ukrainian residents on Saturday, March 26.
The vigil will be held at the Framingham Center Seventh-Day Adventist (SDA) Church at 252 Edgell Road between 5 and 6:30 p.m.
The theme is "No to Conflict, Yes to Peace" said Pastor Richardson Desire.
The Pastor has invited individuals with "Ukrainian blood or ties to the country" to speak.
All are welcome to attend the vigil.

Understanding the Ukrainian-Russian Conflict
Russia annexed Ukraine's Crimean Peninsula in 2014 after the country's Moscow-friendly president Viktor Yanukovych was driven from power by mass protests.
Weeks later, Russia threw its weight behind a separatist insurgency that broke out in Ukraine's east, which eventually saw the pro-Russian rebels declare the DPR and LPR independent states, although they previously went entirely unacknowledged by the international community.
More than 14,000 people have died in the fighting that has been ongoing throughout the intervening years and which has devastated Ukraine's eastern industrial heartland.
A 2015 peace accord – the Minsk II agreement – was brokered by France and Germany to help end the large-scale battles.
The 13-point agreement obliged Ukraine to offer autonomy to separatist regions and amnesty for the rebels while Ukraine would regain full control of its border with Russia in the rebel-held territories.
The agreement is highly complex, however, because Moscow continues to insist it has not been a party in the conflict and is therefore not bound by its terms.
In point 10 of the agreement, there is a call for the withdrawal of all foreign armed formations and military equipment from the disputed DPR and LPR. Ukraine says this refers to forces from Russia but Moscow has previously denied it has any troops in those states.
In early December 2021, US intelligence officials determined that Russia was planning to deploy as many as 175,000 troops near Ukraine's border in preparation for a possible invasion that they believed could begin in early 2022.
Kyiv had complained in December that Moscow had placed over 90,000 troops near the two countries' border, warning that "large scale escalation" was possible in January.
On February 24, 2022, Russia began an open military invasion of Ukraine, in a major escalation of the Russo-Ukrainian conflict.
Reuters news service (which provided the summary above) has estimated since February 24, 14,000 have been killed and 2.7 million individuals have been displaced.
More than 1,700 buildings have been destroyed and the estimated property damage is close to $120 billion