[broadstreet zone="59983″]
FRAMINGHAM – Assistant Speaker Clark, along with Senators Elizabeth Warren & Ed Markey, have secured $220,000 for the City of Framingham for the Chris Walsh Memorial Aqueduct Trail.
The $220,000 was part of $138 million in Congressionally Directed Spending in the Fiscal Year 2022 spending bill for 120 important community projects throughout Massachusetts announced by Senators Edward J. Markey (D-Mass.) and Elizabeth Warren (D-Mass.), and Chair Richard E. Neal (MA-01), Chairman James P. McGovern (MA-02), Congresswoman Lori Trahan (MA-03), Assistant Speaker Katherine Clark (MA-05), Congresswoman Ayanna Pressley (MA-07), and the rest of the delegation.
The funding would be used for the design development, final design, and permitting process for the Chris Walsh Aqueduct Trail.
Walsh was the Framingham State Representative from 2011 until his death from cancer in May of 2018, at the age of 66.
An architect by trade, the late Rep. Walsh was a huge advocate for trails, specifically aqueduct trails.
Last year, Massachusetts Senate President Karen Spilka secured $250,000 for the design or the trail as part of the Commonwealth's ARPA bill, signed by Massachusetts Governor Charlie Baker.
In total, $470,000 has been secured for the Walsh Memorial Aqueduct trail.
Once constructed, this project will provide thousands of residents in the Downtown Framingham area, primarily from environmental justice neighborhoods, with direct access to this recreational corridor and opportunity to enjoy open space.

[broadstreet zone="59945″]
Under guidelines issued by the Senate and House Appropriations Committees, members of Congress requested Congressional Directed Spending funding for projects in their state for Fiscal Year 2022. Congressional Directed Spending requests were restricted to a limited number of federal funding streams, and only state and local governments and eligible non-profit entities were permitted to receive CDS funding.
"I am thrilled to announce that I have secured federal funding for ten Community Projects throughout the Fifth District in this year's budget package. These investments are a direct response to the needs of our local community. We are improving our climate readiness through green infrastructure, investing in higher education for underserved youth, expanding accessibility for community health care services, and much more. These projects will undoubtedly improve the lives of residents in the Fifth District and the long-term welfare of our community. Democrats are listening to leaders on the ground, delivering results, and rebuilding a better America for everyone," said Assistant Speaker Clark.

[broadstreet zone="54526″]
"This federal funding for Massachusetts means we can initiate, strengthen, and expand community-based projects that serve our families, businesses, and cities and towns every day," said Senator Markey. "These projects will spur our economy, strengthen our resiliency, expand access to important health care, promote clean energy and climate solutions, and help feed and house our most vulnerable in every region of our Commonwealth. I am proud that my delegation partners and I were able to secure this critical funding, and I will continue to fight for the resources Massachusetts communities need to thrive and grow."
"The Massachusetts delegation and I have been fighting hard for additional federal investments for the Commonwealth, and I'm glad we secured nearly $138 million to help tackle our communities' most pressing needs.  These funds will deliver critical projects and services across the Commonwealth that will improve our infrastructure, spur the economy, and enhance clean energy, housing, education, and social service initiatives. I will keep fighting to deliver federal resources to help Massachusetts families," said Senator Warren.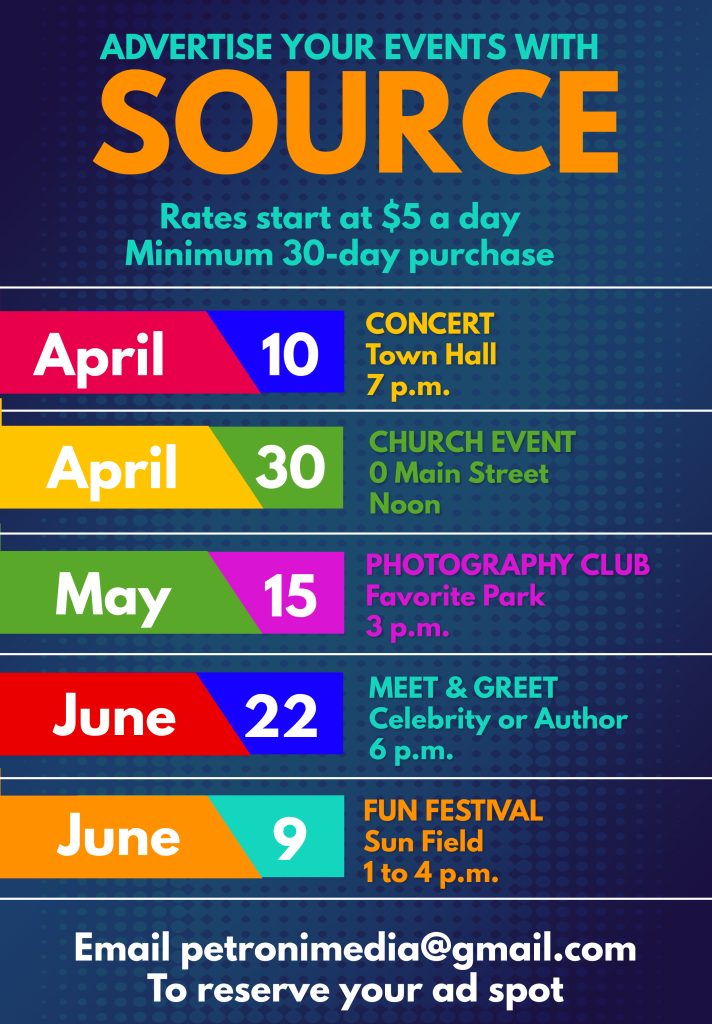 Many of the projects funded focus on areas such as energy and water development, transportation, agriculture development, housing and urban development, environmental protection, homeland security, and labor, education, health and human services.
The Edward M. Kennedy Health Center, which has locations in Worcester & Framingham, received $1 million in the $138 million coming to Massachusetts.
Framingham State University received $600,000
The United Way of Tri-County $26,838 for food pantry generators.

[broadstreet zone="59946″]