Editor's Note: SOURCE invited runners from Team Framingham and a couple of other Framingham-based charity teams to participate in a series of Q&As about their training for the 2022 Boston marathon to be held in April this year. If you would like to submit a profile contact editor@framinghamsource.com.
***
[broadstreet zone="58610″]
Jennifer Byrne
Hometown: Framingham
Marathon Team: Team Framingham
Is this your first marathon? No, this is my second marathon.
What is your personal best marathon time?  5:23:18 is the time to beat!
Is this your first Boston Marathon? No, I ran Boston in October 2021.
Why run Boston? It is an iconic race, a challenging course, and the crowds are a lot of fun! There is something very cool about driving down Route 135 knowing that I've run all the way to Boston!
Which charity are you raising money for? I am raising money for Framingham FORCE.
Why did you pick that charity? Recovery from addiction is hard and can require a lifetime of work. Success requires support and resources. If me running the marathon can help someone stay in control of their recovery or bring a family back together, then I am happy to be a part of that.  
Link to your charity fundraising page:
https://www.givengain.com/ap/jennifer-byrne-raising-funds-for-framingham-
force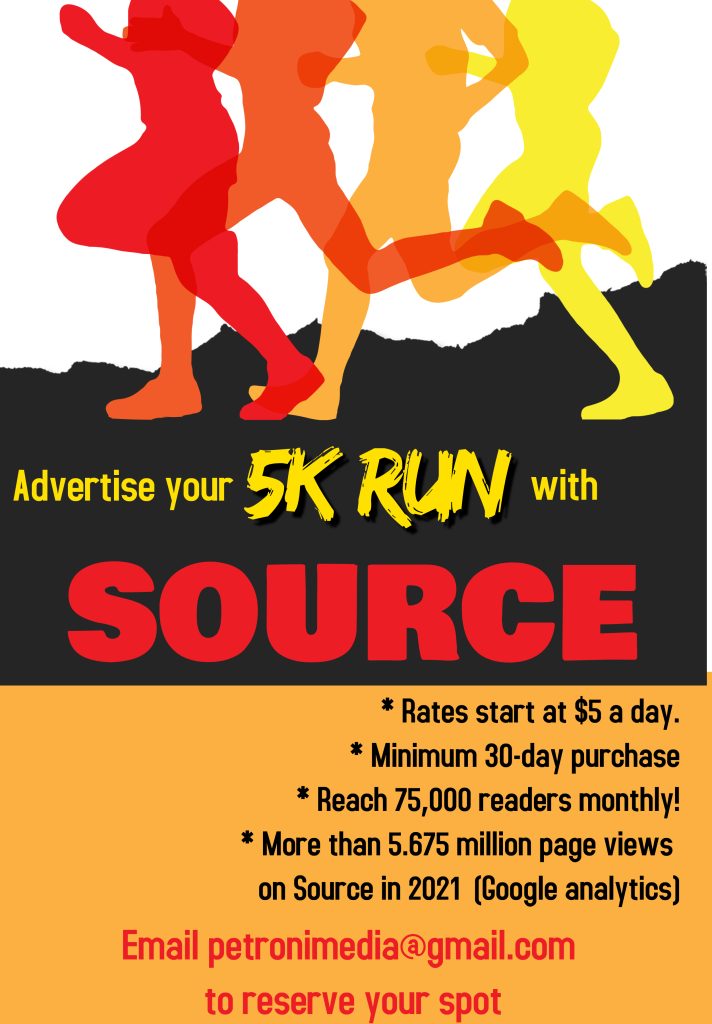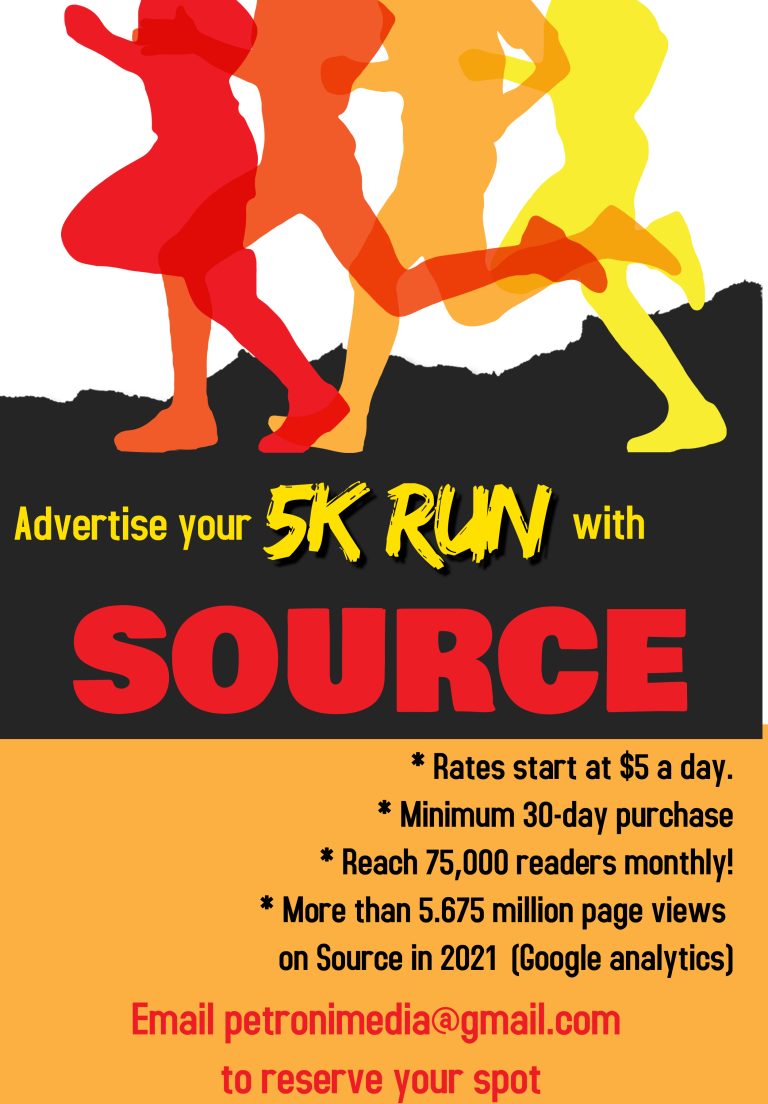 How did you first get into running? I have always enjoyed being active. Raising my family made it harder to commit to regularly scheduled activities. Running first started as a way to continue being active that fit into my schedule.
Why do you like to run? I like challenging myself and working toward a goal. I like the "me" time and the feeling of accomplishment when I finish a run.
Tell me something about your training for the marathon: This is the first time I have trained for a race through the winter. It's been challenging getting the number of layers right and adjusting to the weather.
How has the pandemic changed your running habits? It didn't really change anything about it.
What is your favorite cross-training activity? Swimming is probably my favorite, but I also like walking, hiking, and HIIT style workouts.
How does the snow and the cold impact your training? The snow and cold make training more challenging. I find myself looking for the warmest part of the day to run. And there have been weeks where I had to adjust my training schedule because of a snow storm.
[broadstreet zone="59946″]
Do you prefer to train alone or with others? Why? I typically train alone, but I have been very fortunate to have some good friends join me on the longer training runs.
Are you an early morning runner or evening runner? Typically I like to get out in the early morning because my days get busy. Every once in awhile I get out for a night run and remember how I enjoy that too.
How do you stay motivated when you don't want to run? I remind myself I will never regret the run and I'll warm up once I get through the first 2 miles.
Music or no music when running? If music, favorite song? Music most of the time. Right now, I like Fire on Up by Paper Kings.
What is your favorite pre-running meal? Oatmeal, always.
What is your favorite post-run snack? After a long run, I am usually craving eggs and a warm cup of coffee.
[broadstreet zone="59948″]
Tell SOURCE readers something about you that has nothing to do with running: I have worked for the Commonwealth of Massachusetts for over 10 years. I enjoy being in state service and am honored to serve the people of the Commonwealth.
What shoes will you wear on Marathon Day? Asics Gel-Cumulus 23
What is your goal for the 2022 Boston Marathon? To enjoy the experience and hopefully finish faster than my last time.
Will you wear anything personal or symbolic the day of the 2022
Boston Marathon? Why? I will wear a necklace my mom gave me so that she is with me through every mile.
***