Tosti's Service Center Celebrates 100 Years in Business
By Ashlyn Kelly
***
FRAMINGHAM – Driving down Waverly Street in Framingham, it's hard to miss the red, white, and blue sign in front of the service repair center which reads Tosti's Auto Center.
The repair shop has been owned by the Tosti family since 1922.
Tony Tosti emigrated from Italy to the United States, and when he returned from his enlistment in the army, he opened Tosti's Gas Station. 
Since then, four generations have worked at Tosti's – Joe, Tony's son, John, Joe's son, and Chris, John's son.
Joe retired at age 84. John now owns the shop, and Chris joined the team after graduating from college. 
Tosti's operated as a gas station until 2016, when the family decided to focus on repairs, said John.
Overall, he said, the experience of being a small business owner has been "rewarding."
Besides the father and son, many of the employees at Tosti's are "long-tenured" and the "backbone" of the business, said John. Technician Steve Burke is going on his 37th year working for Tosti's. 
"Perhaps most importantly is the relationship we have with our customers," he added. "I personally enjoy the interactions with people – solving their problems and in many cases making longtime friends, not just customers."
Sean Garrett, a customer of Tosti's for around 33 years, said, "From Joe, to John, and now Chris, all of the Tostis and their team don't just make me feel like I am their most important customer, they are also my friends. They truly got to know me and always go beyond just fixing my car."
Alan Wiig, a customer of Tosti's for around 10 years, said they take the time to know not just his car but to also "catch up with what is going on in our respective lives.
"What I appreciate is the personal care they take with all customers," he added, "whether someone just off the street asking about getting an inspection done that day, or those like myself, with an older car that needs major servicing.
Patrick Rice, a customer of Tosti's for around 33 years, recalled the first time he brought his car to Tosti's. His car had been running "badly" so his coworker recommended he bring it to the service station for a tune-up.
"Now that was old school worth $100-200," he said. "I come up. He says 'We fixed the problem.' I ask 'How much do I owe you?' and he says '$15' and I say '$15?' He says 'You didn't need a tune up. Everything's working great. You just had a bad [spark] plug.'
"And that was the day I realized that I had found my service station," he added. 
Lou Monestime, a customer of Tosti's for about a decade, said, "they have repeatedly earned [my] trust through their deep knowledge of cars, their professionalism, flexibility, and integrity.
"They show a sincere interest in providing quality auto service & advice, especially when having to deliver difficult news, which can happen," he added. "What I appreciate most, is their ability to describe complex mechanical problems in a way that I can understand, in order for me to appreciate recommended fixes."
John said being able to work with his father "intimately" was his "greatest satisfaction."
John also reflected on the business turning 100 years old. 
"I am proud of what we have accomplished as a team," he said, "But I don't reflect on it often because there is always work to do."
He added, "We have trained and changed with the new technologies. The future will indeed be challenging with electric vehicles, but we hope to continue training and facing the challenges ahead."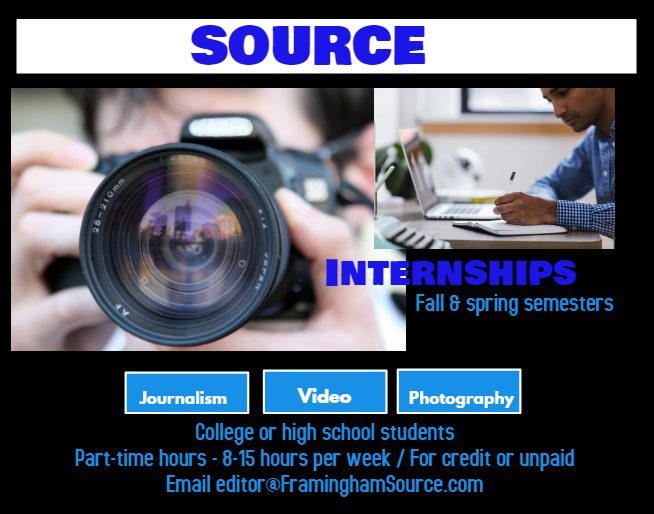 ***
Ashlyn Kelly is a Spring 2022 SOURCE intern. She is a is a senior communication arts major with minors in political science and journalism at Framingham State University. When she is not writing an article, you can usually find her in a theatre.
Photos submitted to SOURCE media