By Framingham State athletics
***
[broadstreet zone="59945″]
SPRINGFIELD – The Framingham State University women's lacrosse team received three goals apiece from Leah Green, Tara Palermo, and Regan Fein as the Rams were defeated 13-11 by Springfield College this afternoon in non-conference action at Stagg Field in Springfield.
This was the first loss of the season for the Rams, who are now 1-1.
Springfield College remains undefeated at 2-0.
[broadstreet zone="59948″]
HOW IT HAPPENED:
Taylor Pichel put the Pride on top just under a minute into the game, but the Rams responded with two straight taking a 2-1 lead with just under 10 remaining in the first.
Springfield responded with six straight of their own taking a 7-2 lead with 3:15 on the clock.
In the second, the Rams tallied three straight score from Palermo, Green, and Fein advancing the score to 7-5 with 1:53 left in the period.
Maddy Roy answered with an unassisted goal with 1:07 on the clock, sending the game to half 8-5.
Lilly Vey and Katie Martel opened the second half each with a goal putting the Pride up another two points, but the Rams responded with two tallies from Green and one unassisted goal from Palermo close the gap to 10-8.
Rivers put the Pride up 11-8 before the Rams scored again with 0:38 on the clock ending the period 11-9.
The Rams struck first in the final period when Hannah Guerin finished off a pass from Kathryn Simpson in the opening minutes.
The Rams would go on to score one more time in the period after Regan Fein finished an assist by Kathryn Simpson but Springfield would add two more of their own to reach the 13-11 final margin.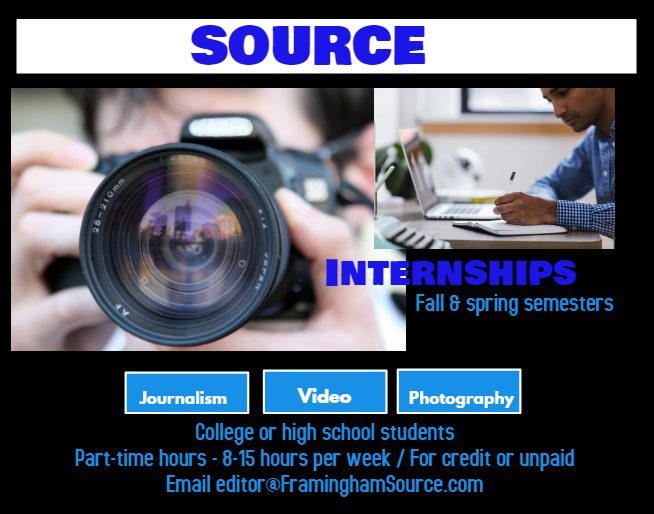 INSIDE THE NUMBERS:
Leah Green, Tara Palermo, and Regan Fein led the Rams attack with three goals each.
The Pride were also paced by Katie Martel and Holly Rivers who added three goals of their own, while Maddy Roy, Jade O'Connor, and Taylor Pitchell also added two goals each.
The Rams held the slim advantage in shots 29-to-26 with Alexis Burleigh making eight saves in net.
UP NEXT: The Rams are back in action on Saturday when they travel to Roger Williams for a non-conference game at 11 a.m.
[broadstreet zone="59982″]