Police Arrest Framingham Woman, 35, She Slashes Tires at 4:44 a.m.
FRAMINGHAM – Framingham police arrested a Framingham woman at 4:44 a.m., after she slashed tires and caused a disturbance in the neighborhood.
Police arrested Nichole T. Cater, 35, of 74B Taralli Terrace of Framingham at 4:44 a.m. on March 2.
She was charged with malicious damage $1,200, destruction of property, disturbing the peace and disorderly conduct.
"Cater made threats towards an individual and then slashed their car tires," said Framingham Police spokesperson Lt. Rachel Mickens. "She continued causing a disturbance after police arrived and was placed under arrest."
Cater and the victim are known to each other.
***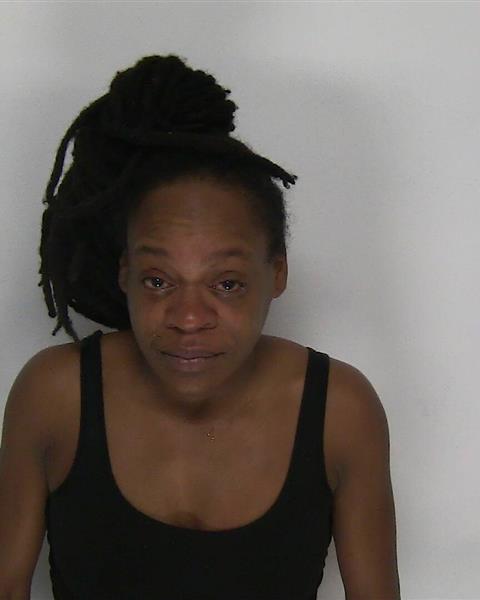 Framingham Police booking photo