[broadstreet zone="59948″]
FRAMINGHAM – Framingham Police arrested a Framingham man on assault and other charges after he pulled a knife in a retail store on Thursday afternoon, February 17.
Police were called to Dollar Tree at 24 Blandin Avenue at noon yesterday for a report of an assault.
At 12:13 p.m. officers arrested Jose Diaz Rios, 48, of 73 Hollis Street in Framingham.
"Rios was causing a disturbance and asked to leave the store," said Framingham Police spokesperson Lt. Rachel Mickens. "He pulled a knife out at that point and made threats towards an individual."
[broadstreet zone="58610″]
No one was harmed and Rios was taken into custody, said Lt. Mickens.
Rios was charged with assault with a deadly weapon (knife) and on multiple warrants.
"He had three warrants out of Boston, one from MBTA and one from Framingham PD for assault dangerous weapon," said the police spokesperson.      
***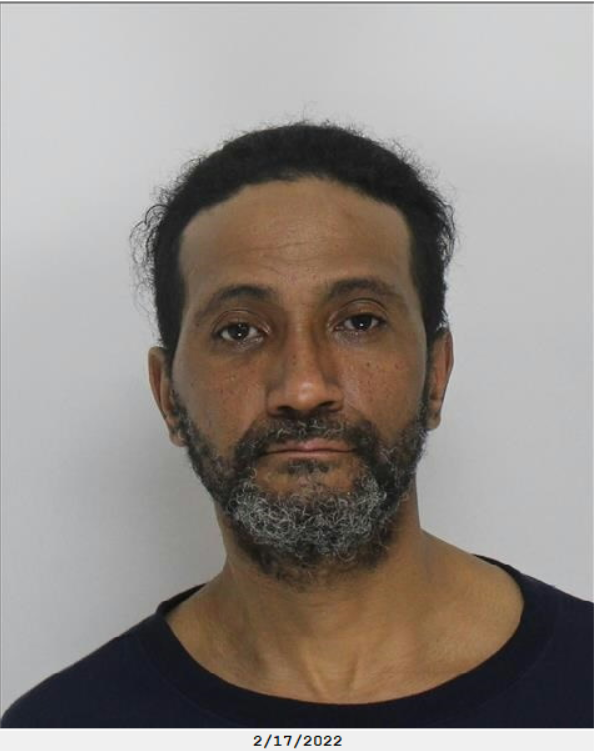 Framingham Police booking photo