Framingham Warehouse Sells For $6 Million
FRAMINGHAM – A Framingham warehouse sold for $6 million, according to the Middlesex County Registry of Deeds
Located at 190 Fountain Street, the 29,000 square-foot warehouse is the headquarters for Elevation Brands LLC. It is located in District 8.
The limited liability company is the manufacturer of Ian's Natural Foods and Blue Horizon Wild, a seafood company.
Built in 1856, the warehouse is assessed at $2.863 million according to the City of Framingham. It sits on an acre of land across the street from Keefe Technical High School.
The new owner is 190 Fountain Limited Partnership, which is registered to an address in Baltimore, Maryland.
***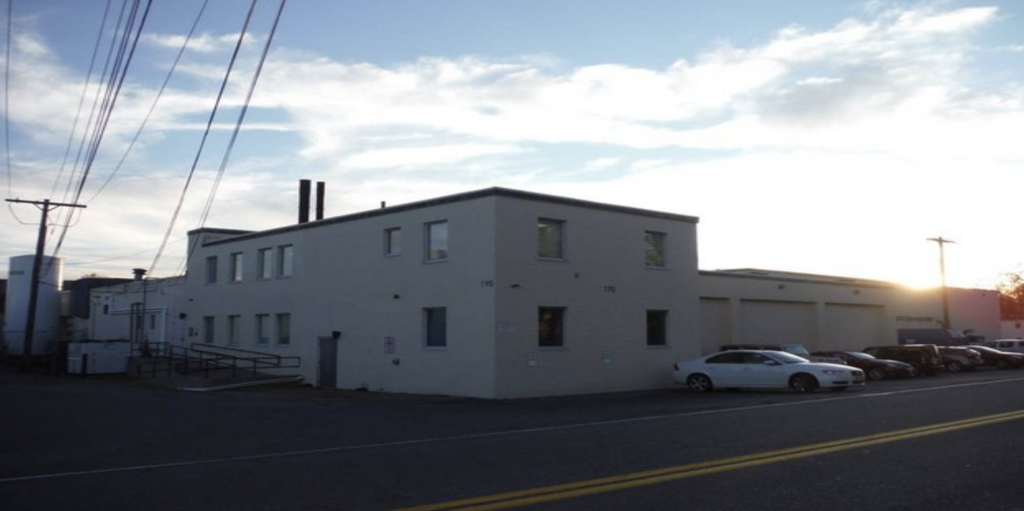 Photos courtesy of City of Framingham