In full transparency, the press release & photo were submitted to SOURCE media for publication.
***
[broadstreet zone="53230″]
WELLESLEY – MassBay Community College and Temple Beth Elohim have launched a new collaboration to provide free meals to MassBay students experiencing food insecurity through the Temple's TBE Table program.
Starting at the beginning of the spring 2022 semester, the MassBay Meals program sponsored by TBE Table will provide healthy and nourishing meals to students in need, ensuring they have access to nutritious food.
"MassBay Meals by TBE Table is an innovative and collaborative program of neighbors helping neighbors, providing students with food made right here in Wellesley," said MassBay Vice President for Student Development and Dean of Students, Liz Blumberg, Psy.D. "We know our students cannot focus on their schoolwork when they are hungry or worried about where they might find their next meal. This initiative eliminates that obstacle allowing students to continue with their studies and we are appreciative of Temple Beth Elohim for extending themselves to the MassBay community and creating this partnership."
[broadstreet zone="54526″]
This initiative is coordinated by MassBay's Student Nourishment And Care Committee (SNACC), a group of staff, faculty, students, and community volunteers who are dedicated to eliminating basic need barriers that impede student success. This group was formed in 2015 after the College learned that a significant number of its students were hungry and unable to afford food. Since that time, SNACC has grown to include other basic needs initiatives to provide additional support to students in their pursuit of an education.
"We join President Podell and MassBay staff in this important effort to combat food insecurity at our local community college," said Rabbi Joel Sisenwine, Senior Rabbi at Temple Beth Elohim. "TBE is proud to contribute these quality meals so the students of MassBay can focus on their studies as they continue on their path to success. This program is closely aligned with our value of comforting and caring for our community."
Temple Beth Elohim is a Reform Jewish congregation in Wellesley of nearly 1,300 families, and members modeled TBE Table after a program pioneered by Gary Arthur at the Village Church in Wellesley, with Gary's support and guidance. 
Since August 2021, the volunteer-based TBE Table has been producing an estimated 500 meals each month and distributing them to partner organizations throughout the Greater Boston area to help combat food insecurity.
As part of the MassBay Meals by TBE Table program, the volunteers will prepare 120 meals every other week, freeze them, and deliver them to MassBay.
The College will safely store the meals and discretely distribute them to students experiencing food insecurity.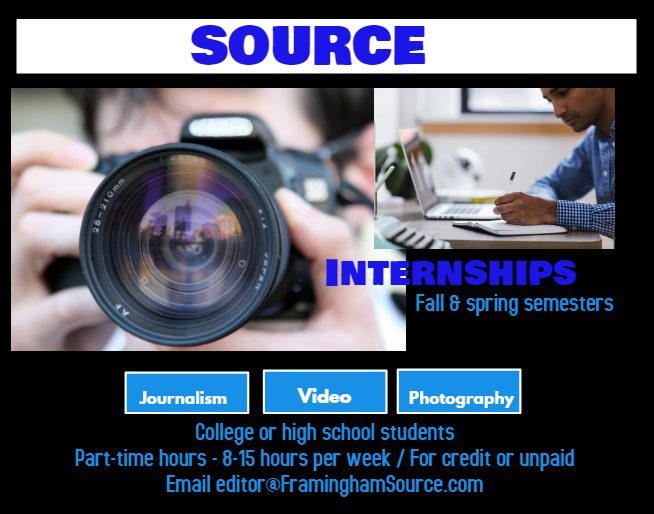 One student who has received meals from the program said, "Before I started receiving these meals through the MassBay Meals program, I was not eating much food throughout the day. I would only eat maybe once a day, usually during lunch, to ensure my son was eating the little food we had. I am very grateful for MassBay, the TBE Table program, and for the meals that provide me and my son the nourishment we need."
MassBay students on the College's Framingham campus will continue to have access to frozen meals provided by Framingham-based Daniel's Table.
For more information about the MassBay Meals by TBE Table program or SNACC, please contact the MassBay Student Development Office at studentdevelopment@massbay.edu.
[broadstreet zone="58610″]