Framingham Police Arrest Natick Man, 33, At MWRTA HQ at 3 a.m.
FRAMINGHAM – Police arrested a Natick man on multiple charges after MWRTA security called the police at 2:49 a.m. on Saturday morning, February 5.
MWRTA security called Framingham Police for a person trespassing at the MWRTA headquarters at 15 Blandin Avenue.
At 3:05 a.m. Police arrested Jameson Valcin, 33, of 5 Chrysler Road in Natick.
He was charged with resisting arrest, trespassing, providing false name to police and disorderly conduct.
"Valcin was observed trespassing by MWRTA security.  When police arrived he refused to leave and provided a false name," said Framingham Police spokesperson Lt. Rachel Mickens.
"When identified he was found to have a warrant out of Revere," said Lt. Mickens.
In April of 2021, Revere Police had arrested Valcin, who then lived in Norwood, after a motor vehicle crash in that city. He was charged with leaving the scene of a crash with property damage, and operating a motor vehicle on a suspended license (subsequent offense).
Valcin also resisted being taken into custody, said Lt. Mickens.
***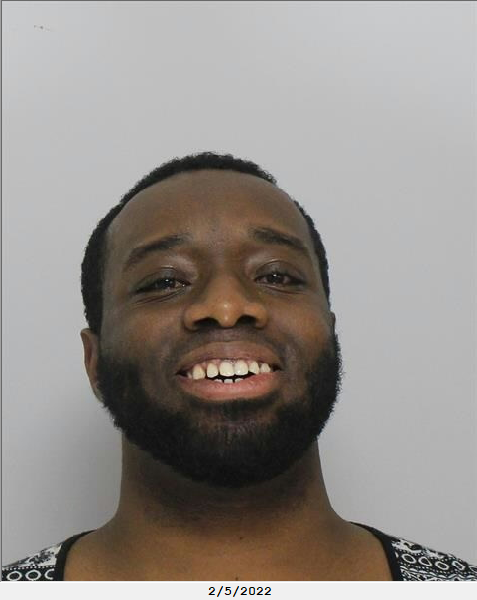 Framingham Police booking photo