MassDOT Reduces Speeds on Mass Pike Due To Flash Freezing
BOSTON – The Massachusetts Department of Transportation (MassDOT) is advising drivers to stay home if possible today as temperatures are now dropping quickly to below freezing in many areas which will lead to a flash freeze of water on pavement. 
Due to the weather, there is currently a speed restriction of 40 m.p.h. on I-90 between Boston and the New York border and a ban on travel by tractor trailers, tandems, and special permit vehicles. In addition, the High Occupancy Vehicle (HOV) lane from Boston to Quincy will not be deployed this afternoon.
"This is a challenging storm with a mix of rain, freezing rain, sleet, and snow and while MassDOT crews have been patrolling, chemically treating and salting roadways since early this morning, the mix of precipitation combined with low temperatures will mean slippery conditions," said Highway Administrator Jonathan Gulliver. "Drivers should not be deceived when they see wet pavement in front of their homes, as that water will be freezing in many regions with the steep temperature drop which is already occuring." 
The MBTA is continuing to monitor the storm and make service adjustments as needed. Travelers should expect delays, especially on bus routes today and the MBTA today has replaced Mattapan trolleys with shuttle buses to provide Mattapan Line service and has pulled all 60-foot buses from service. 
To address slippery surface conditions, MBTA and Keolis crews have been treating platforms and paths of travel for hours, but customers are still urged to exercise caution this morning. Customers should visit www.mbta.com/winter to learn about any delays or impacts to service.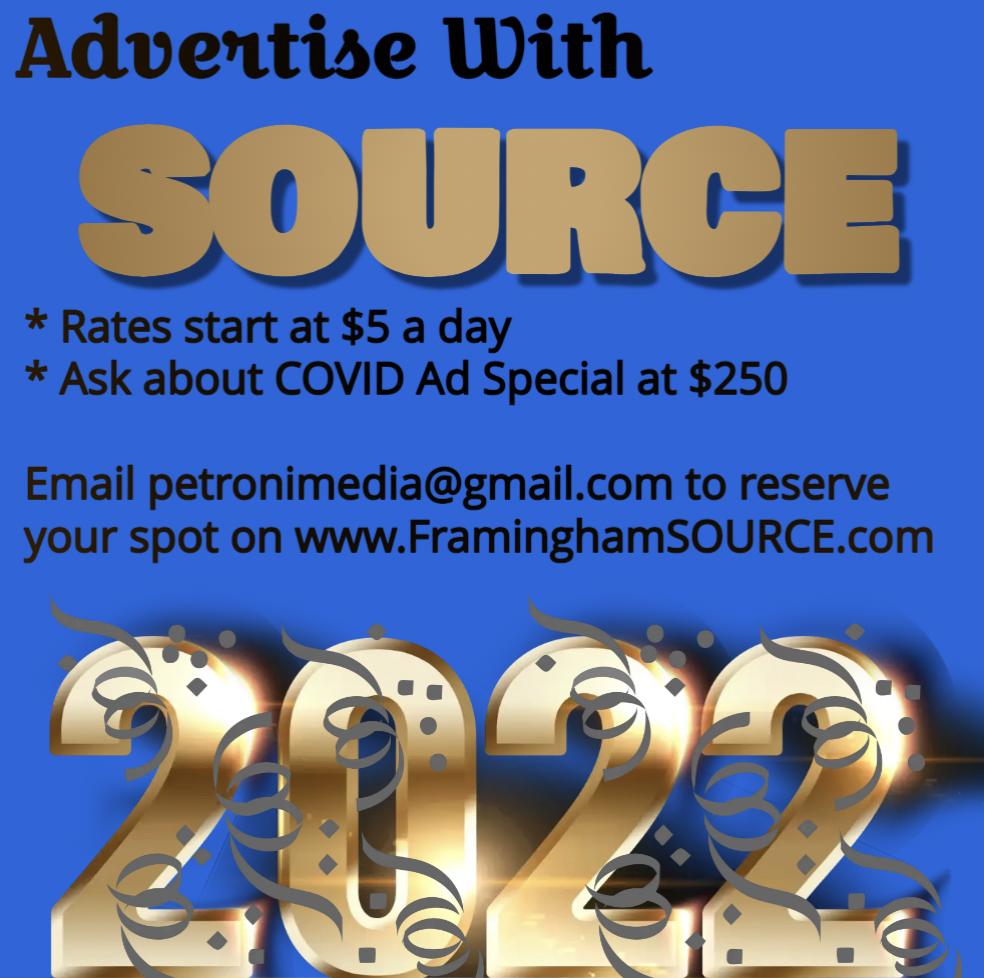 MassDOT has approximately 3,900 pieces of state and vendor equipment available for snow and ice operations which includes over 1,400 plow and spreader combos, 2,100 plows, and 460 front-end loaders.
Registry of Motor Vehicles customers today should check www.mass.gov/RMV for hours of operation at service locations as some locations may have reduced hours due to the weather.