Labor Attorney Liss-Riordan Announces Run for Massachusetts Attorney General
In full transparency, the following is a press release submitted to SOURCE media.
***
BOSTON – Today, January 25, groundbreaking labor attorney Shannon Liss-Riordan officially launched her campaign to be the people's champion as the next Massachusetts Attorney General. 
"My career is defined by taking on big challenges and delivering big results," said Liss-Riordan. "Massachusetts families could use a win right now. From corporate-bad actors taking advantage of workers and consumers in our rapidly evolving economy to systemic racism, threats to reproductive freedom, the childcare crisis, and climate change, hardworking families are struggling just to keep up. They need someone to have their back, and that's exactly what I'll do.  It's what I've done for more than 20 years."
A prolific lawyer unafraid to challenge the status quo, Shannon Liss-Riordan graduated from Harvard Law School before becoming one of the top plaintiff lawyers in the country, winning groundbreaking and industry-changing lawsuits on behalf of workers in every sector of the economy. In 2009, she partnered with Massachusetts labor lawyer Harold Lichten to create Lichten & Liss-Riordan, P.C., where she argued and won landmark cases against corporate giants, including Starbucks, FedEx, and American Airlines.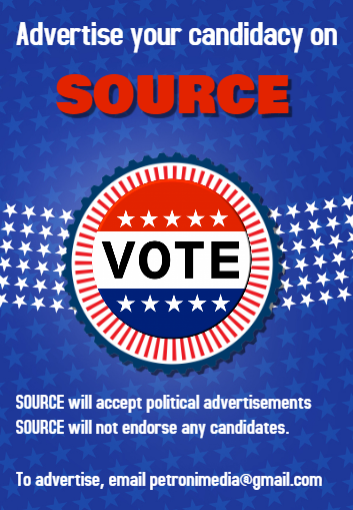 In recognition of her work spanning over 20 years, Best Lawyers in America has called her "the best known wage class action lawyer in the area, if not the entire country," and Politico selected Liss-Riordan as one of the "Top 50 thinkers, doers, and visionaries transforming American politics in 2016."
"Bay Staters can count on me to stand up for them because I've already been doing the work for decades. I've stood shoulder-to-shoulder with waitresses, truck drivers, firefighters, janitors, and gig economy workers, helping them recoup hundreds of millions of dollars that corporate America stole from them. 
"We've won cases that not only put money back in employees' pockets but pushed our legal system to fairly and equally serve the people. And when the system couldn't be pushed, we broke new legal ground and set precedents that delivered victories for workers in Massachusetts and around the country. I'll do the same as your Attorney General," said Liss-Riordan.
Liss-Riordan launched her campaign today from Iron Workers Local 7's union hall and officially secured their endorsement.
"Shannon Liss-Riordan is a champion for working people in Massachusetts. For decades, she's gone to the mat for the dignity of work and won. We know that she will do the same for Bay Staters as Attorney General, which is why we are proud to endorse her today," said Daniel McWilliams, President of Iron Workers Local 7. 
Iron Workers Local 7 represents over 3,600 members. For more than 120 years, Local 7 has been committed to giving excellent training, proudly building communities, advocating for economic development, and giving back to the neighborhoods. Their benefits and standards for safe, quality construction make them the leading choice for contractors across New England.
***
Photos courtesy