Rams Comeback Falls Short Against Owls
By Framingham State athletics
***
FRAMINGHAM – The Framingham State University men's basketball team received a combined 47 points from Jahden Erold and Ivan Nyantenji, but it was not enough as Westfield State held off the Rams to earn a 69-60 victory Saturday afternoon in Massachusetts State Collegiate Athletic Conference (MASCAC) action at the Athletic Center on the campus of Framingham State.
Westfield State Owls are now 11-2 overall and 1-0 in the Conference.
Framingham State falls to 2-12 overall and 0-2 in the Conference
INSIDE THE NUMBERS: 
·         Erold paced the Rams with a game-best 27 points on 12-of-15 from the floor including 3-of-3 from behind the arc. He added two boards, three assists and a steal in the game. 
·         Nyantenji tallied 20 points for the Rams on 7-of-12 from the floor including 3-of-5 from long range to go along with three assists and three steals. 
·         Keith Hollman chipped in with nine points, two rebounds and four assists in the game. 
·         The Owls were paced by a double double effort from Brendon Hamilton who tallied 18 points with 13 boards.  Hamilton connected on 7-of-13 from the floor and was a force on the defensive end with six blocks. 
·         Kumar Brown was the only other Owl in double figures with 12 points on 5-of-9 from the floor. 
·         Kuany Teng chipped in with nine points and five assists, while Jeremy Remigio added eight.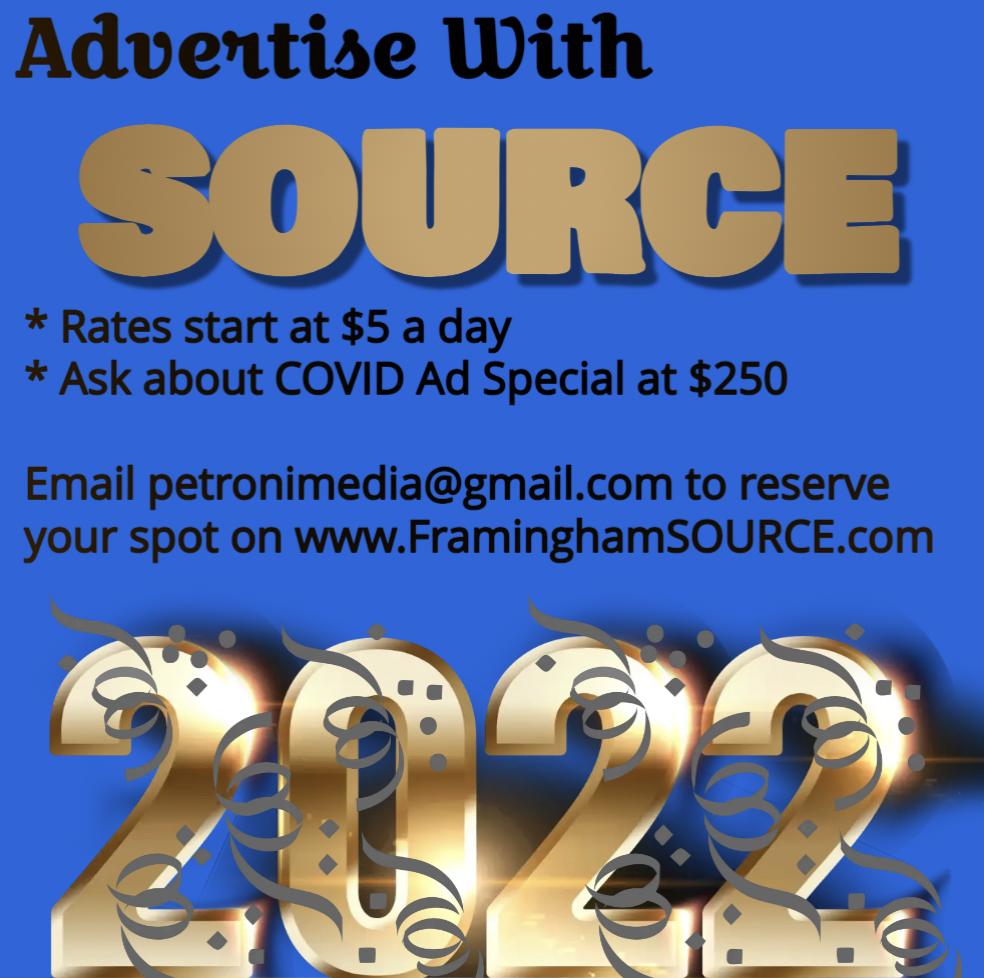 HOW IT HAPPENED: 
·         The first half was back and forth with seven ties and nine lead changes. 
·         The Rams took a 27-26 lead on an Erold jumper with 6:36 remaining in the opening half, but the Owls closed the stanza with an 8-0 run over the final six minutes to take a 34-27 lead at the half. 
·         A Hollman bucket in the opening minute of the second half snapped a nearly seven minute scoring drought for the Rams and pair of Nyantenji free throws pulled the Rams to within six, 36-30, just over a minute into the second half. 
·         The Owls used a quick 5-0 spurt capped by a Remigio layup to push the lead back to double figures. 
·         The Owls extended the lead to as many as 15 on a Brown basket midway through the frame. 
·         The Rams chipped away at the lead and pulled within seven on an Erold three with just over two minutes remaining in the game, but that was as close as they would get down the stretch.   
UP NEXT:  The Rams are back in action on Wednesday when they travel to Fitchburg State for a MASCAC contest, while the Owls travel to Salem State on Wednesday.