Record 141 Covid Cases Reported in Framingham Schools on Thursday
FRAMINGHAM – Framingham Public Schools reported a record 141 new COVID cases in the district today, January 6.
Seven schools at double-digit cases.
The 141 new cases is the most reported in a single day at the school district since the pandemic began in 2020.
It is unknown if the cases are all students, staff, or a combination of both. The district does not separate that number in its dashboard.
Framingham Public School District returned back to class on Monday, January 3, after the winter holiday vacation break.
There have been 261 cases in the school district since January 1, 2022.
The district has about 10,000 students.
Since the start of the school year, there have now been 857 COVID cases in the school district, with 670 of the cases since Thanksgiving.
80% of the cases this school year have been since Thanksgiving.
Framingham High School has the most total cases this school year with 260. The school has about 2,400 students plus staff.
There were only 9 cases reported at the high school today.
Twenty-two covid cases were reported at Fuller Middle.
Twenty cases were reported at Dunning Elementary.
There were 19 cases reported at Cameron Middle and 18 cases at Walsh Middle.
There were 18 cases at Harmony Grove Elementary.
There were 15 cases at Potter Road reported today, 10 cases at Hemenway, 9 at FHS, and 8 at BLOCKS preschool.
There were 2 cases reported at King Elementary School.
Framingham Superintendent Bob Tremblay called a snow day for Friday.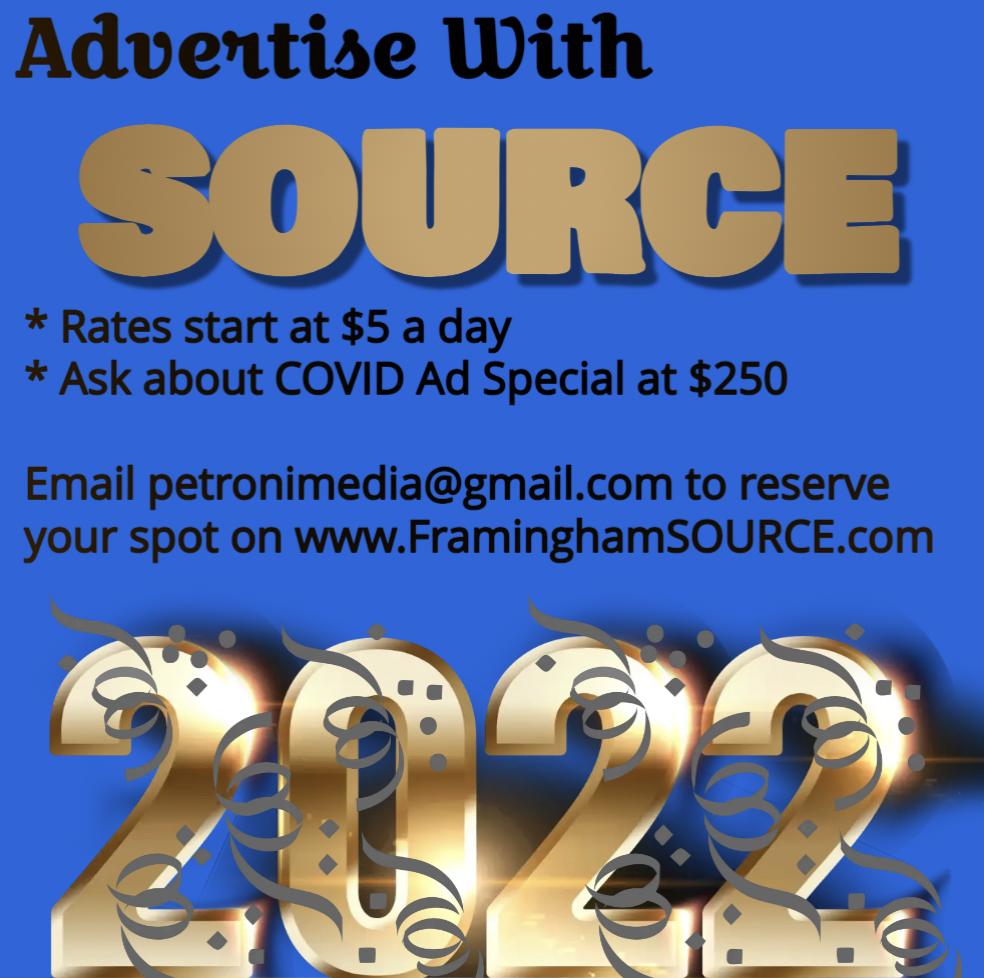 As mentioned earlier, Framingham High has the most cases in the district this school year with 260.
Harmony Grove is second with 62 cases.
c=Cameron Middle and Potter Road each have 59 cases this school year.
The Farley Administration Building has reported a total 19 cases this 2021-2022 school year
Mayor Charlie Sisitsky announced Monday night, with Superintendent Bob Tremblay, that 3,500 rapid COVID test kits would be distributed to some school families today, and this week, to stop a spread of COVID cases in the school district.