Framingham Man Charged With Attempted Murder After Stabbing Involving Pregnant Woman
HOPKINTON – Hopkinton Police are charging a Framingham man, with a stabbing that happened today, December 31.
Harry David Martinez, is charged with attempted Murder, assault and battery on a pregnant person, assault and battery with a dangerous weapon
On Friday, Dec. 31, at about 5 p.m., the Hopkinton Emergency Call Center received two 9-1-1 calls regarding a stabbing that had occurred inside a business at 28 Main Street, said Hopkinton Police Chief Joseph Bennett.
Upon arrival, Hopkinton officers found a pregnant woman inside the business had suffered multiple stab wounds. First responders immediately administered aid to the woman, who was taken by ambulance to UMass Memorial Medical Center in Worcester.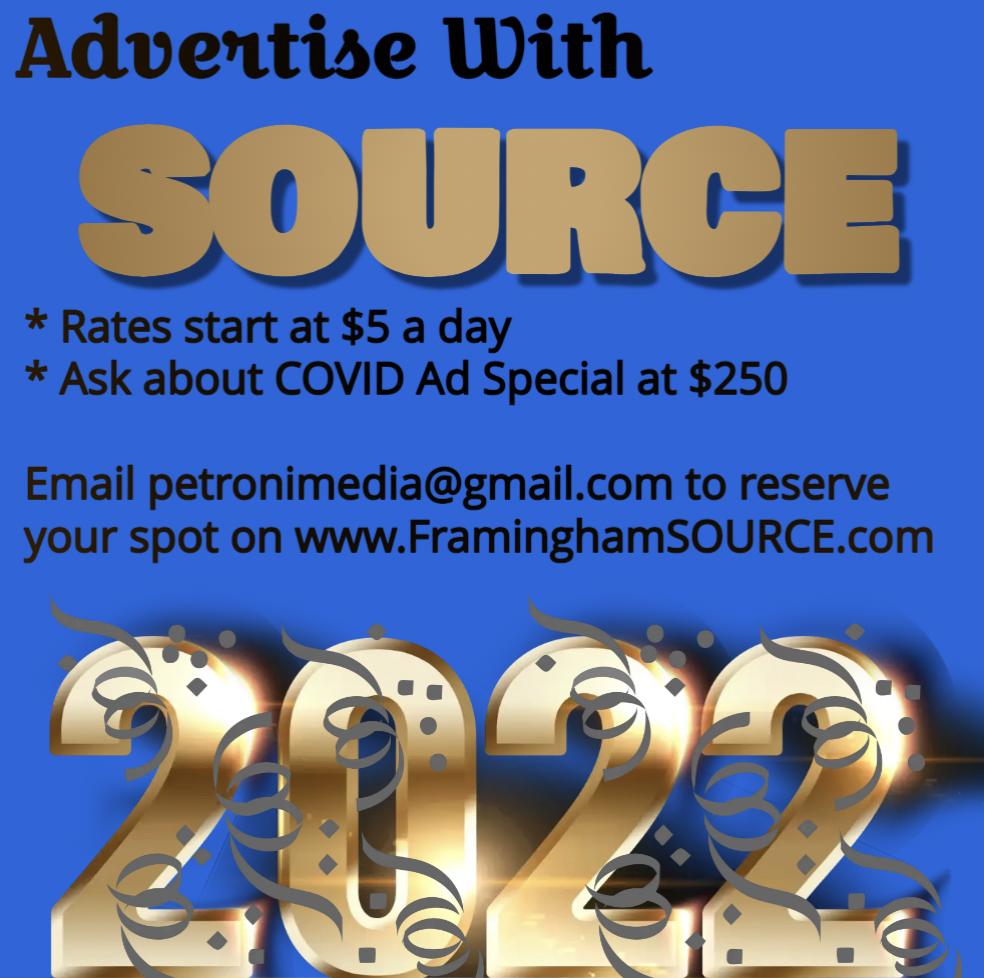 Martinez surrendered to Hopkinton Police without incident.
A preliminary investigation determined that Martinez and the woman both work at the business.

Martinez, who suffered cuts in the attack, was taken by ambulance to MetroWest Medical Center in Framingham.

The investigation into this incident is active and ongoing by the Hopkinton Police Department and State Police detectives assigned to the Middlesex County District Attorney's Office.

"As a Department we are committed to connecting the victim with our partners in trauma support so that she has access to counseling and understanding in the aftermath of this attack," Chief Bennett said.

He is expected to be arraigned on Monday, Jan. 3, in Framingham District Court
***
Editor's Note: Booking photo was requested, but was not available.