Framingham Inauguration Committee Announced Safety Protocols Due To Coronavirus Pandemic

FRAMINGHAM – "We are operating in very difficult times given the rapid spread of COVID-19," said the Inauguration committee in a press release this morning.
To protect public safety, the following protocols have been put in place for participants of the 2022 Framingham Inauguration:

Every registered attendee will be required to show proof of vaccination, or a negative PCR test taken within 48 hours of the inauguration.
Given the current circumstances this is of course not a 100% guarantee of safety as there have been substantial breakthrough cases.
Every registered attendee will be given and must wear the high-quality mask that will be provided by the City's Health Department.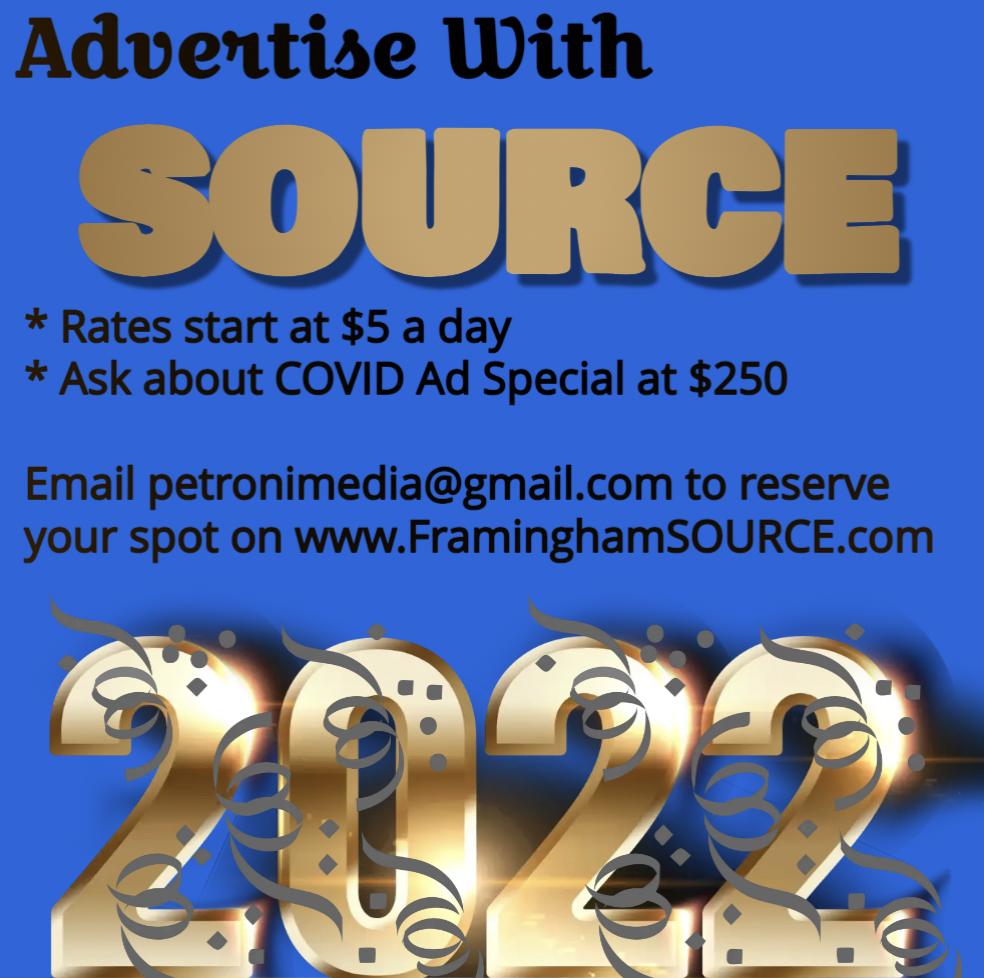 High capacity COVID-19 air scrubbers will be in use in Nevins Hall.

The City of Framingham is taking these precautions to make the 2022 Inauguration as safe as possible. Given the current pandemic spread, there is significant risk of COVID- 19 transmission overall, and especially in gatherings such as this.
The Committee will be providing coverage of the event online and encourage everyone to stay home. This is the only way to assure that you do not become infected at the event.
The ceremony will be broadcast "Live" on the City of Framingham Municipal Offices Facebook Page: http://www.facebook.com/CityofFramingham and streamed on the Framingham Government Channel: http://www.framinghamtv.com.

"Your patience and understanding are appreciated during these challenging times as we all work together to protect our community. Please stay safe!" said the Committee.