Framingham Mayor: 'Celebrate' New Year 'But Do It Safely'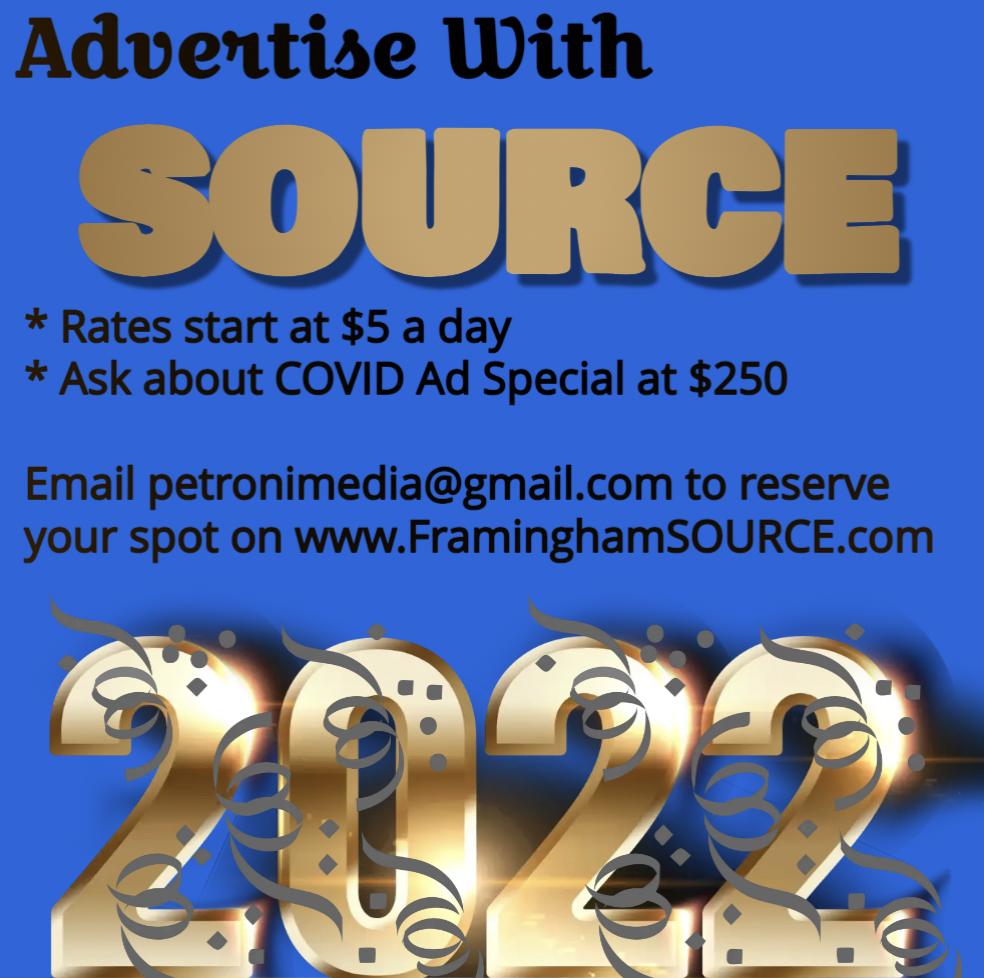 FRAMINGHAM – As Covid is surging in the City of Framingham, outgoing Mayor Yvonne Spicer has asked resident to "celebrate safely" the start of the new year.
"Happy New Year. Please Celebrate Safely: We are winding down 2021, and a new year is upon us. At the same time, COVID-19 infection numbers are surging. I know that many want to welcome the New Year with celebrations and fanfare. Celebrate, but do it safely," said the Mayor in her final Monday Minute press release of her 4-year term.
The Mayor asked residents to "continue to protect yourself and others by":
• Getting Vaccinated
• Wearing a mask
• Getting tested if you believe you've been exposed
• Social Distancing
• Keeping your gatherings small and hold them in well-ventilated spaces and
• Washing your hands in warm water for 20 seconds
"My hope is that the New Year brings joy, happiness, and prosperity to you all," said the City's first-ever Mayor.
On Saturday, January 1 at noon, Mayor-elect Charlie Sisitsky will be sworn in as Framingham second-ever Mayor for a 4-year term.