New COVID Testing Hours at Ashland Commuter Rail Station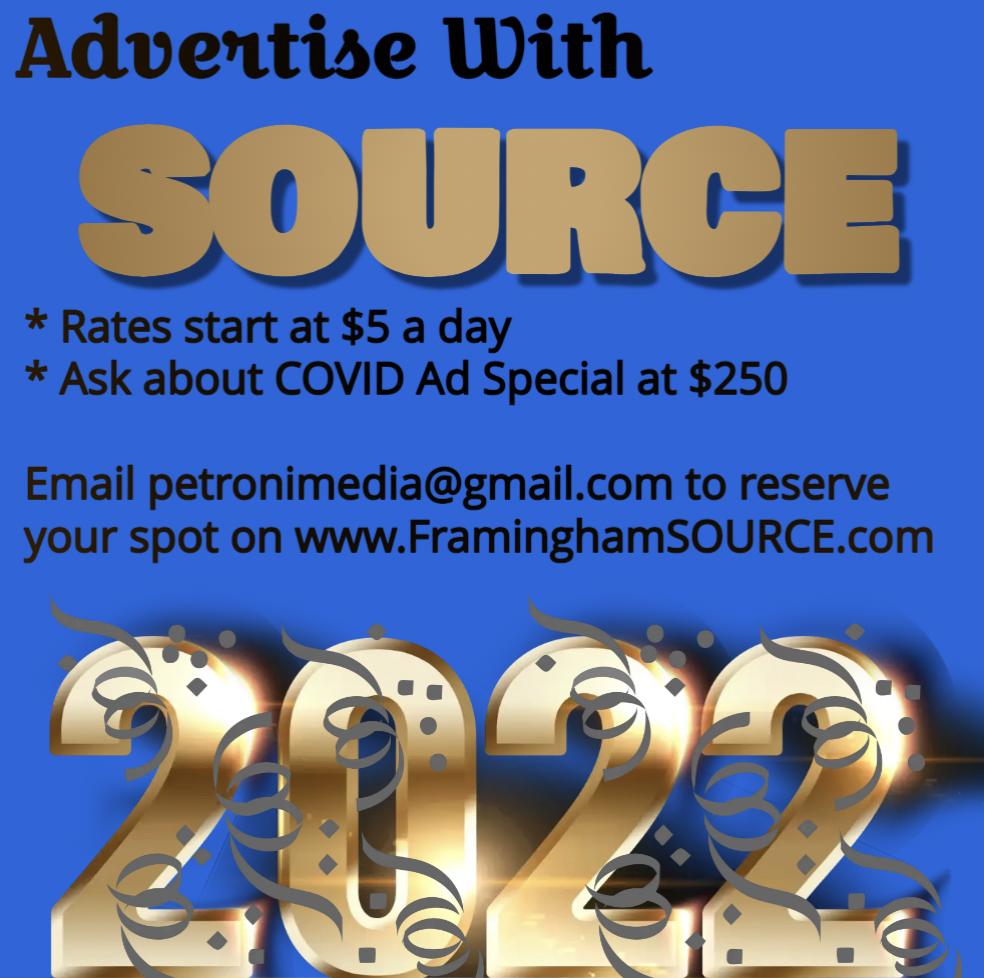 ASHLAND – The free COVID testing site in Ashland at the commuter rail station will have new hours for 2022.
Starting on January 3, the site will be open Mondays, Wednesday, and Friday from 9 a.m. to 1 p.m.
And on Tuesday, Thursdays, and Saturdays from 2 to 7 p.m.
It will be closed on Sundays.
Reserving an appointment is encouraged, but is not required.
Sign up for testing using the Commonwealth's Stop the Spread Webpage, mass.gov/info-details/find-a-covid-19-test