Framingham Health Director Says Rapid COVID Test Kit Distribution Began Before Christmas
FRAMINGHAM – The City of Framingham's Public health Director said the City began distributing some of its 10,000 rapid COVID test kids before Christmas.
The public distribution however will not start until December 30.
SOURCE emailed Mayor Yvonne Spicer and Framingham Health Director Alex DePalo last Wednesday to ask about the distribution of the free rapid COVID test kits supplied by the Commonwealth, as many of the communities were distributing the kits before Christmas, and the City of Framingham announced it would have a sign up on Dec 23 at 1 p.m. with distribution onb Dec. 30 and January 8, 2022.
The emails went unanswered until this evening, December 26.

"Thanks for your emails. We received approximately 10,000 test kits, and are doing our best to take a focused and thoughtful approach to distribution given the ongoing demand.  We did not have any input into the number of test kits we received nor when we received them," wrote DePalo to SOURCE after 6 p.m. on December 26.
"As you noted, the State has asked municipalities to place an emphasis on individuals and families who are facing financial hardship.  Given this, we have distributed a portion of the test kits to organizations that provide direct service to individuals and families who meet that criteria.  That distribution began last week and will continue this week," wrote DePalo.
The Framingham Health Director did not state which organizations or how many kits were distributed.
SOURCE also asked how the City was going to decide who gets a kit and who does not.
"I will review the online form submission to ensure Framingham residency and the attestation of financial hardship.  Public distributions do require quite a bit of logistical work and so we will roll this out in phases.," wrote Health Director DePalo.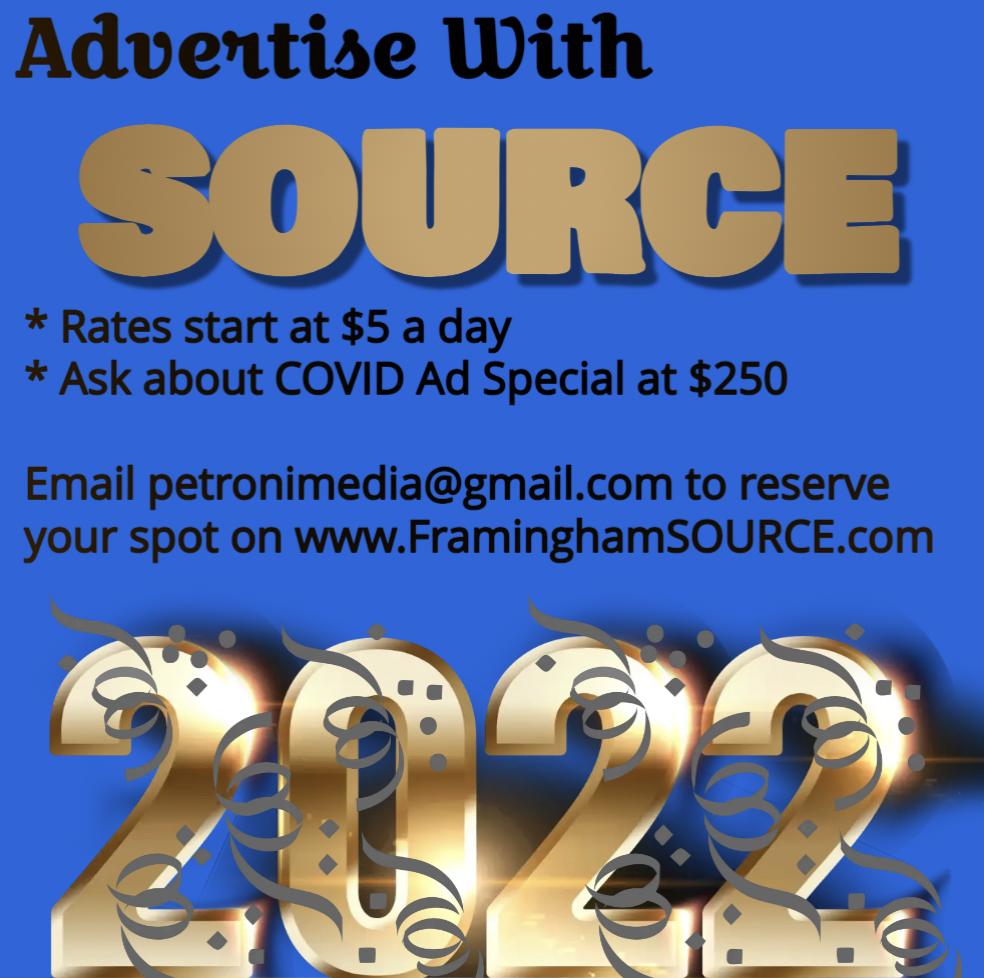 SOURCE asked why the kits were not distributed to the Framingham Public Schools, as more than 50% of the school district is considered low income. Several Massachusetts communities distributed tests to their school districts and Framingham Public Schools has been seeing a surge in cases since Thanksgiving.
"I agree that many families in FPS face financial hardship and if there are future allocations of test kits I would definitely be in favor of a school-based distribution plan.  Of course there are many residents who are not connected to the public schools that also face financial hardship.  Balancing those realities is one of the most difficult issues whenever demand exceeds supply," wrote DePalo to SOURCE.
Individuals in Framingham who seek a free COVID test kit were asked to sign up using an online form last Thursday, December 23 at 1 p.m. The first group of publicly distributed kits will be distributed on December 30.