In full transparency, the following press release was submitted to SOURCE media.
***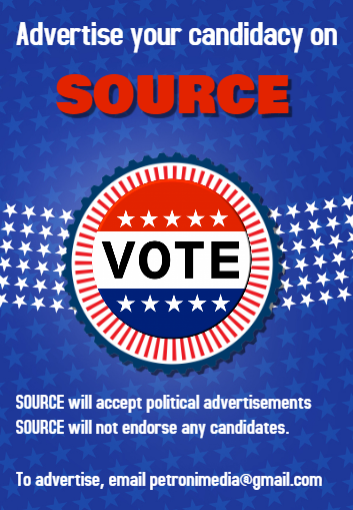 BOSTON – Today, December 16, Danielle Allen for MA announced the campaign has raised over $1 million to power its push for a green and healthy next-generation democracy in Massachusetts.
With over 2,000 donors contributing, this brings Allen's total raised to $1,026,055 with $374,897 in cash on hand.
 Less than a year out from the 2022 primary, Allen's total places her in the leading position among declared candidates in the Democratic field. 

[broadstreet zone="59947″]
Allen's fundraising total within the past one year also exceeds Democratic fundraising precedents in equivalent time periods.
Allen's fundraising total is over twice what Governor Deval Patrick — the last Democrat to beat a Republican for governor of Massachusetts — raised between December of 2004 and December of 2005: $402,568.45. Between December of 2012 and December of 2013, Martha Coakley had drawn in $352,955.61, and Jay Gonzalez raised $392,598.27 between December 2016 and December 2017. (Fundraising rules have changed over this period, lifting the per person limit but increasing other restrictions that limit the donor pool.)
"I'm honored by the outpouring of grassroots support for our campaign," said Gubernatorial Candidate Danielle Allen. "Our message of transformative change is connecting with voters across the Commonwealth."

[broadstreet zone="59983″]
"Danielle has been consistently outraising the field in a tough fundraising environment due to the ever-growing excitement for her campaign," said Stephanie Garvey, Allen's finance director.  "Danielle has been managing multi-billion dollar budgets in executive leadership roles for years. These numbers reflect her strength as a leader, and show that voters are ready to reimagine ourselves as One Commonwealth – knitting together our diverse communities to solve the challenges facing our state." 
***
Allen is a nonprofit leader, policy innovator, educator, and mom. Over the last twenty years, she has led organizations at all scales from local civic education providers to the $6 billion Mellon Foundation. Her leadership is characterized by listening, collaborating, and innovating– as in leading a multi-disciplinary COVID response team that led to the Biden-Harris Pandemic Testing Board and an interstate compact to build out COVID testing resources. Learn more at https://allenforma.com/.